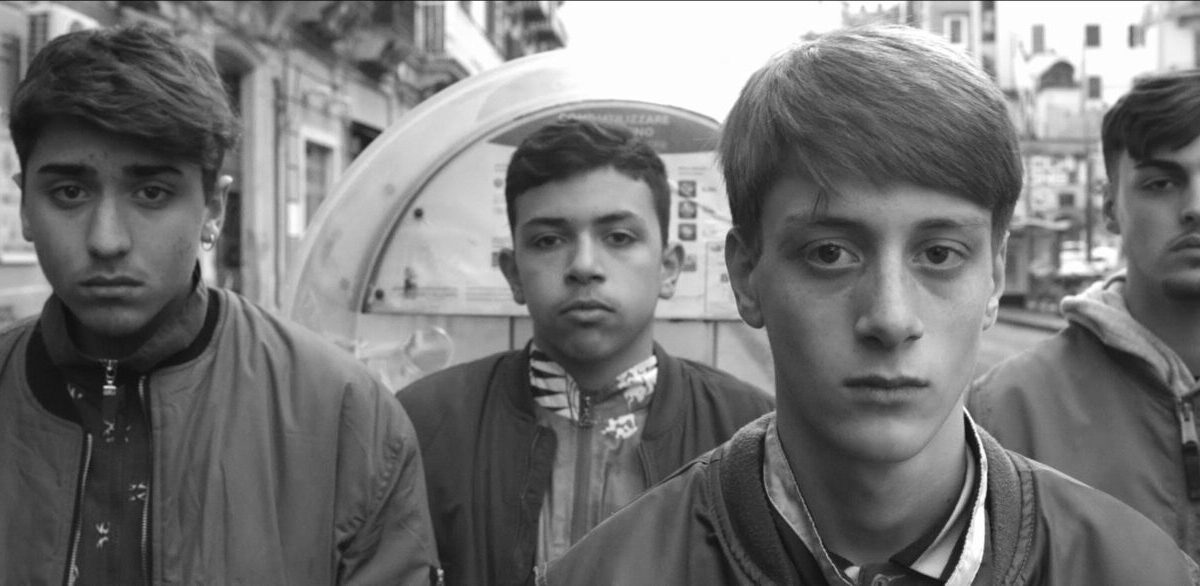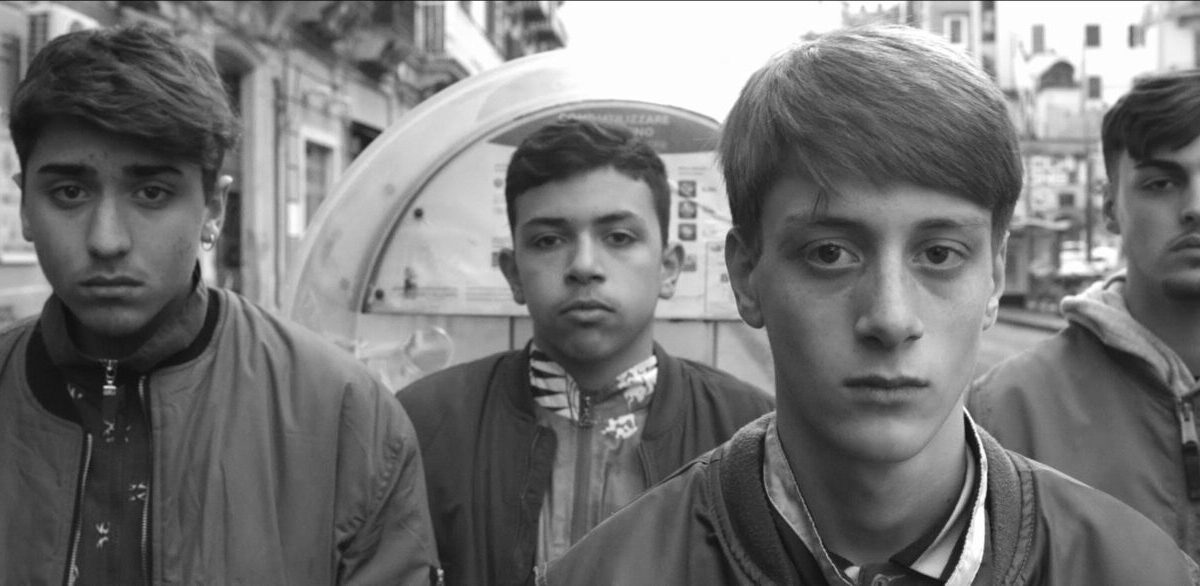 French, original language, subtitles PL
A story of a group of young people on the brink of adulthood, left to their own devices. Their seemingly calm and sleepy lives are about to change when arrogance and the lack of imagination prevail over common sense.
Competition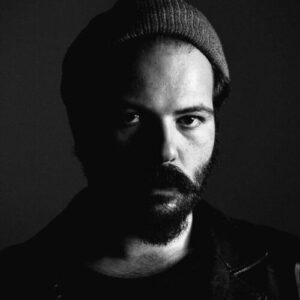 Edgardo Pistone
He studied Directing and Photography at the Academy of Fine Arts in Naples. After completing his studies, he began working as a director and author, photographer and screenwriter.