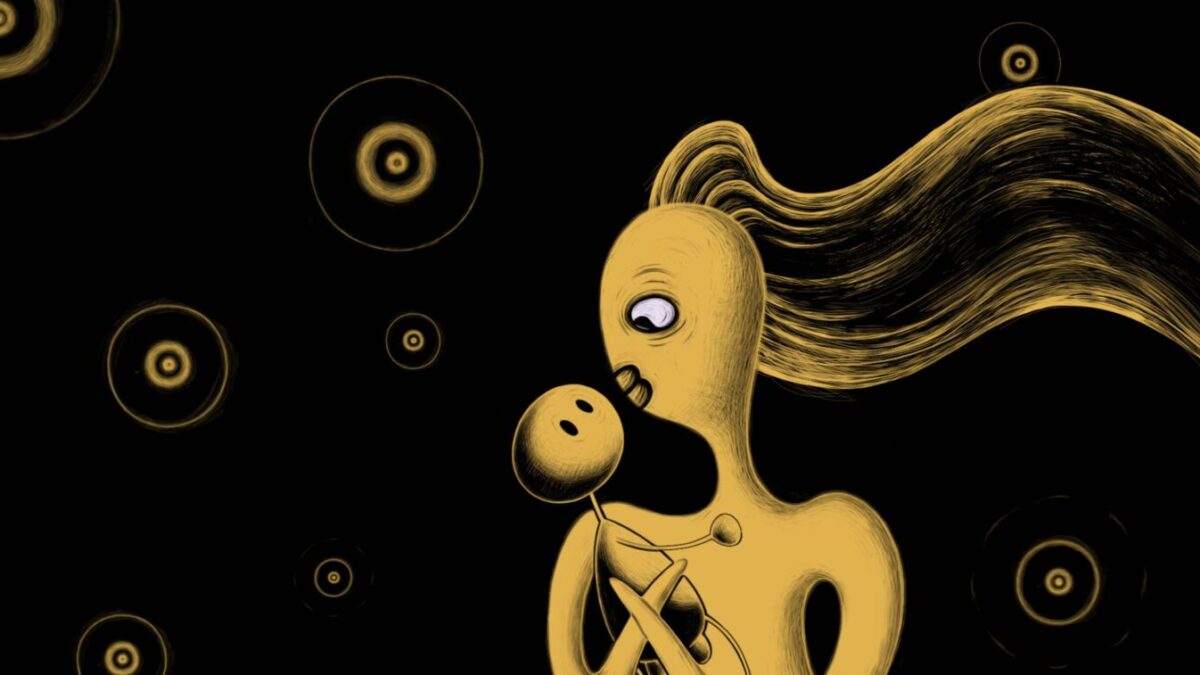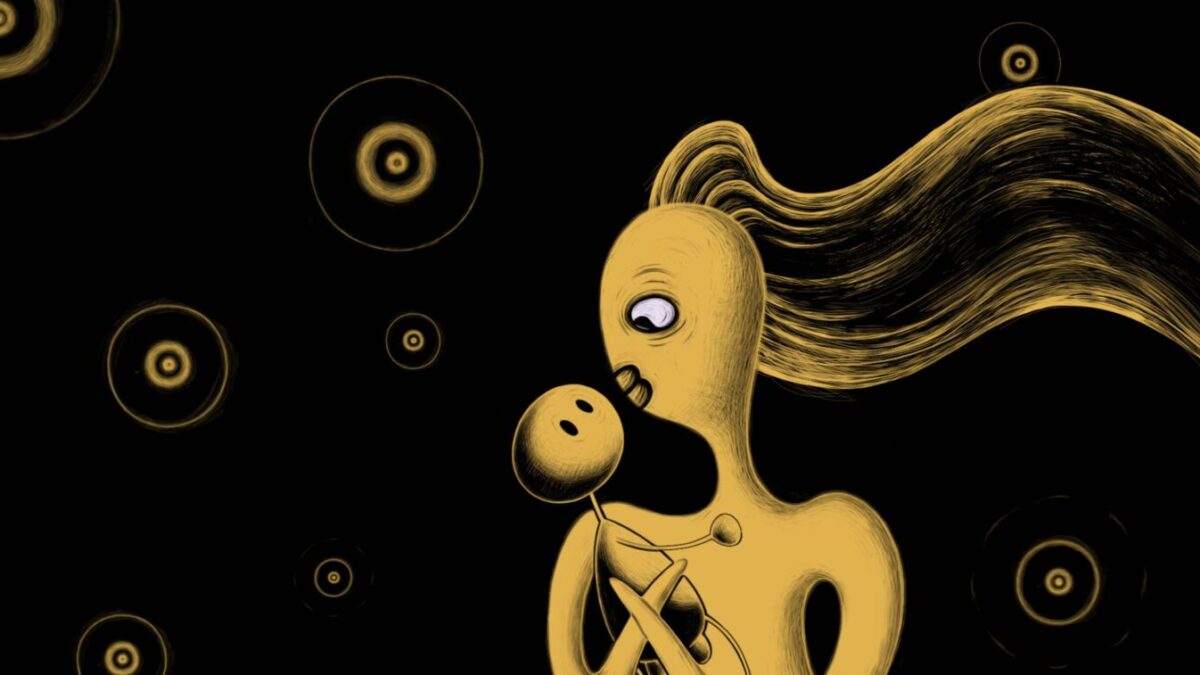 German, original language, subtitles PL
Mother takes her son to a nearby chapel. The boy is enchanted by the shrine of the Virgin Mary. Every day, he comes there to see his beloved Madonna. His love for her grows, until one day he gets crushed by the destructive mystery of her eternal beauty.
Competition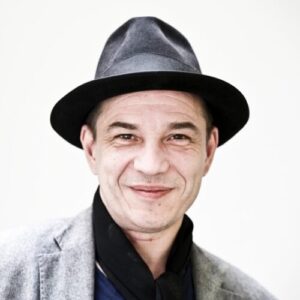 Andreas Hykade
Since he's been a grown-up, Andreas has created animated films for grown-ups. Now that he is a father, he creates animated films for children as well. Since 2015, he has been the director of Animationsinstitut at Filmakademie Baden-Württemberg and Conference Chair of FMX.