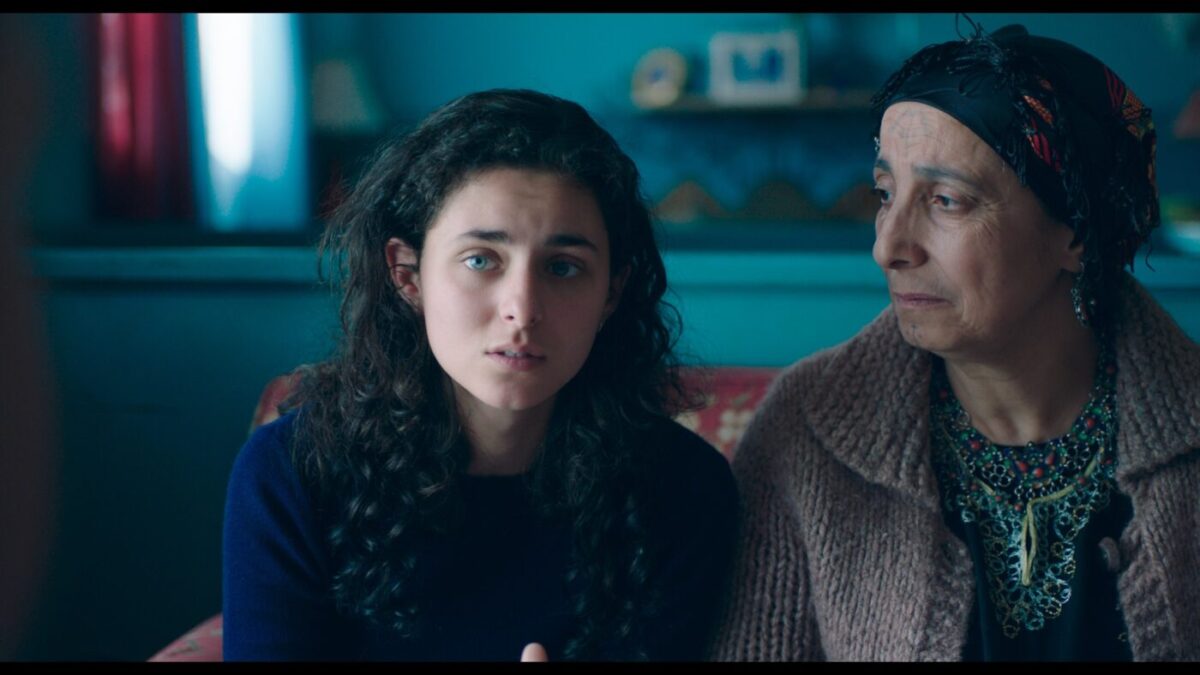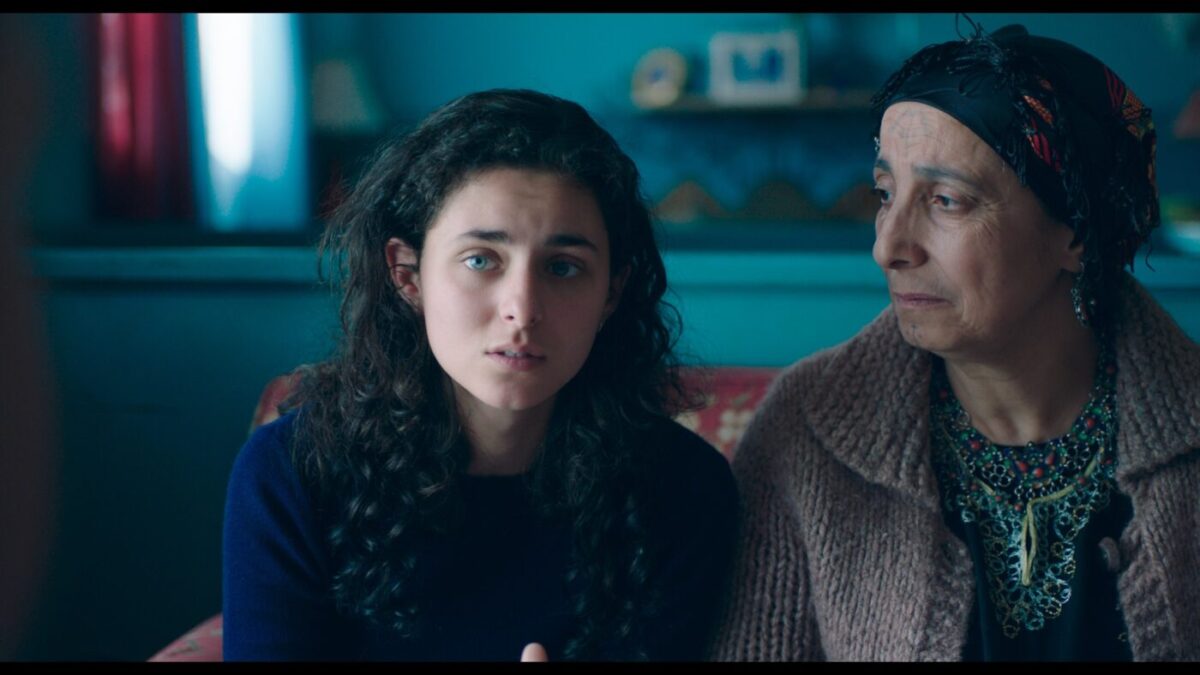 French, original language, subtitles PL
Classical Sophocles' play embedded in the reality of contemporary Montreal. After the murder of her parents, Antigone, her grandmother and siblings find refuge in a poorer part of the city. When the police shoot one of her brothers and arrest the other one, the girl will do anything to save her family's reputation.
Competition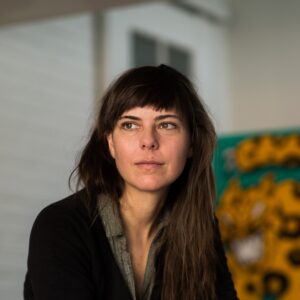 Sophie Deraspe
Director and screenwriter. Before she directed her first feature film 'Rechercher Victor Pellerin' (2006), she had been involved in documentary filmmaking. Her second feature film 'Les signes vitaux' won 15 awards at 30 international festivals. 'Antigone' is her fifth feature film.