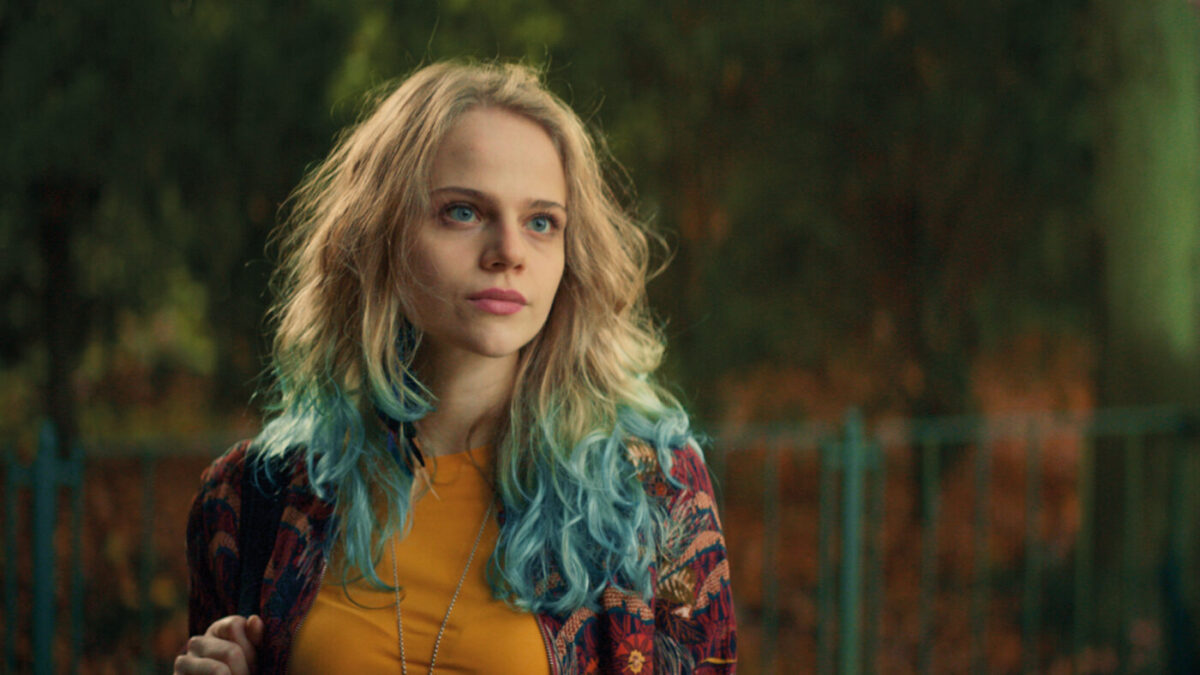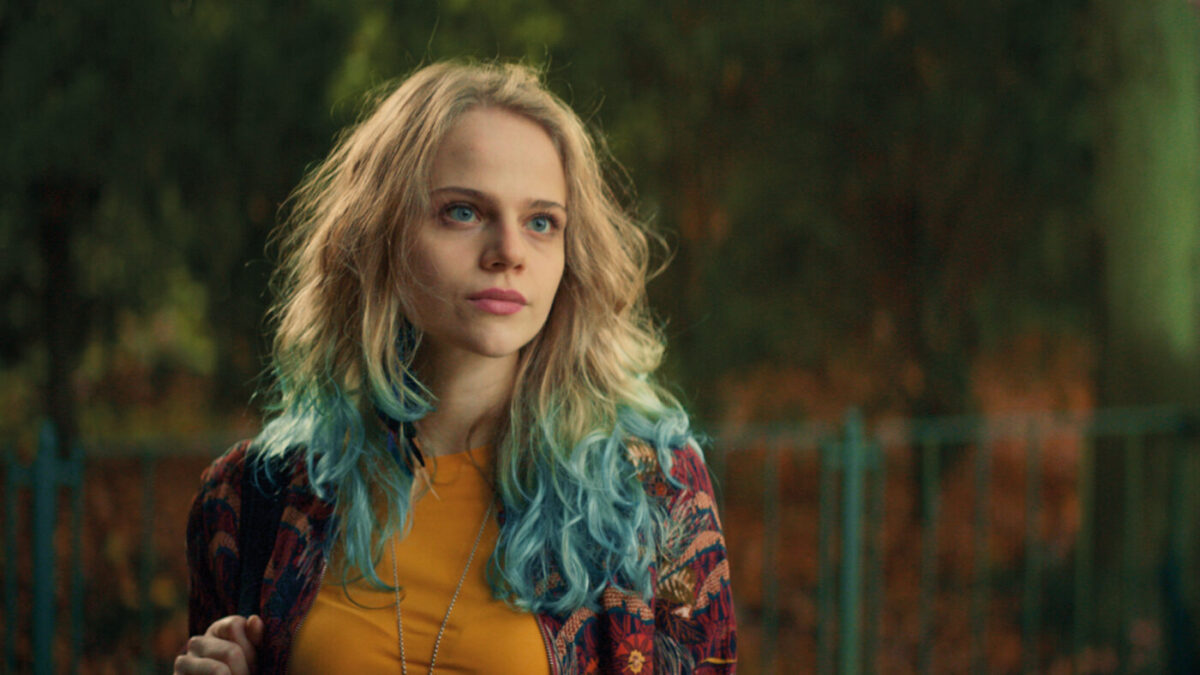 German, original language, subtitles PL
Anorexia is taking up more and more space in Jean's life, giving him, as he would call it, the incredible feeling of absolute self-control. His parents don't understand and put their son under increasing pressure. But when the brazen Lili enters his life and turns it upside down, he slowly starts to open up.
Competition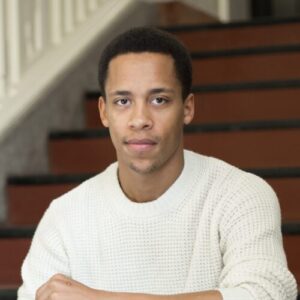 Jerry Hoffmann
He studied Acting and Directing in Munich, Los Angeles and Berlin. He played various roles in theatre and film productions, many of them award-winning. He is a member of the German Film Academy and a Fulbright Alumni.