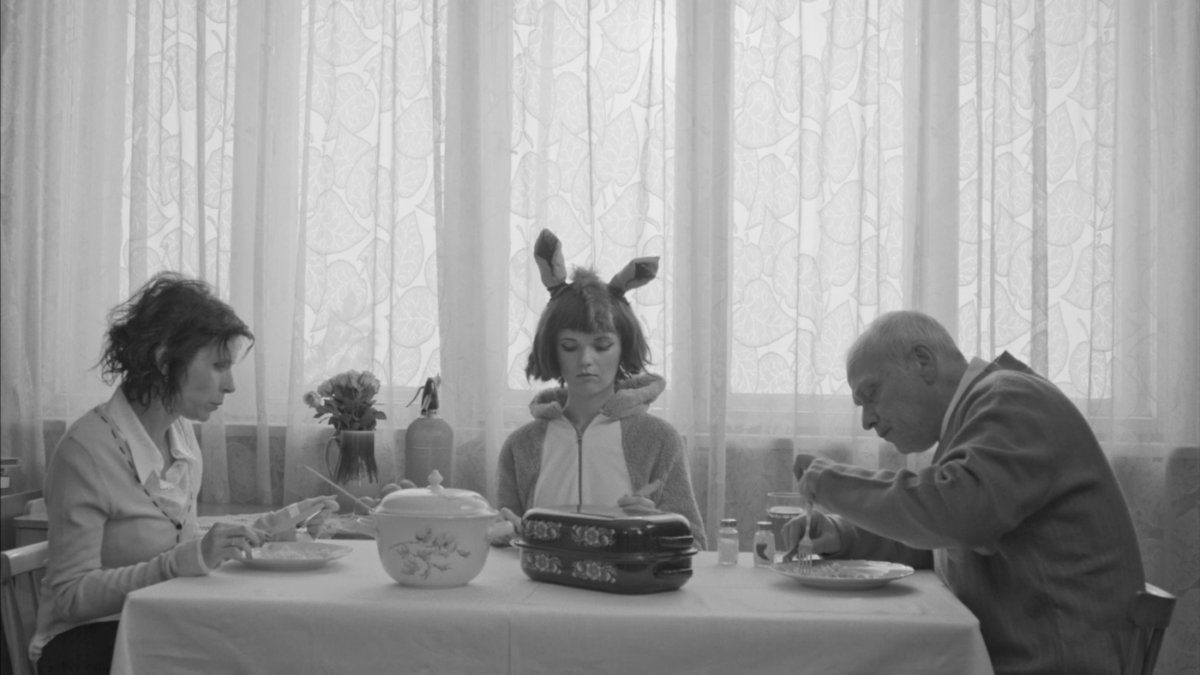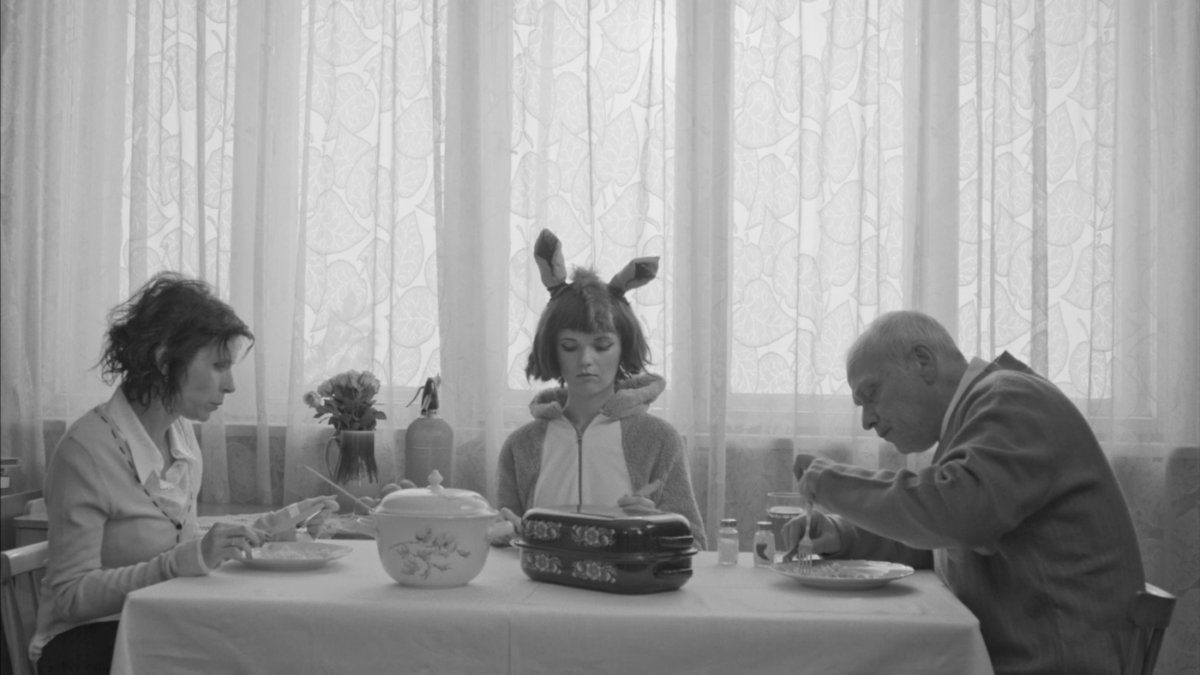 Slovak, original language, subtitles PL
A story of Greta – a pathological liar and a lazybones. Her shrewd manipulations cause an avalanche of absurd events. In theory, this should make her change. In practice, it's not what happens...
Competition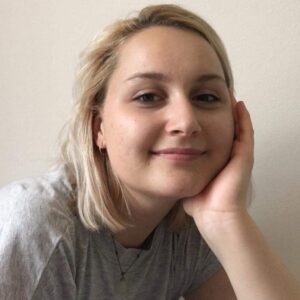 Alica Bednáriková
She studied at a bilingual gymnasium in Sučany and pursued her studies in Film Directing afterwards. During this time, she wrote and directed several short films.