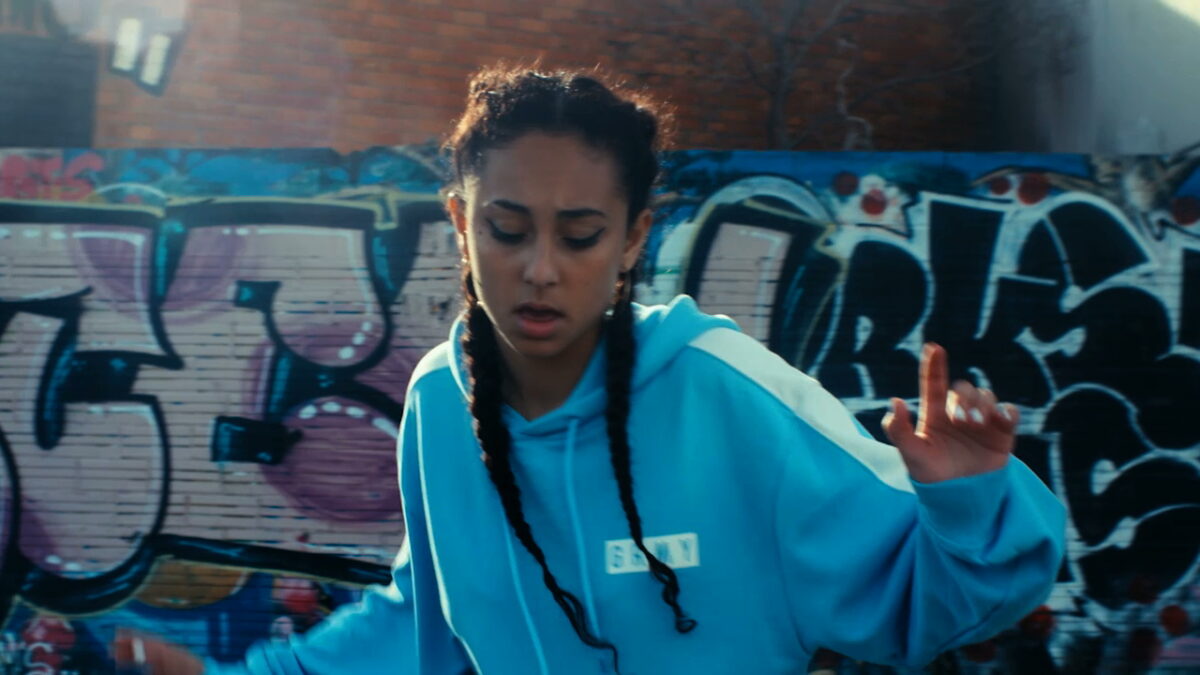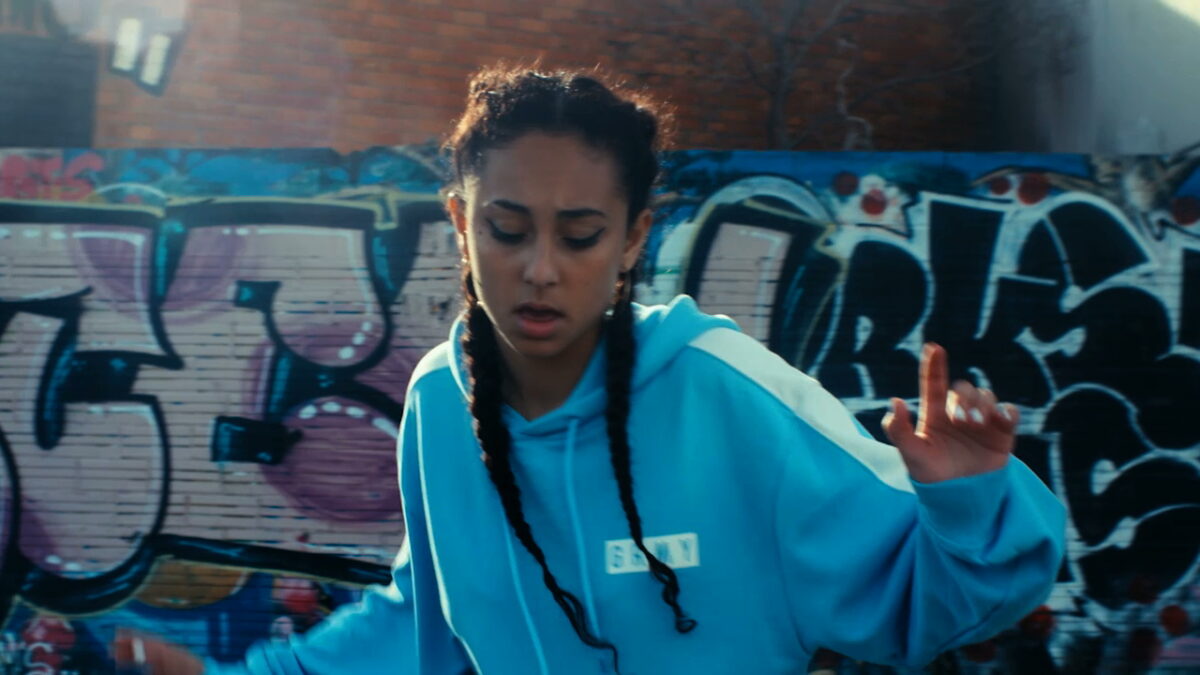 Spanish, original language, subtitles PL
Melissa confronts her teacher during the literature exam. By posing uncomfortable questions in front of the entire class, she questions the school system and the usefulness of the knowledge they are to acquire.
Competition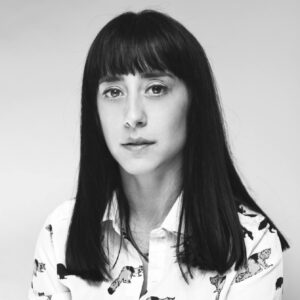 Ingride Santos
She studied film at Cinema and Audiovisual School of Catalonia. Since 2014, she has been directing commercials, some of which have won several awards at different festivals such as El Sol in San Sebastian, Cannes and the Clio Awards in New York.