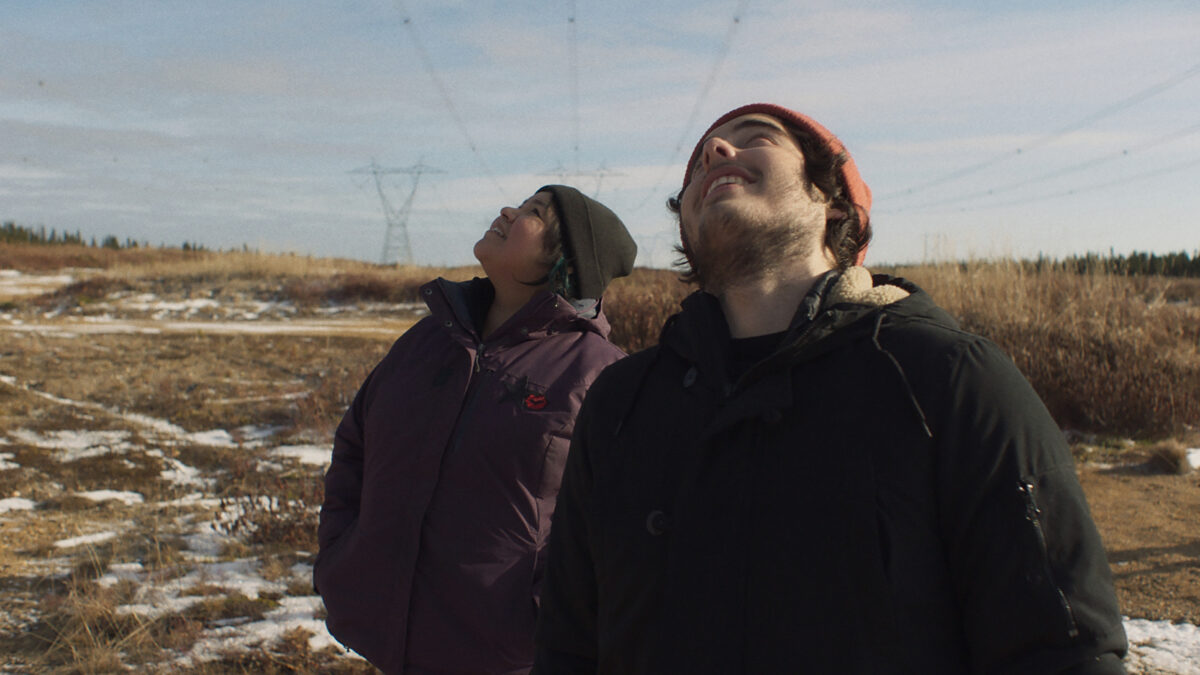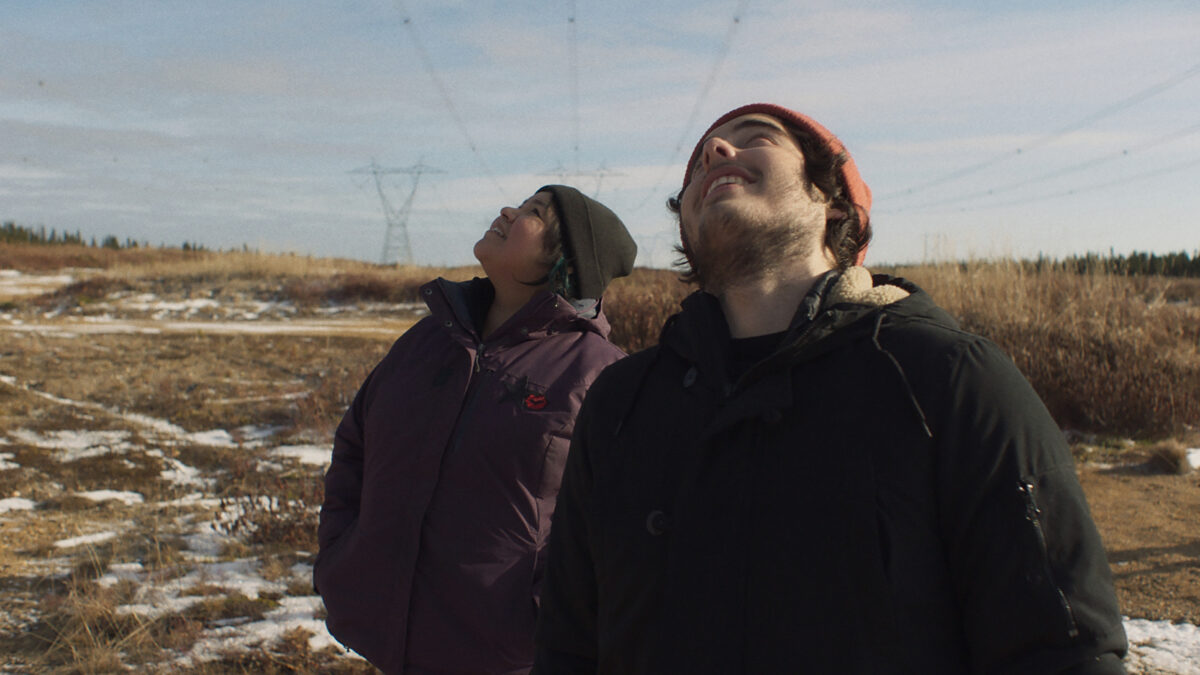 French, original language, subtitles PL
Mikuan and Shaniss, two Innu girls, have been friends forever. Their close relationship is put to the test and the certainty that they will stick together no matter what is shaken when Mikuan falls in love with a white boy.
Competition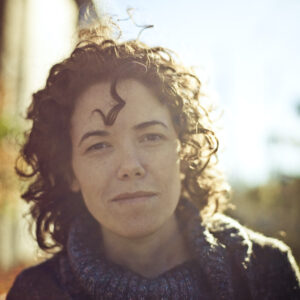 Myriam Verreault
After completing her studies, Myriam worked as a props person, director and editor in the television and film industry. In 2009, she made a name for herself by co-directing, scripting, producing and editing 'West of Pluto', her critically-acclaimed debut feature film, which went on to be screened at some 50 festivals around the world.