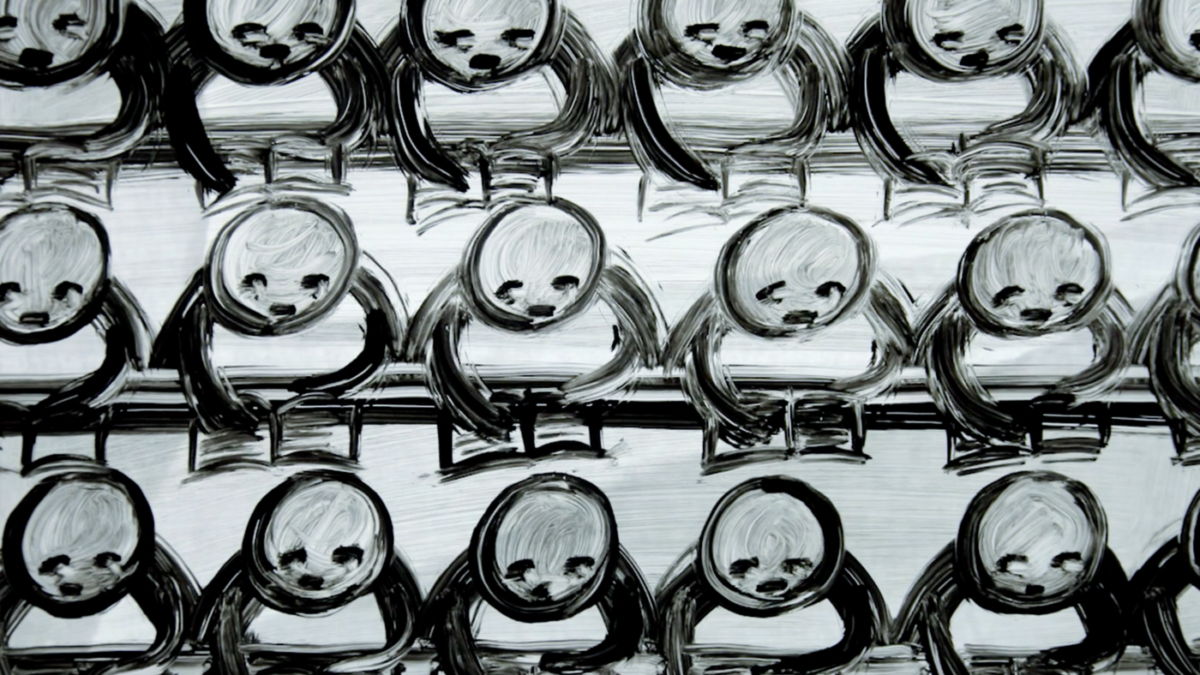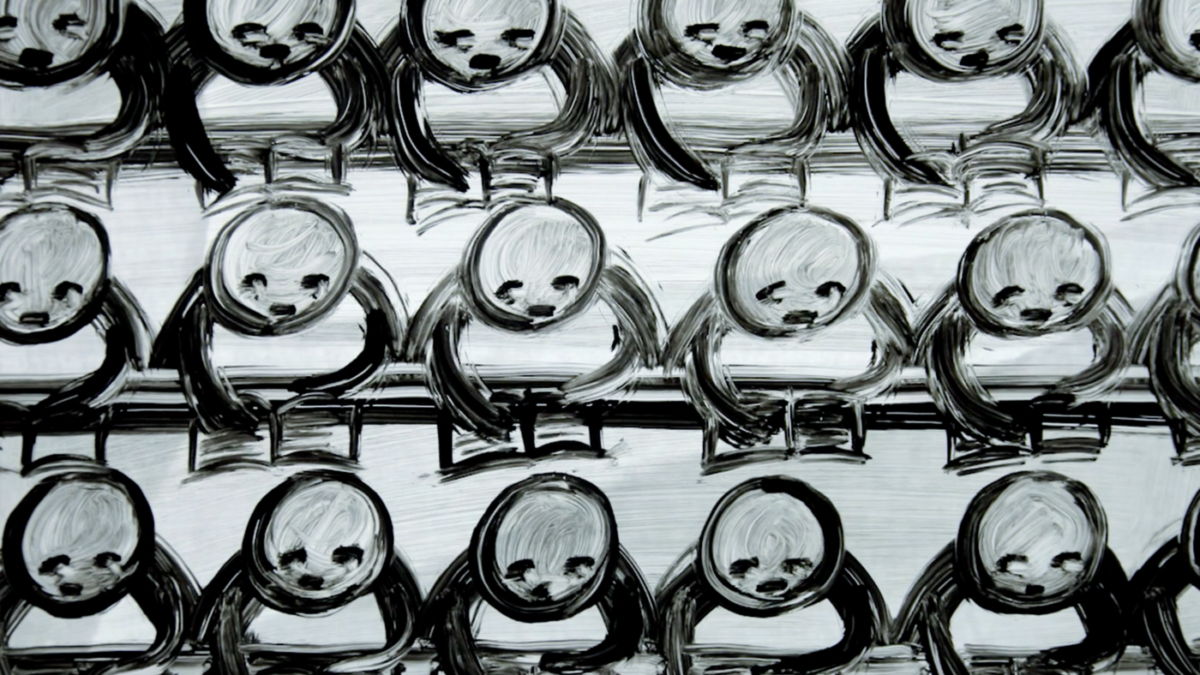 English, original language, subtitles PL
A child brought up to adapt to the society's expectations is unable to distinguish between love and fear. The film is based on a poem about the growing intolerance towards the 'other' and an obsession with defining one's own identity.
Competition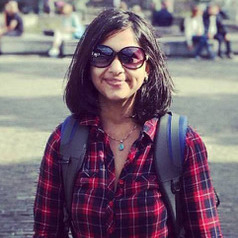 Nausheen Javed
She graduated in Fine Arts in New Delhi. She pursued her Masters in Animation Film Design at the National Institute of Design, Ahmedabad. 'Them people' is her diploma film at the Academy of Media Arts Cologne (KHM).