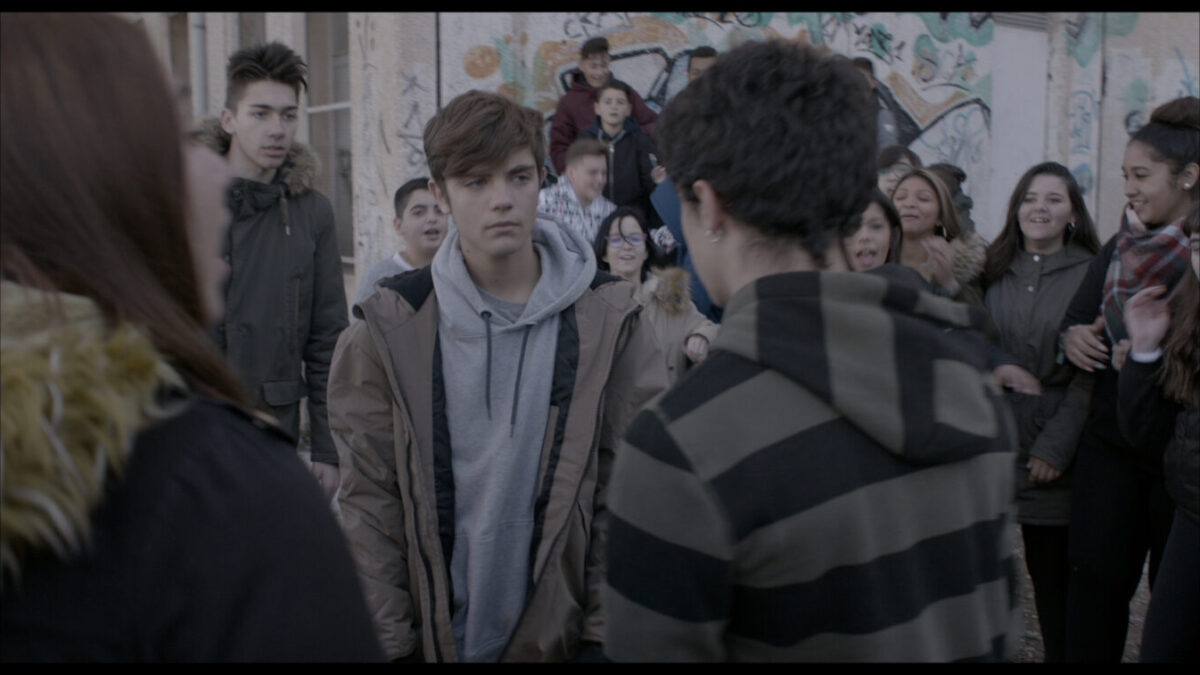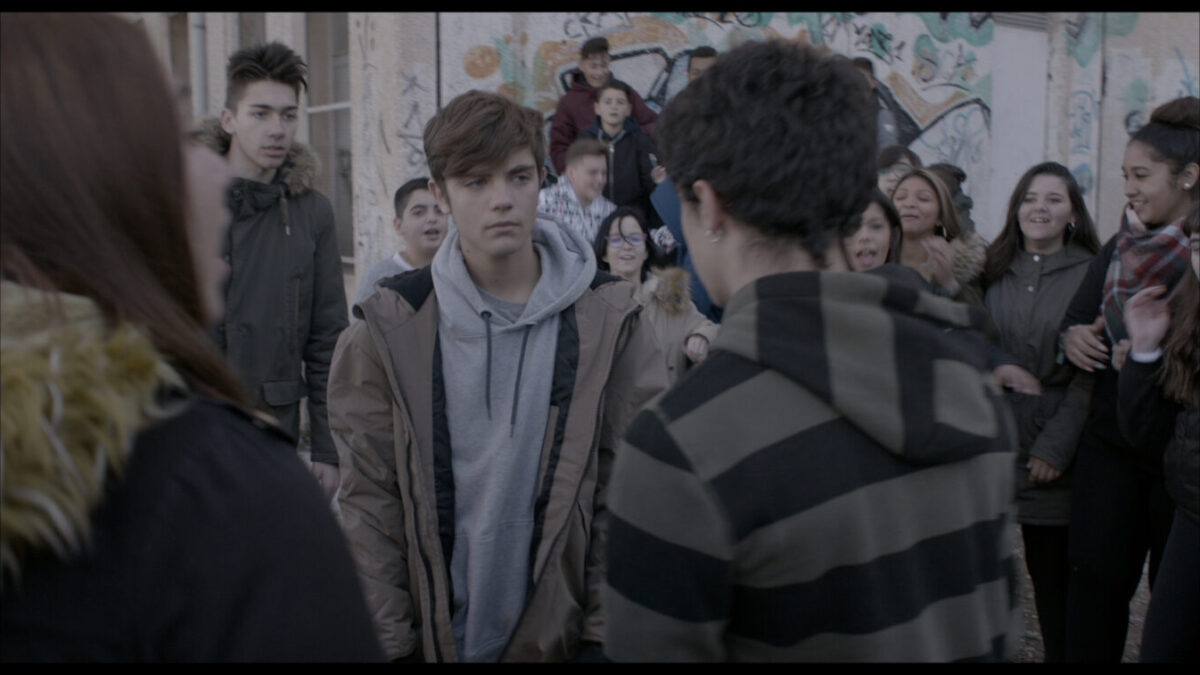 Spanish, original language, subtitles PL
When their family breaks apart, two boys must decide who they want to stay with after their parents' divorce: mum or dad. Marcos tries to convince Sergio to choose the father, just like he did.
Competition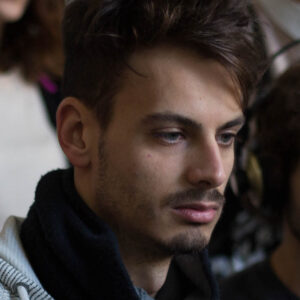 Alberto Gross
He studied Film Direction at ESCAC. 'Broken Roots' is his last short film, which is his final degree project. Currently, he teaches audiovisual narrative at ESCAC. At the same time, he works as assistant director in many fiction and commercial projects.