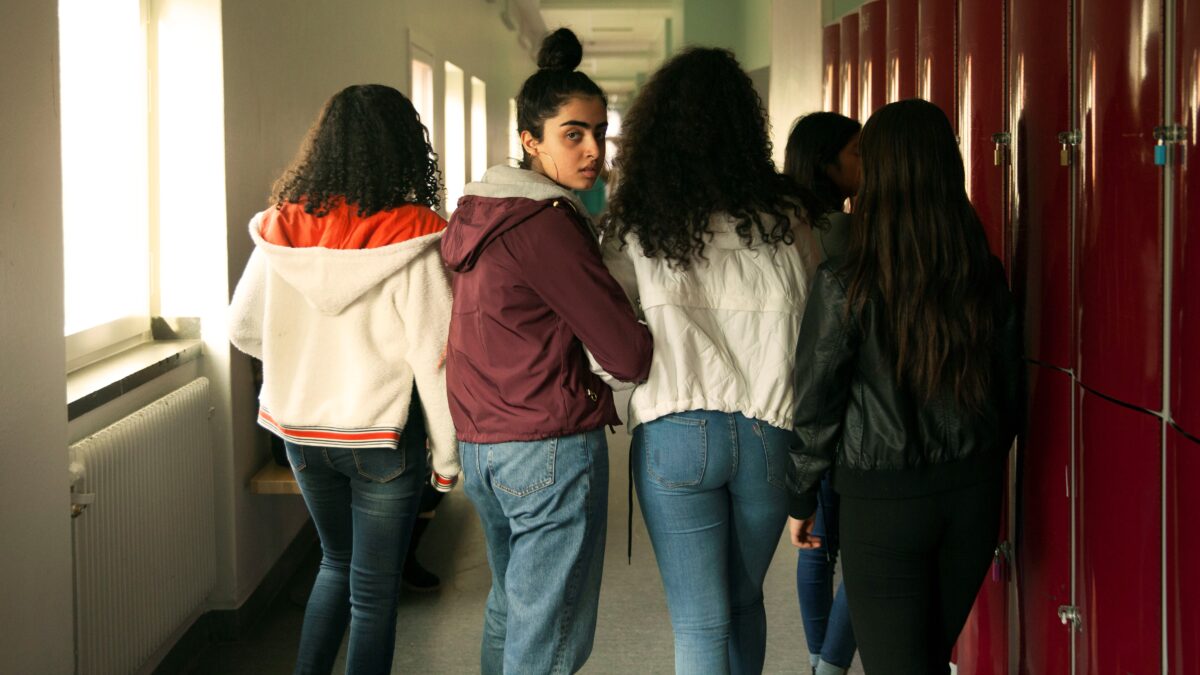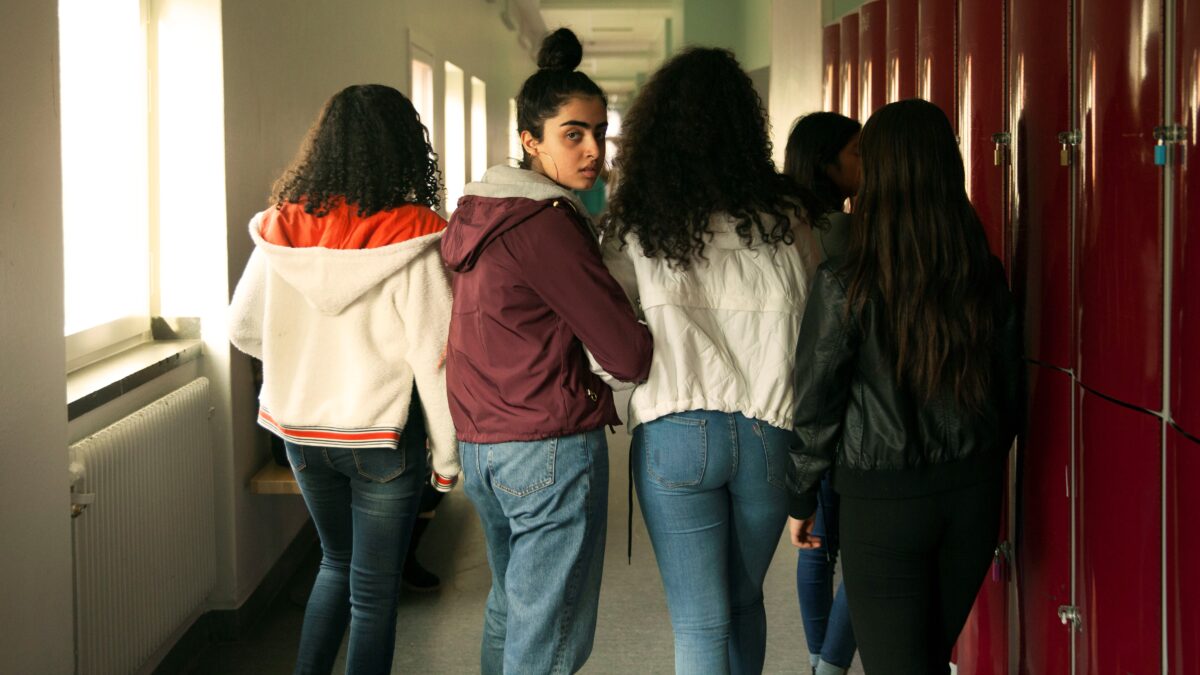 Swedish, original language, subtitles PL
Jamila is looking forward to her first dance performance with the most popular girls in school. She doesn't even want to think about the fact that her family might face deportation.
Competition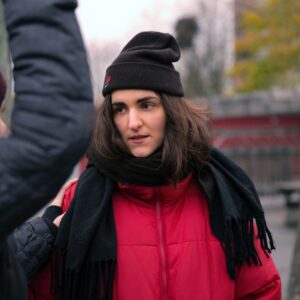 Sophie Vukovic
She is currently doing a masters at the Royal Academy of Arts. Sophie's first short film earned her praise and her debut documentary feature had its cinema release in 2017, following several award nominations and critical acclaim.