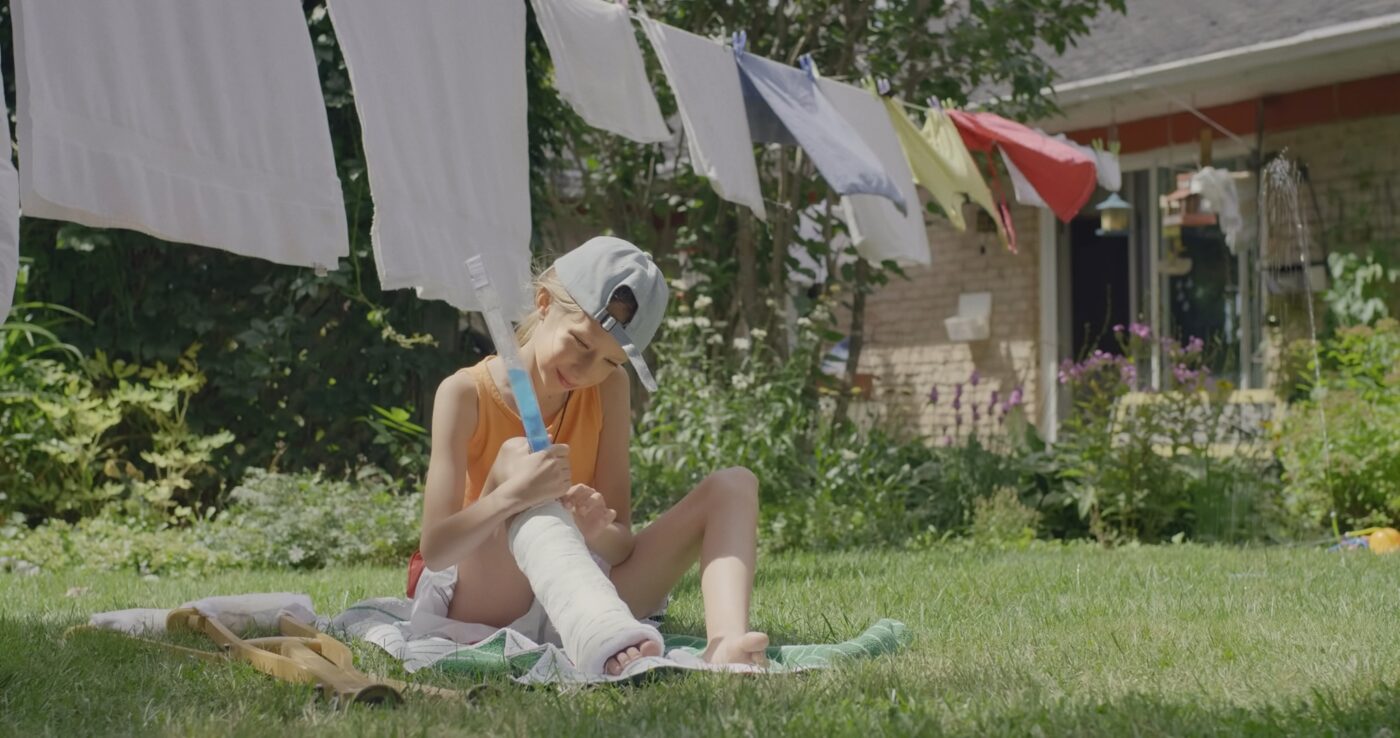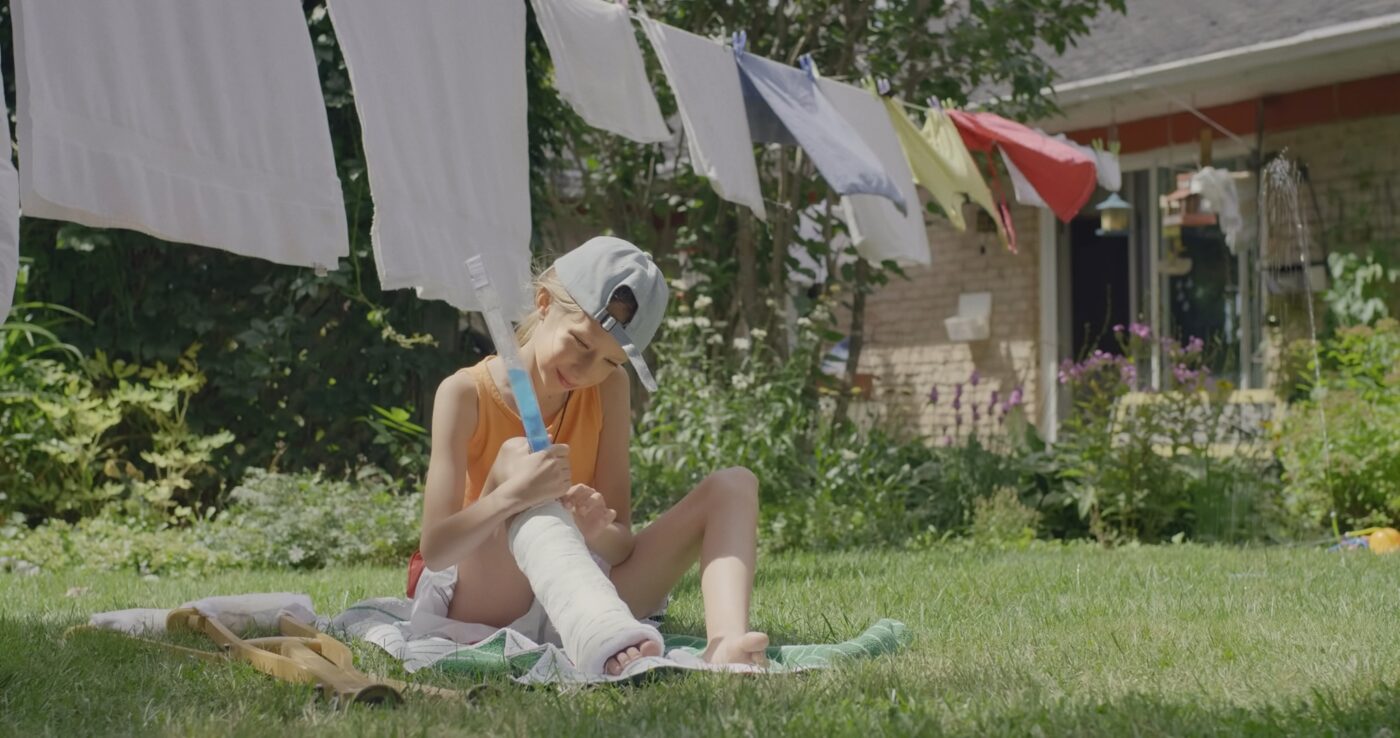 French, original language, subtitles PL
It's difficult to spend an interesting holiday if you broke your leg. For Leia, spending a few weeks in a gloomy suburban cottage is a miserable vision. Until she discovers her sister's room – a new and mysterious universe.
Competition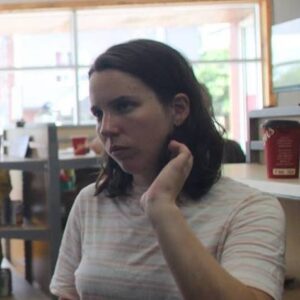 Fanny Perreault
She obtained a Cegep degree in Film Studies (Cegep François-Xavier Garneau) and a Bachelor's degree in Literature from Laval University.