Szanowny Panie Burton
Dear Mr. Burton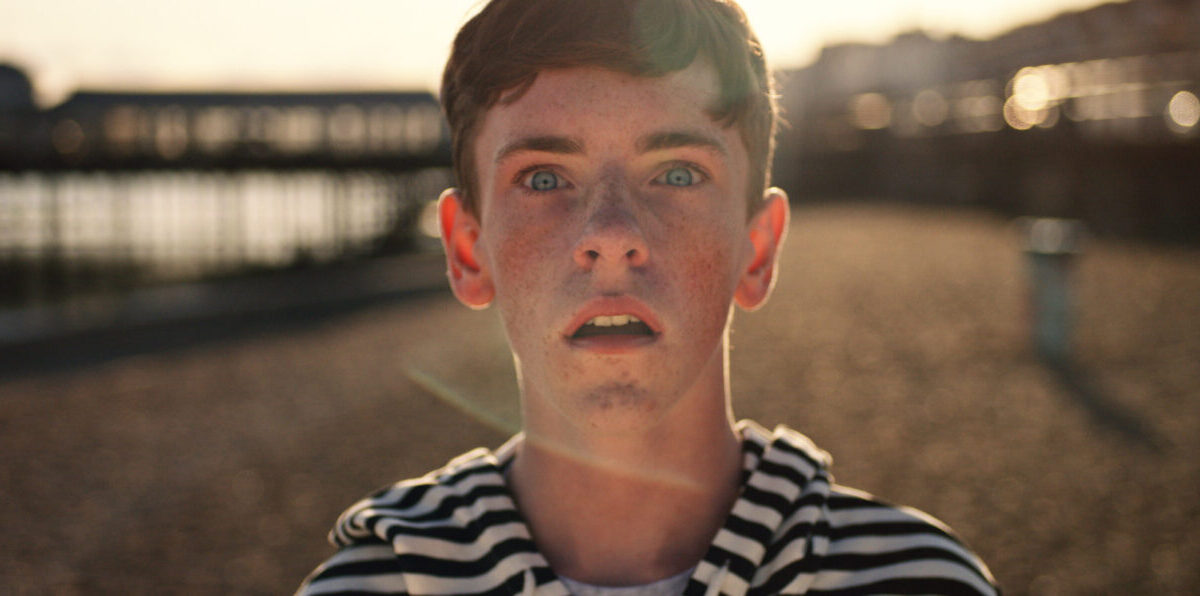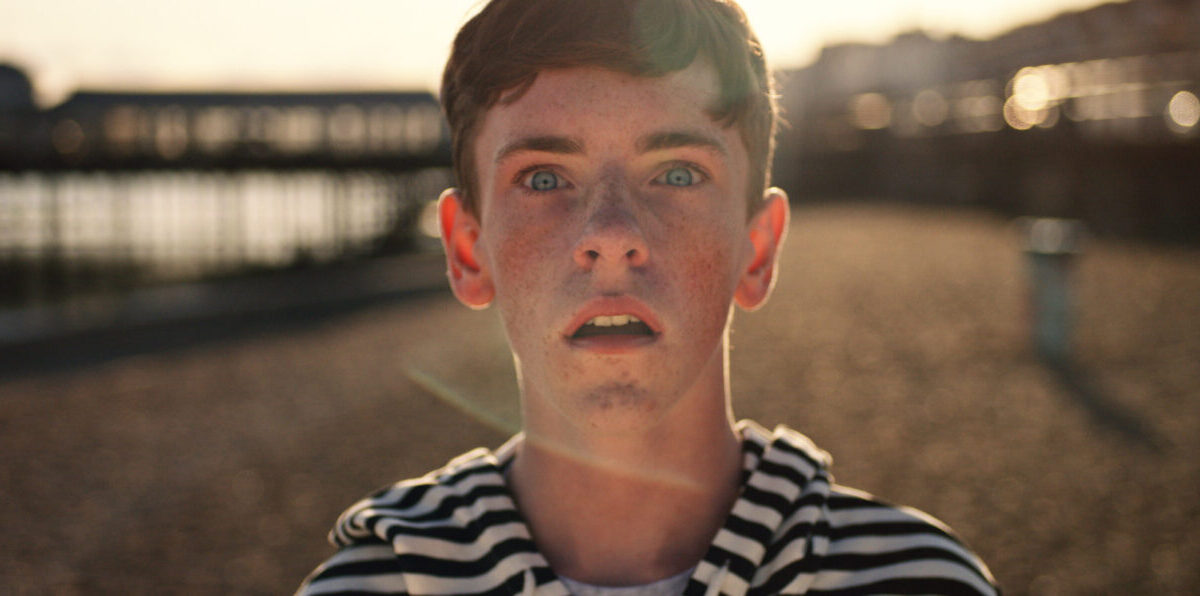 English, original language, subtitles PL
Instead of living a life of a person not understood by his environment, Tim prefers to spend him time in imaginary worlds full of terrifying and grotesque characters. He avoids everything pleasant, until love finally comes his way.
Ale Kino! Scare Zone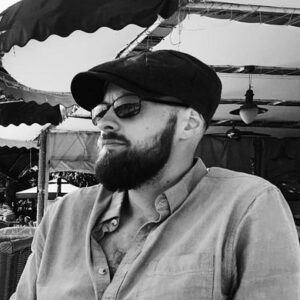 May Jukić
May Jukić is a founder and host of CineShots – short film festival for aspiring London filmmakers. He has also been conducting acting workshops for 2 years.