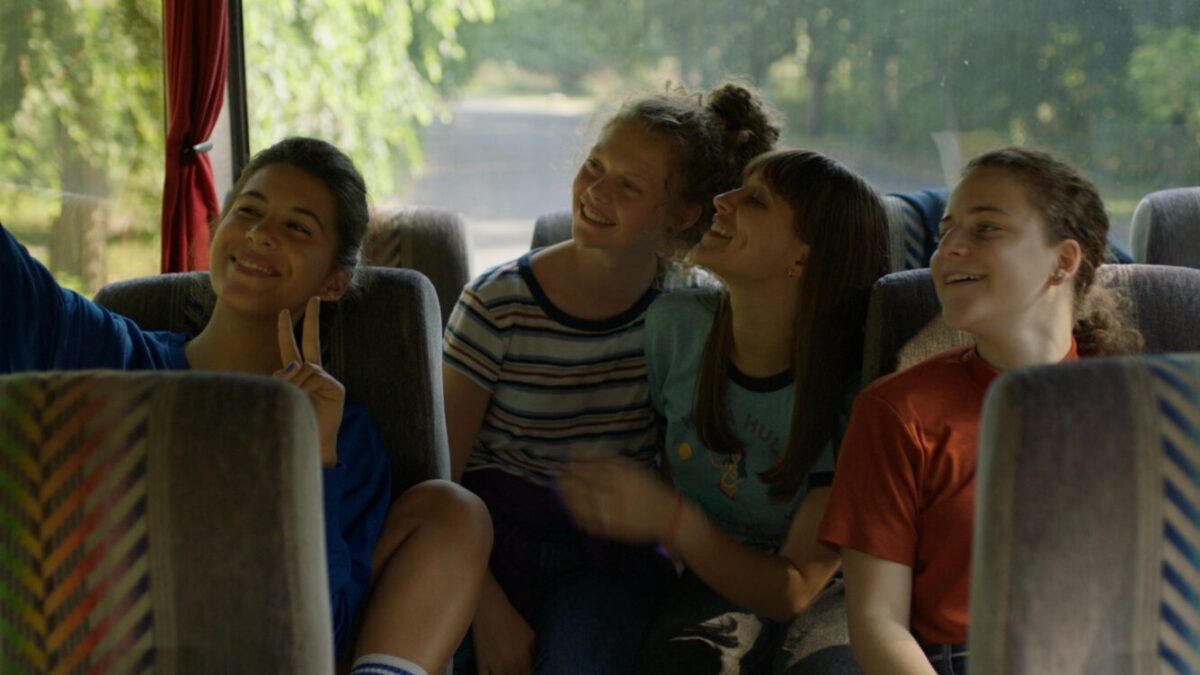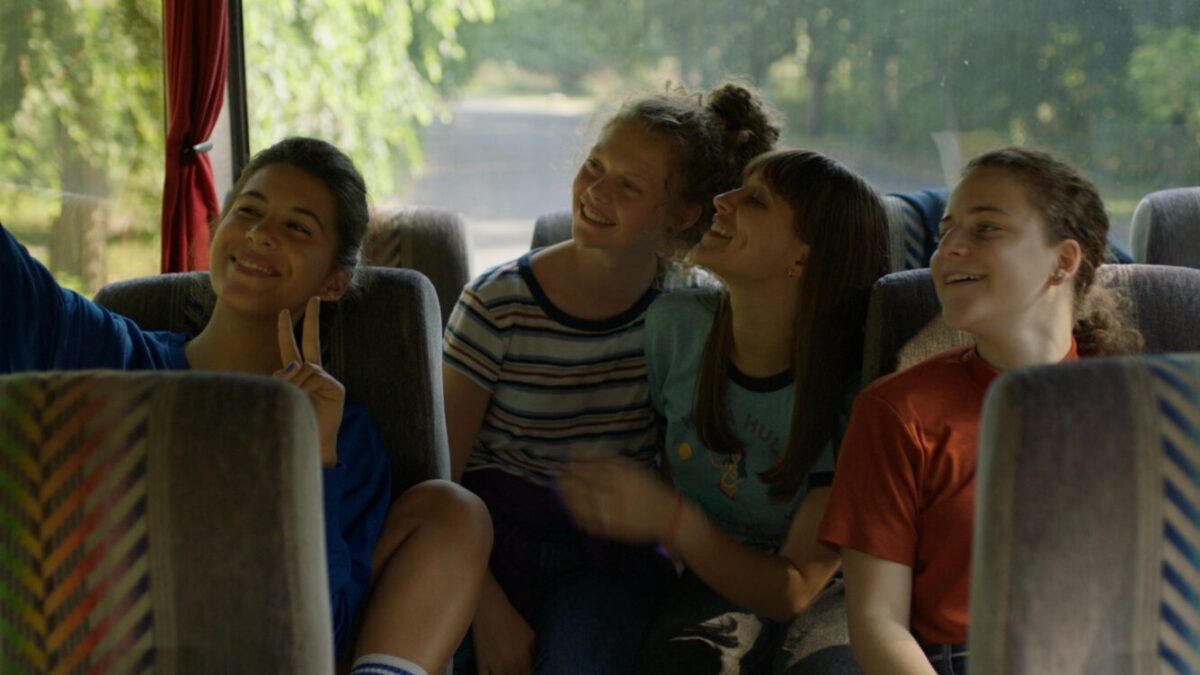 Hungarian, original language, subtitles PL
Franci is the best player on the female handball team 'Falcons'. Their coach is extremely strict and unfair. Franci must decide: she either stays on the team or leaves it, and by doing so opposes the practices of the coach. One day, she catches him with her friend.
Competition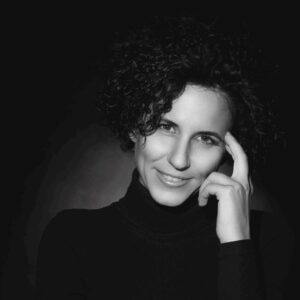 Szonja Szabó
She studied at the Hungarian Film Academy (class of Tamás Almási). She is a freelance filmmaker (director and scriptwriter).