Godzina ciemności
The Hour of Darkness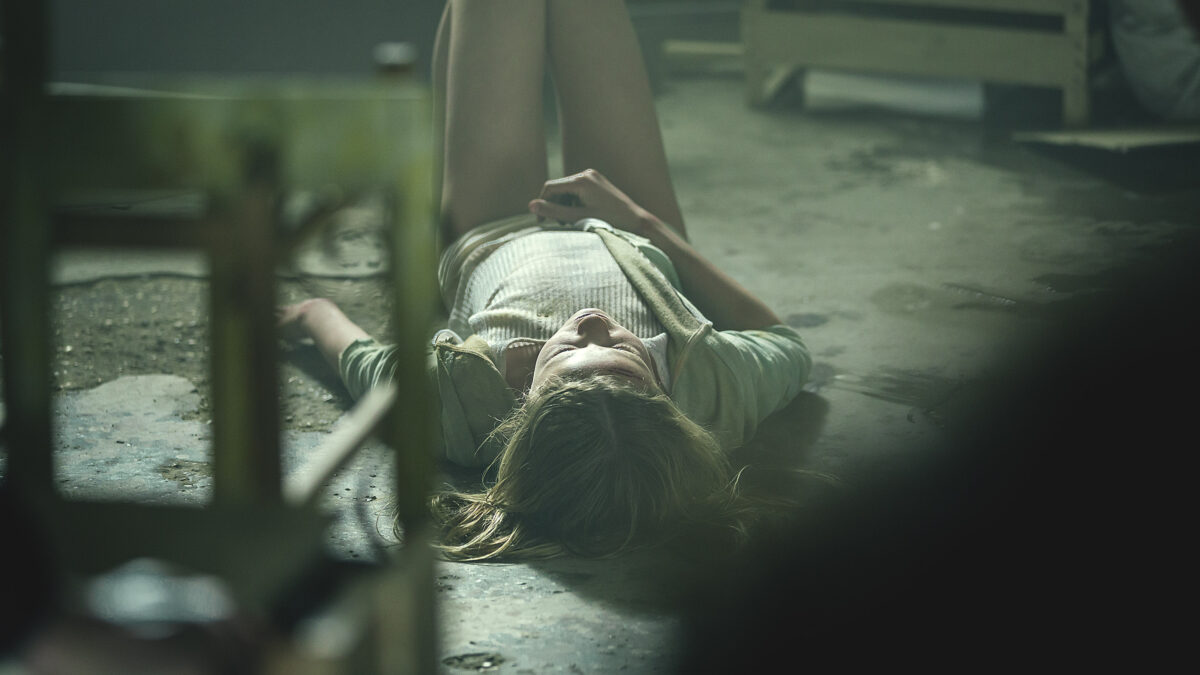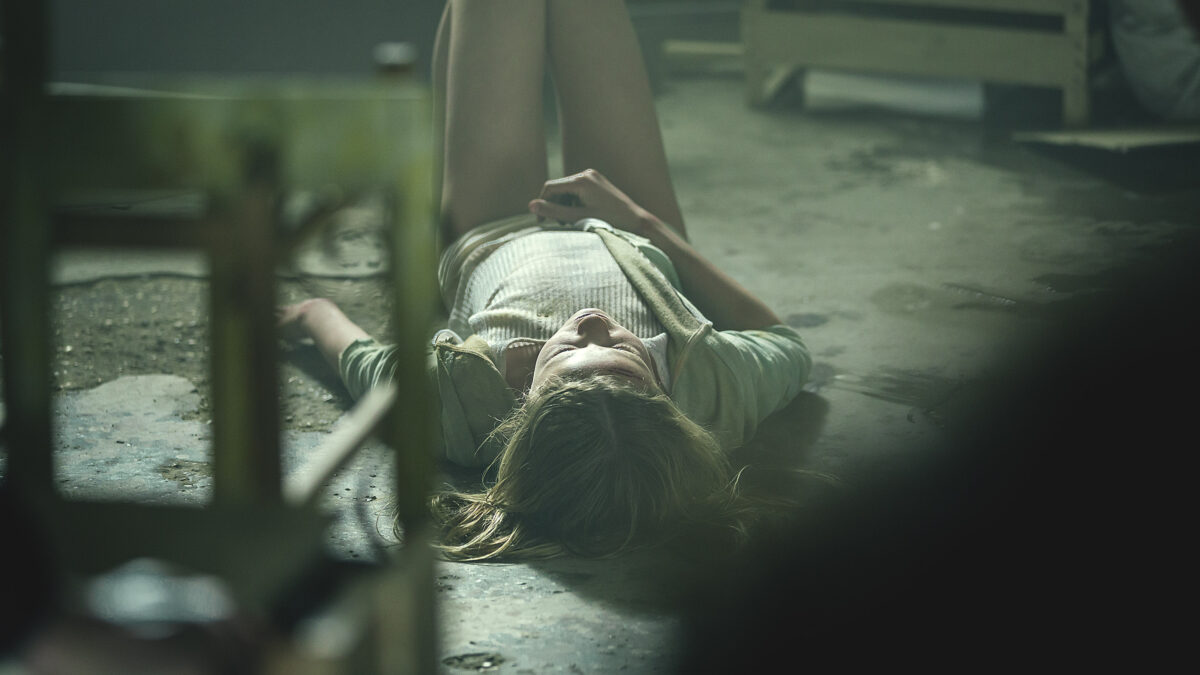 Italian, original language, subtitles PL
Sofia has been held in a disturbing place since several days. The only chance to get rescued is to call for help. She must act fast as time is running out, and one false move might wake her kidnapper up, making him throw all his rage and fury on her.
Ale Kino! Scare Zone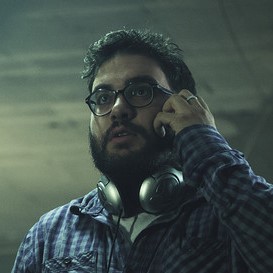 Domenico De Feudis
Domenico De Feudis studied Film Directing and worked as a director on several short films, documentaries and music videos. Since 2012, he has worked as an assistant director on films by Paolo Sorrentino, Silvio Soldini, Francesca Comencini, Michele Placido and Valeria Golino.