Coś do zapamiętania
Something to Remember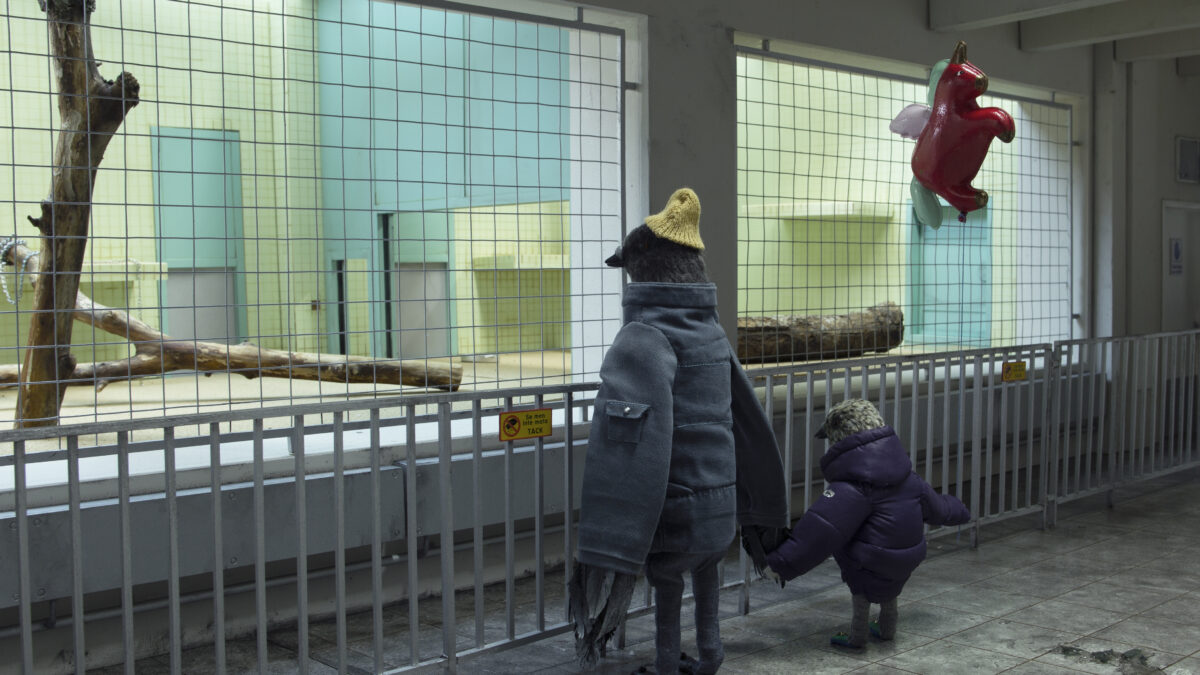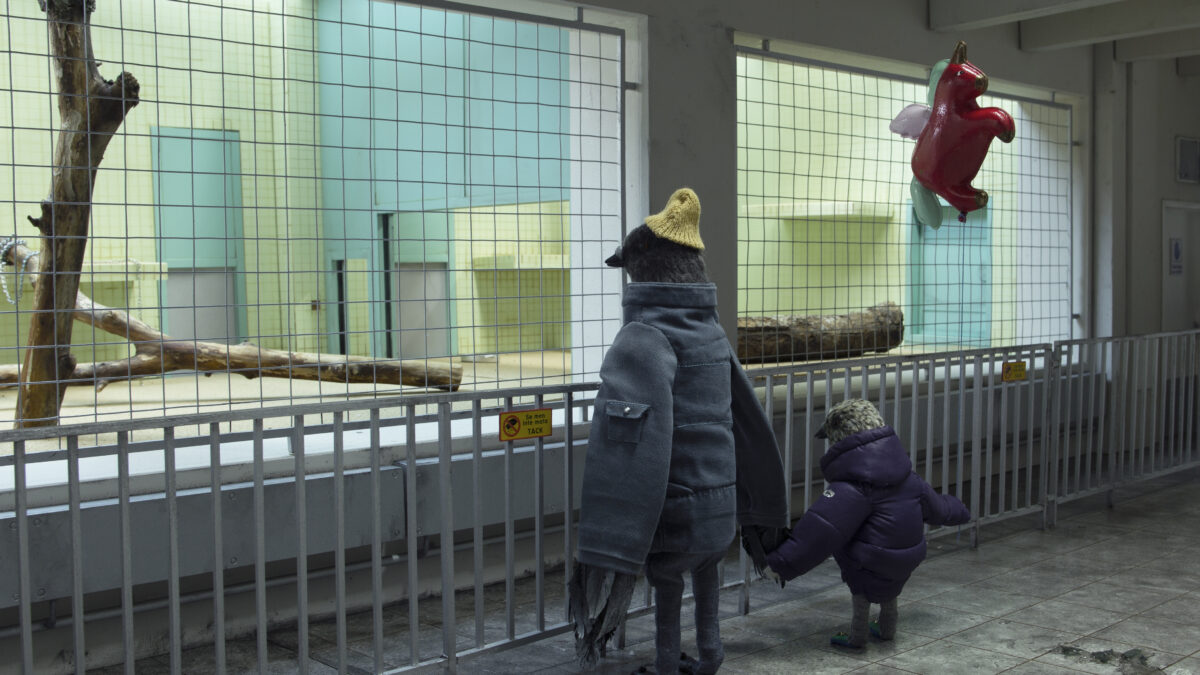 Swedish, original language, subtitles PL
Short pieces making up a disturbing metaphor of the modern world. A story about transience and the fact that there is not really much we can control.
Competition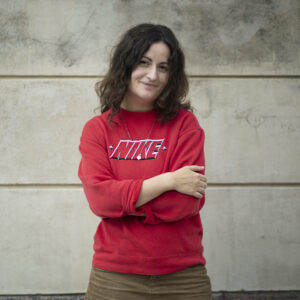 Niki Lindroth von Bahr
A director and animator. Her award-winning short films have been shown at festivals such as Cannes, Berlinale, Toronto and Sundance.