A boy sets off to look for his cat. What he does not know yet is that the cat has left with a specific purpose in mind. The story of facing loss and a symbolic journey towards maturity.
Competition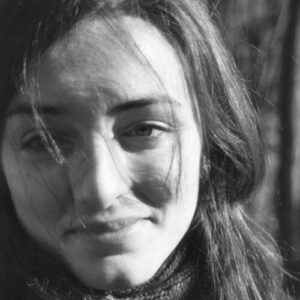 Mara Cerri
She graduated from the Art Institute Scuola del Libro in Urbino, where she specialized in animated film.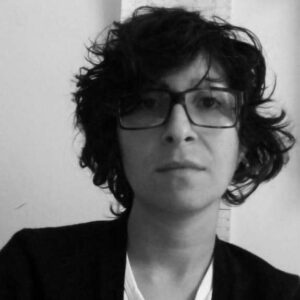 Magda Guidi
She completed a 5-year course at the Art Institute of Urbino (Scuola del Libro), and took a 2-year course in animation cinema. She is an animated film director and illustrator.