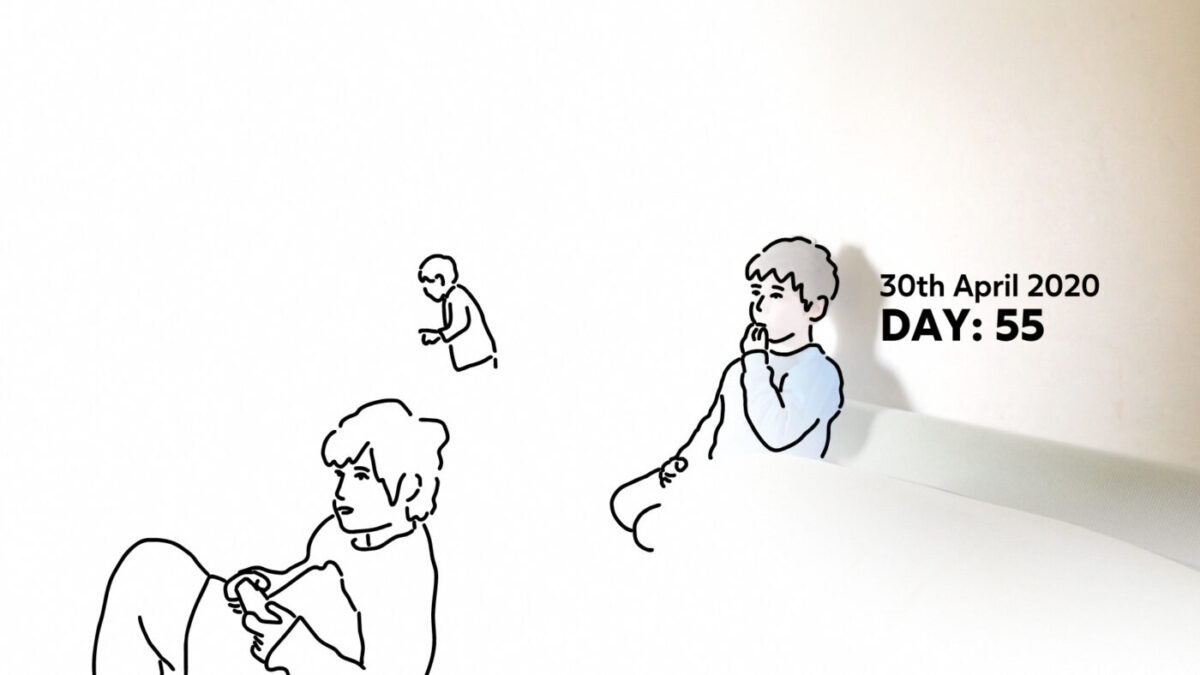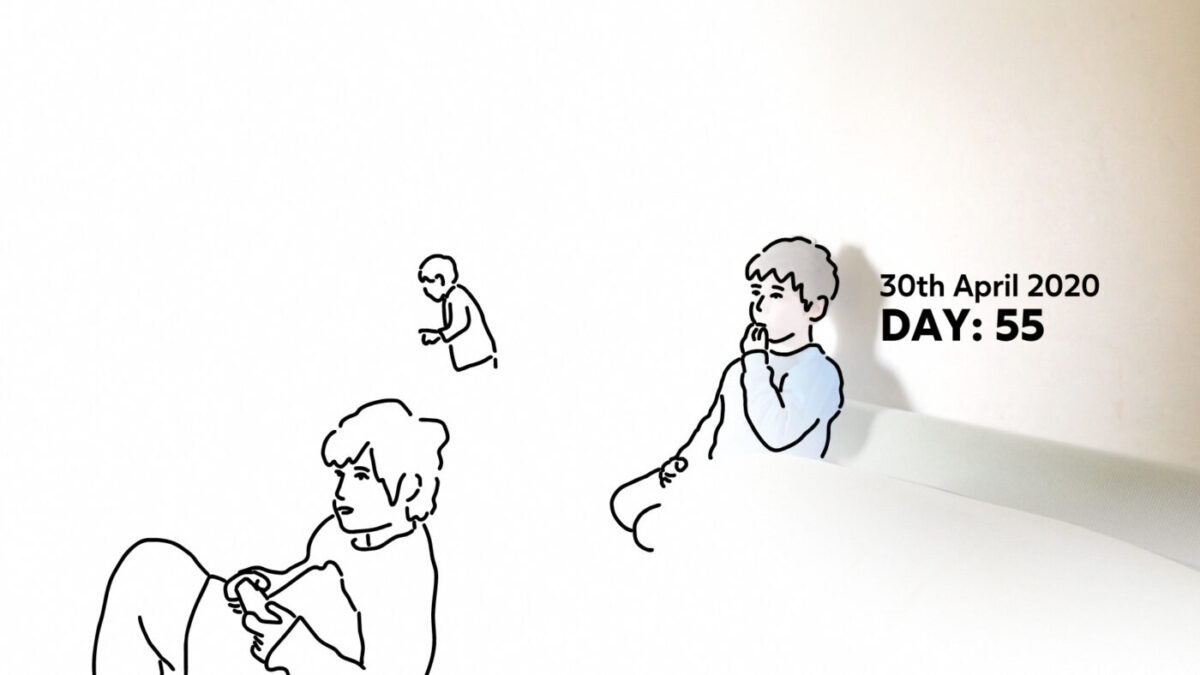 Greek, original language, subtitles PL
Coronavirus. Staying home. And three kids: 3-year-old Stephanos, 5-year-old Dionisis and 9-year-old Sotiris. They can't see their grandparents. They don't go to school. This is a diary, a small documentary.
Documentary Ale Kino!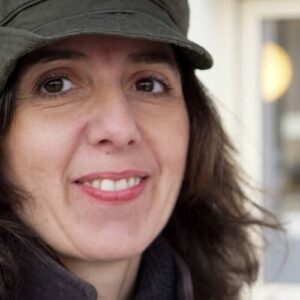 Zina Papadopoulou
Independent animator and director. She studied Graphic Design at the Technological Educational Institute of Athens and took her Master's degree in Animation at the Utrecht School of the Arts, the Netherlands.