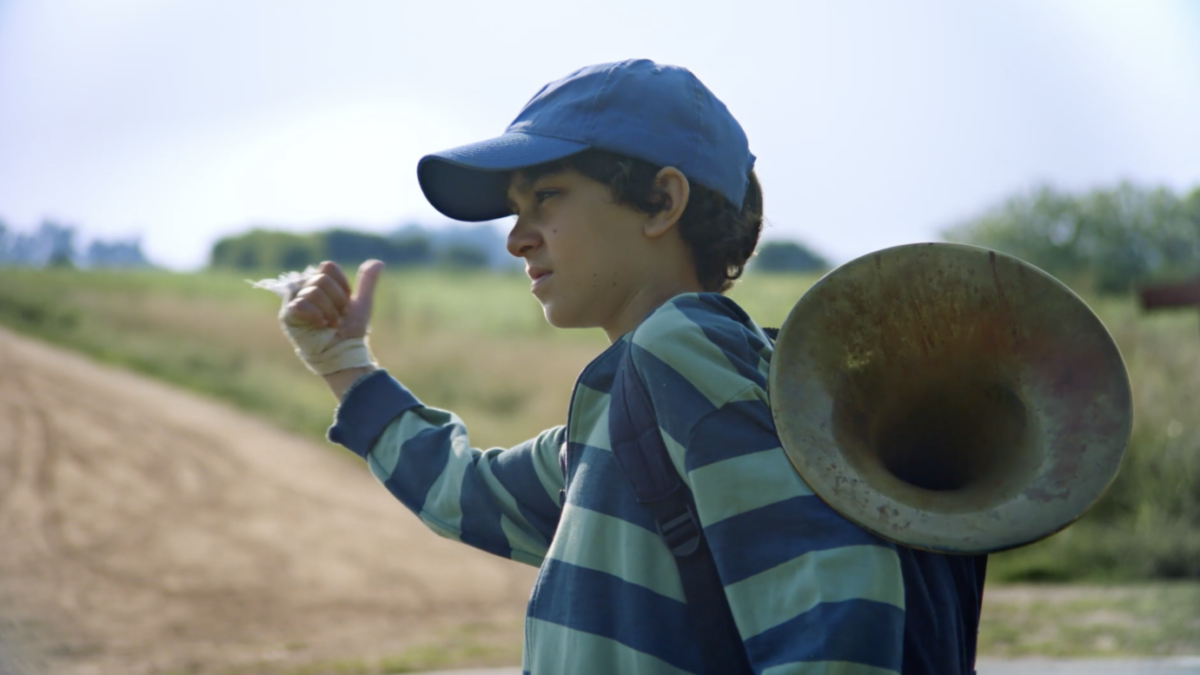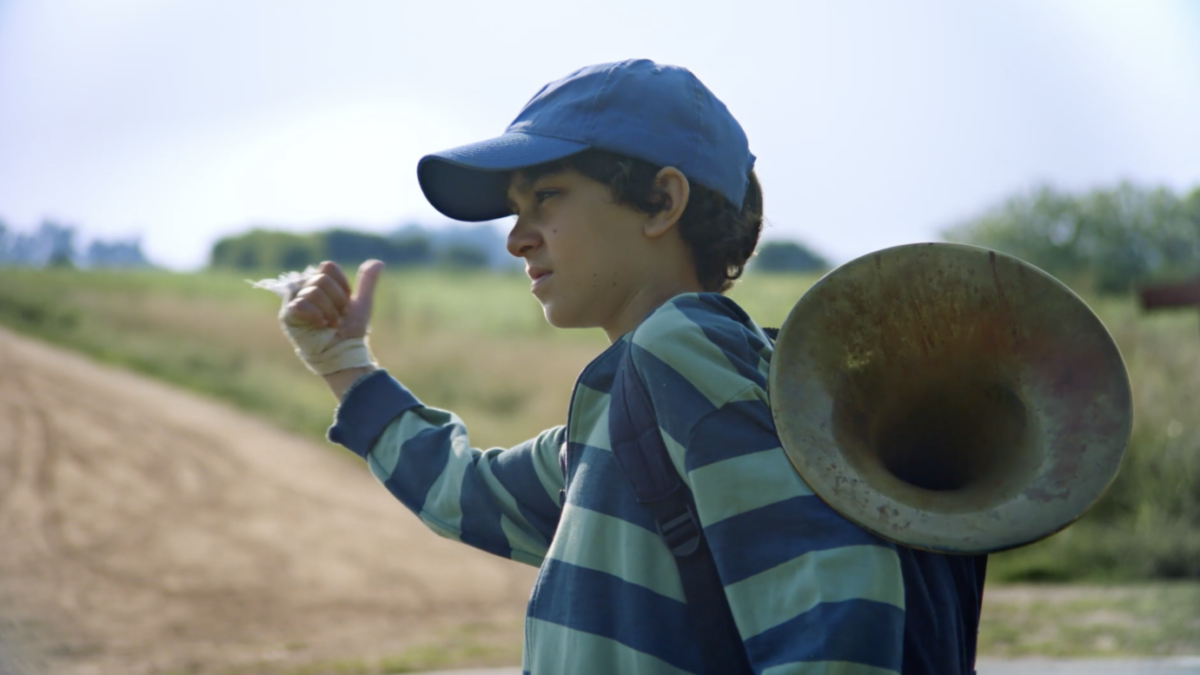 Spanish, original language, subtitles PL
Delfin' biggest dream is to join the children's orchestra that rehearses in the neighbouring village. His journey and experience will affect not only the boy, but also his father.
Competition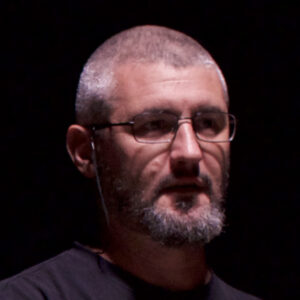 Gaspar Scheuer
He worked as sound designer in more than 50 films by such directors as Fernando Birri, Pino Solanas, Miguel Pereyra, Raúl Perrone, Daniel Rosenfeld, Edgardo Cozarinsky, and others. 'Delfin' is his third feature film.