Mój brat ściga dinozaury
My Brother Chases Dinosaurs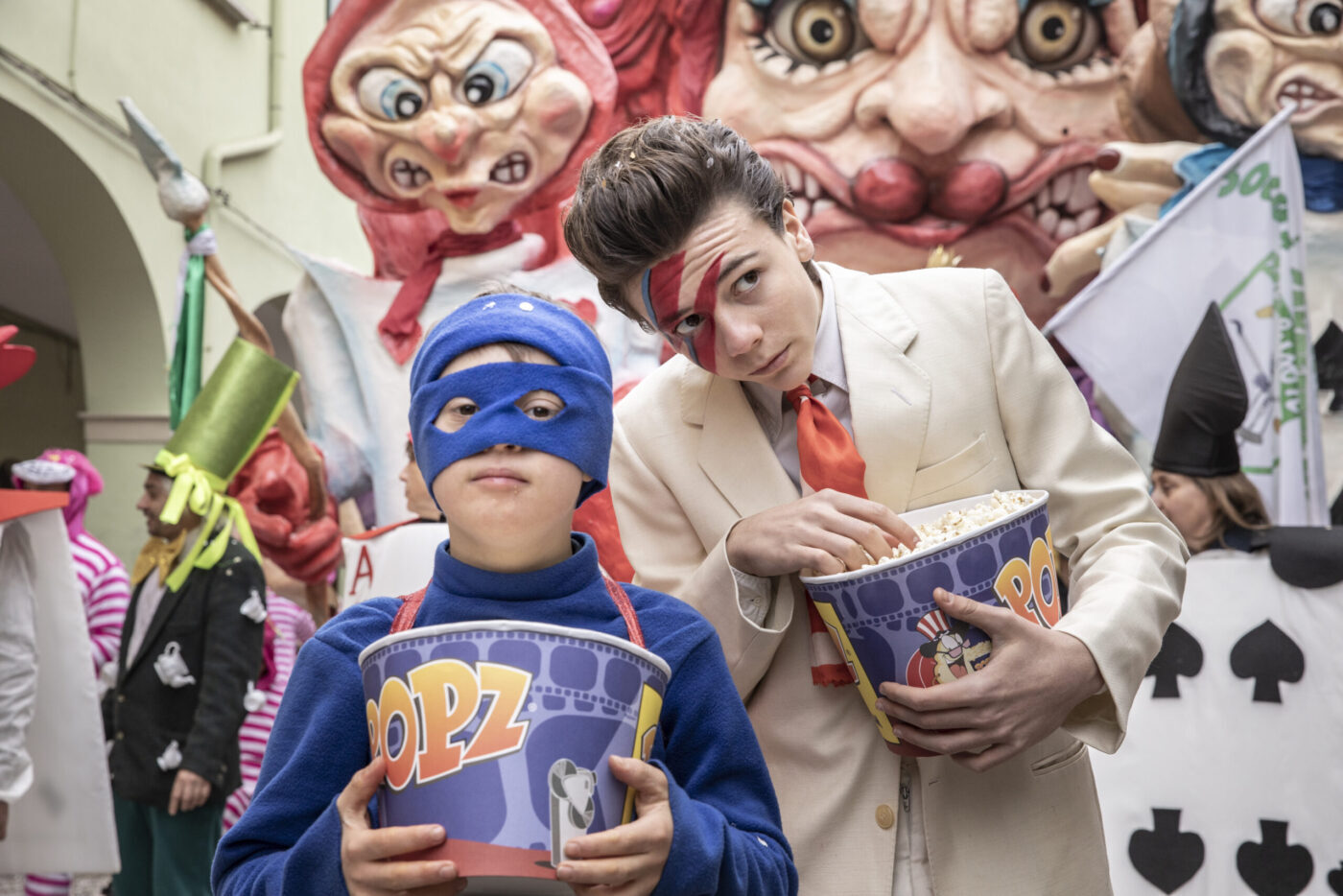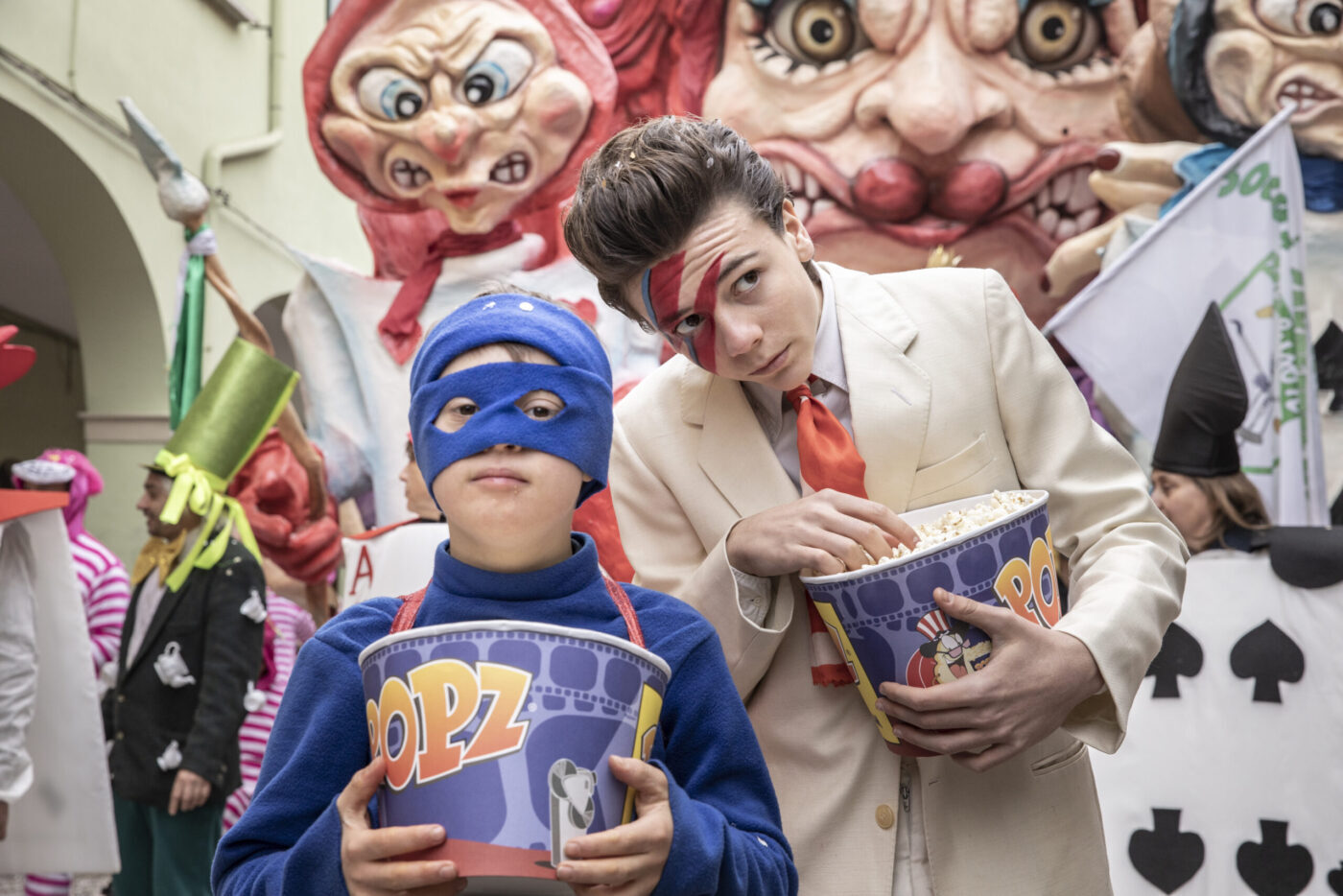 Jack really cares about his new schoolmates. He wants them to accept him and be his friends. However, he has a secret that he is ashamed of – a brother with Down syndrome. The boy is convinced that if anyone finds out, no one will want to be friends with him. But a lie has no legs...
Competition / European Film Award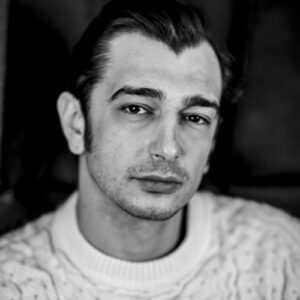 Stefano Cipani
He has directed many music videos for MTV in Italy and co-created US productions. In 2016, he directed the short film 'Shine Bright: The Musical', winning Best Soundtrack at the 48 Hour Film Project, while in 2017 he directed a 15-minute animated short film about WWI entitled 'WW1 in Colors'.