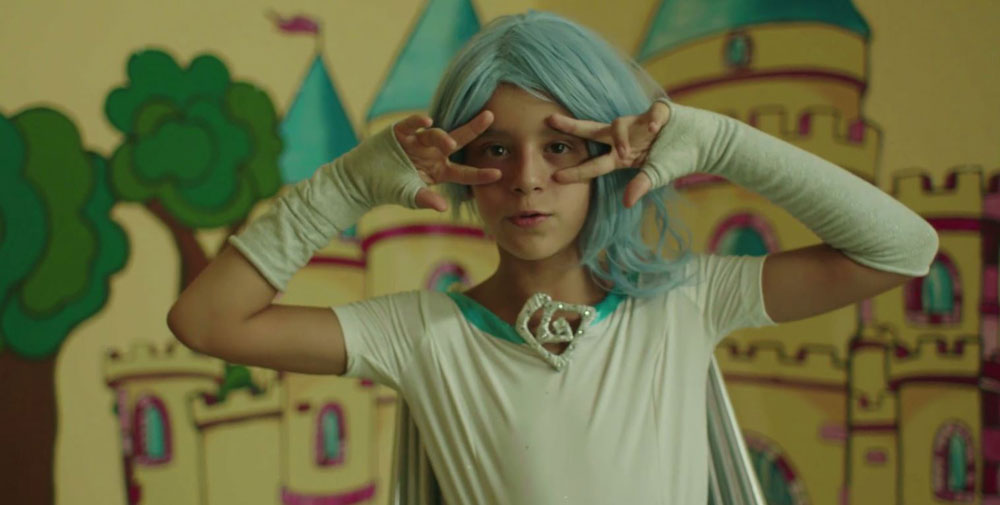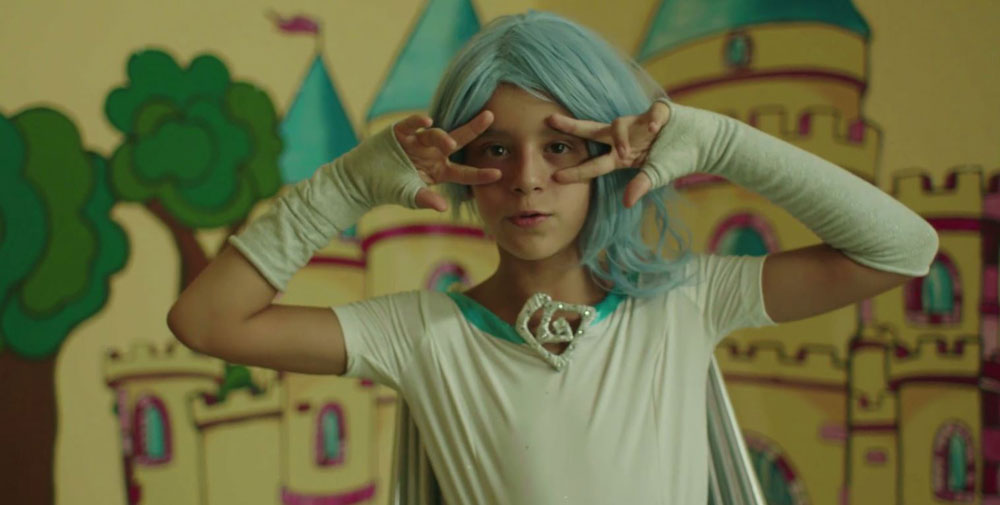 Italian, original language, subtitles PL
Ten-year-old Ettore has an important mission: he is going to the hospital in a girl superhero costume. The idea is to sing the superhero song to his friend who is about to have surgery. However, his father is more interested in the ongoing derby than in the promise his son gave to his friend.
Competition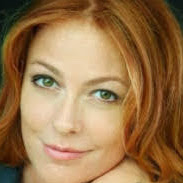 Isabella Salvetti
She graduated in Film Studies (MFA), at the University of Rome 'La Sapienza' with honours. In 1998, she moved to Los Angeles to attend the Master in Film Producing at the AFI. She works as Production Manager and Assistant Director.