Hide and Seek in a Peaceful Valley
Hide and Seek in a Peaceful Valley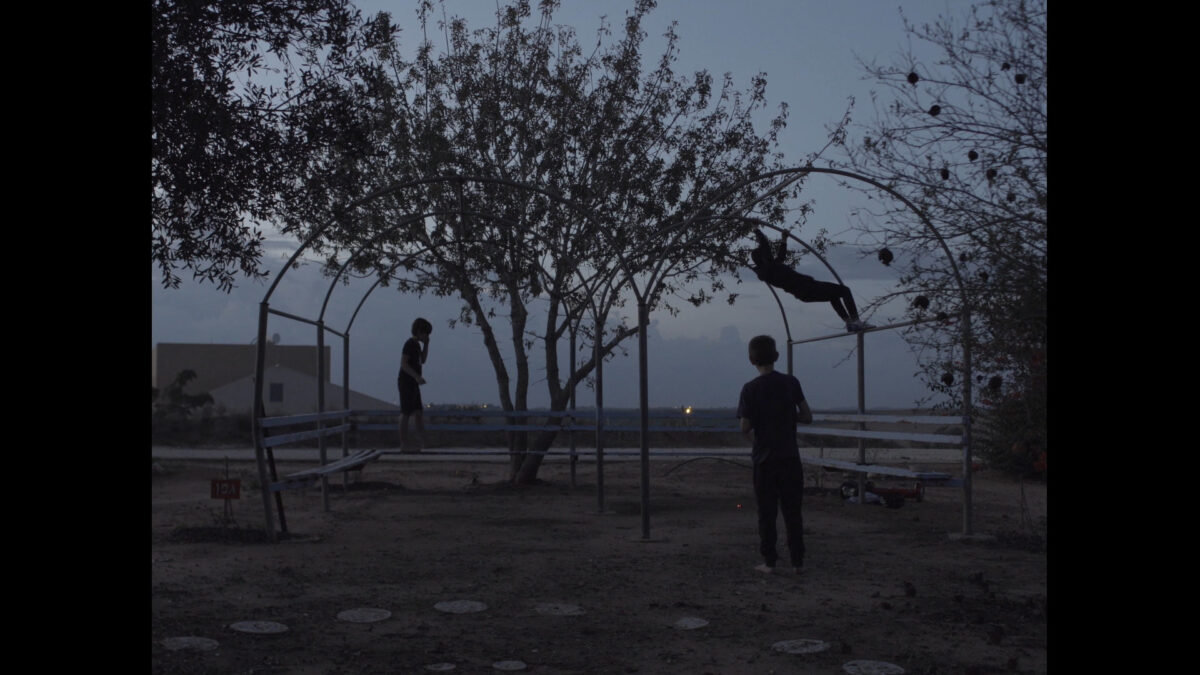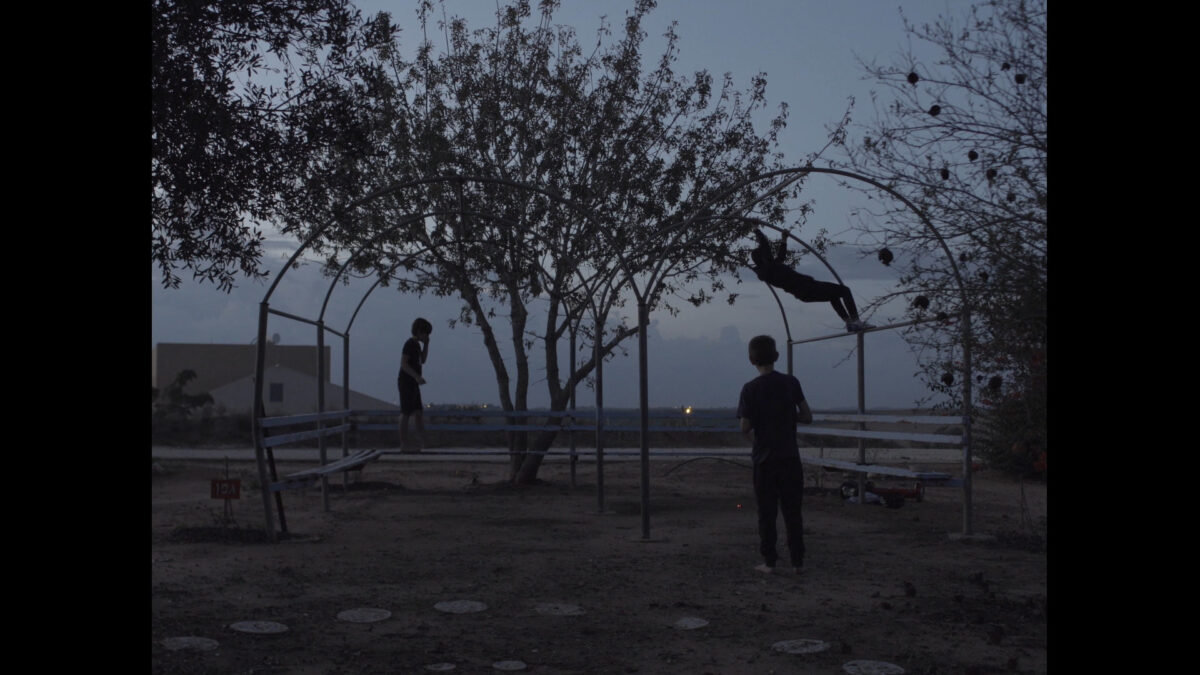 Hebrew, original language, subtitles PL
A documentary on living in a closed housing estate in a military zone. The life of Tom and his friends has its regular rhythm. They learn and rest, they enjoy games and play hide and seek. Yet, they know that when the siren sounds, they will have only a few seconds to find shelter.
Documentary Ale Kino!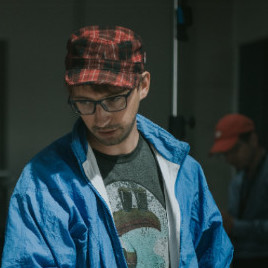 Maciej Białoruski
He graduated from the University of Warsaw at the Institute of Sociology and holds an MA in Computer Sciences (PJATK Academy in Warsaw). Alumnus of one-year documentary course at Wajda School. He is currently studying at the Directing Department of the National Polish Film School in Łódź.