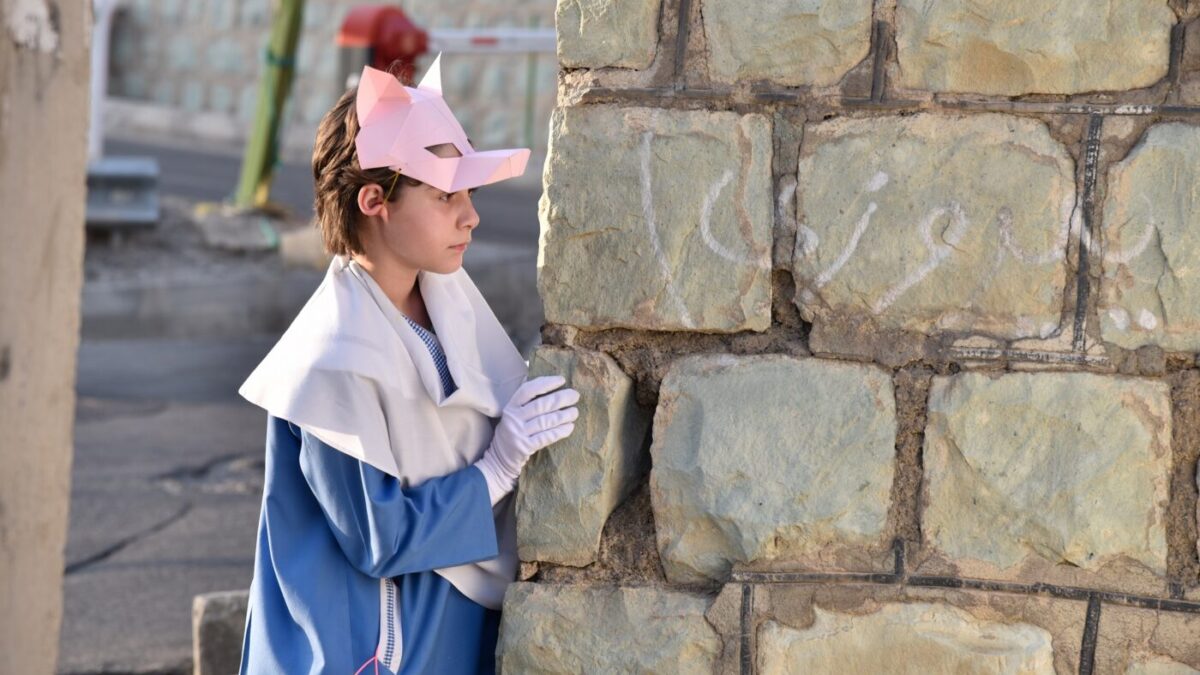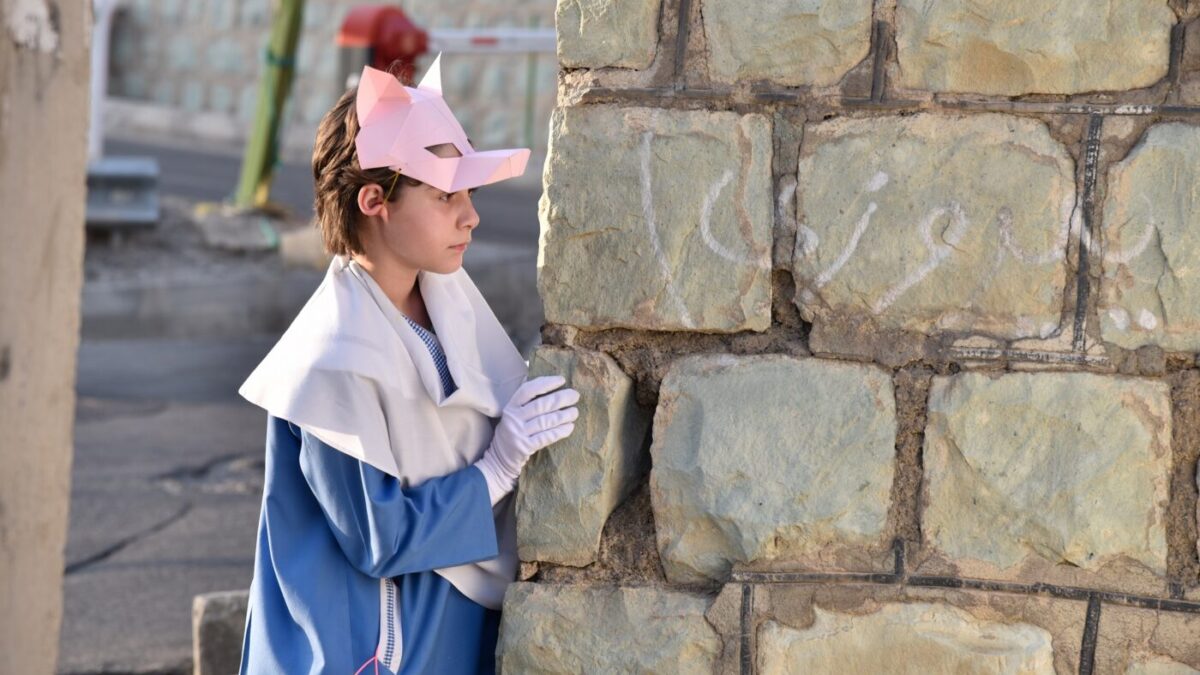 Farsi, original language, subtitles PL
Raya and her friends are causing trouble at school. At the same time, the girl is bothered with moral issues. She wants to change the world for the better, but she does not know which path to take.
Competition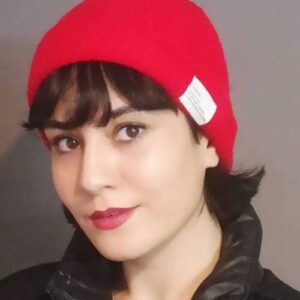 Sepideh Berenji
She studied Persian Literature (BA) and Film Studies (MA). She has written many poems and fictions over the years. Berenji is a primary school teacher in Tehran and 'Raya' is her first film, based on her experiences in teaching.