Księżycowy kamień dla Monday
Moon Rock for Monday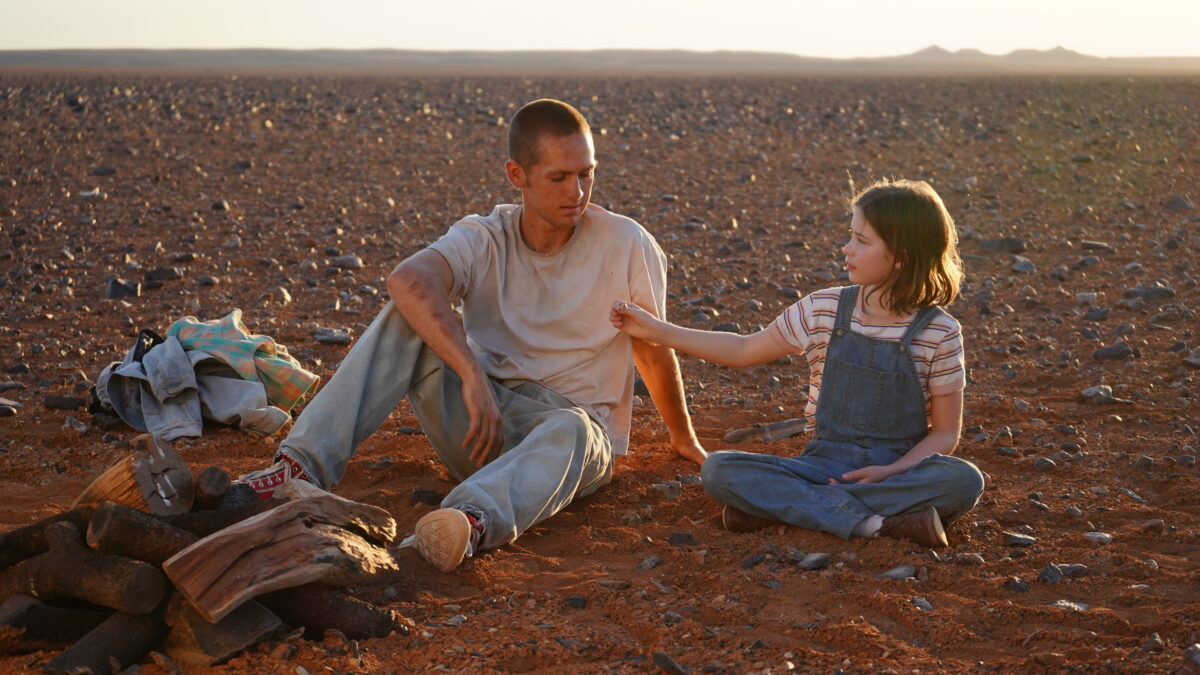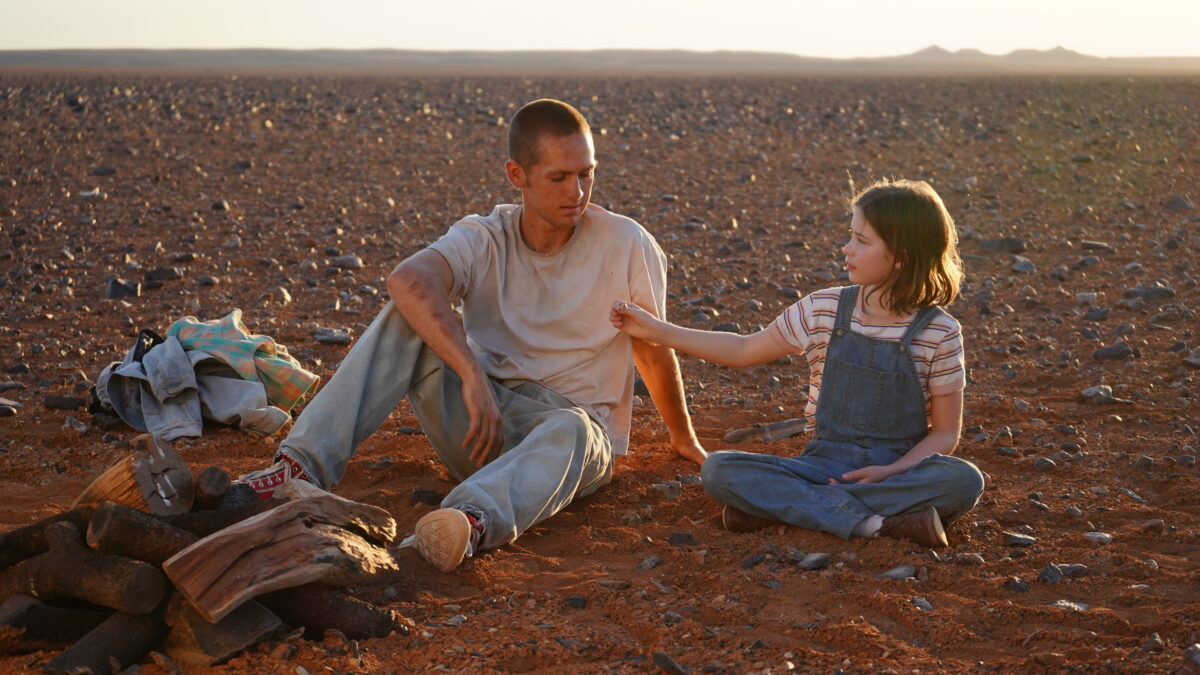 Australia, New Zealand
2020
100'
English, original language, subtitles PL
Sydney, late 1990s. A terminally ill girl and a homeless young fugitive meet unexpectedly at a railway station. Together, they embark on a journey to a moonrock. The girl believes that it will heal her.
Competition / People for People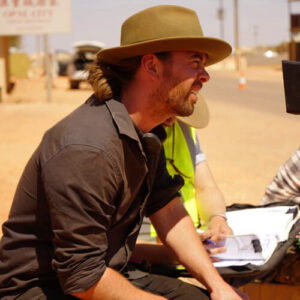 Kurt Martin
Kurt began his career directing short films, TVC's, music videos and a quirky web-series, 'Squirrel Boys'. He has worked on numerous feature films as a first assistant director. His scripts have been recognised at international film festivals and writing competitions.