Prawdziwy mężczyzna
Man Up!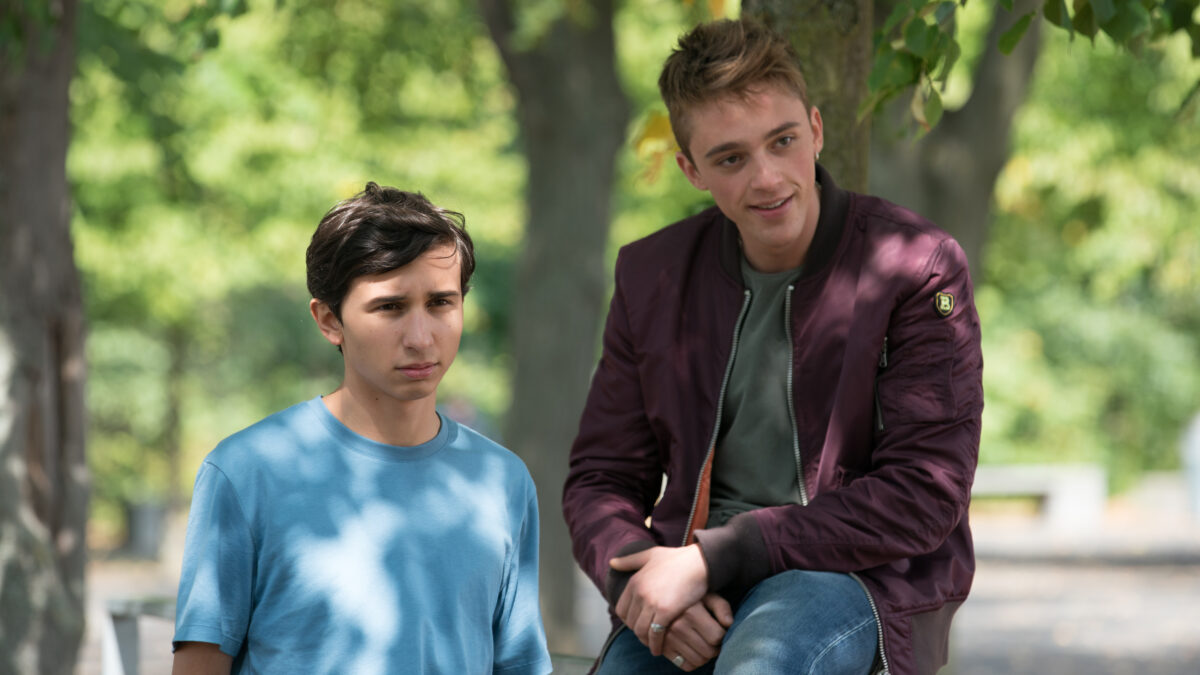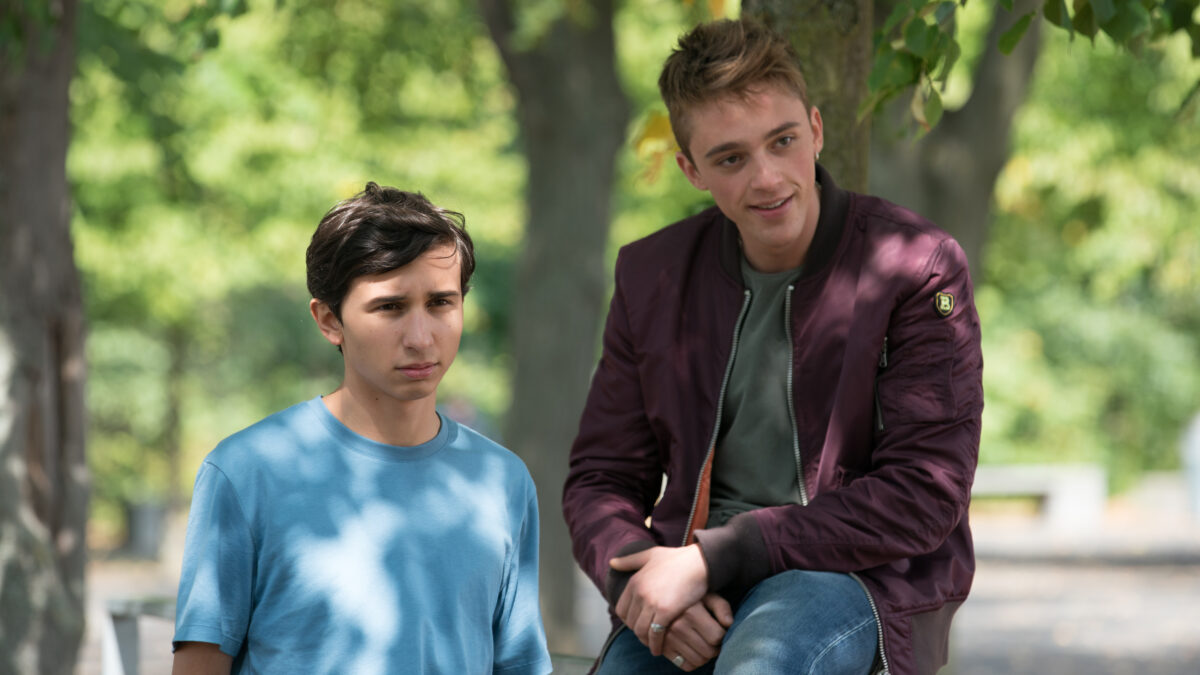 French, original language, subtitles PL
Puberty, mourning and the dictates of masculinity. Tom lives in the shadow cast by the memory of his deceased older brother who was a talented athlete with an appealing personality. The brother's spirit keeps the boy company every day: advises and encourages him. A story about finding yourself and freeing yourself from the burden of the past.
Competition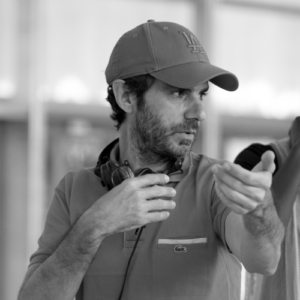 Benjamin Parent
After completing his education in film, he started working for Partizan Midi-Minuit as a post-production assistant. As a director and scriptwriter he mainly works on feature films.