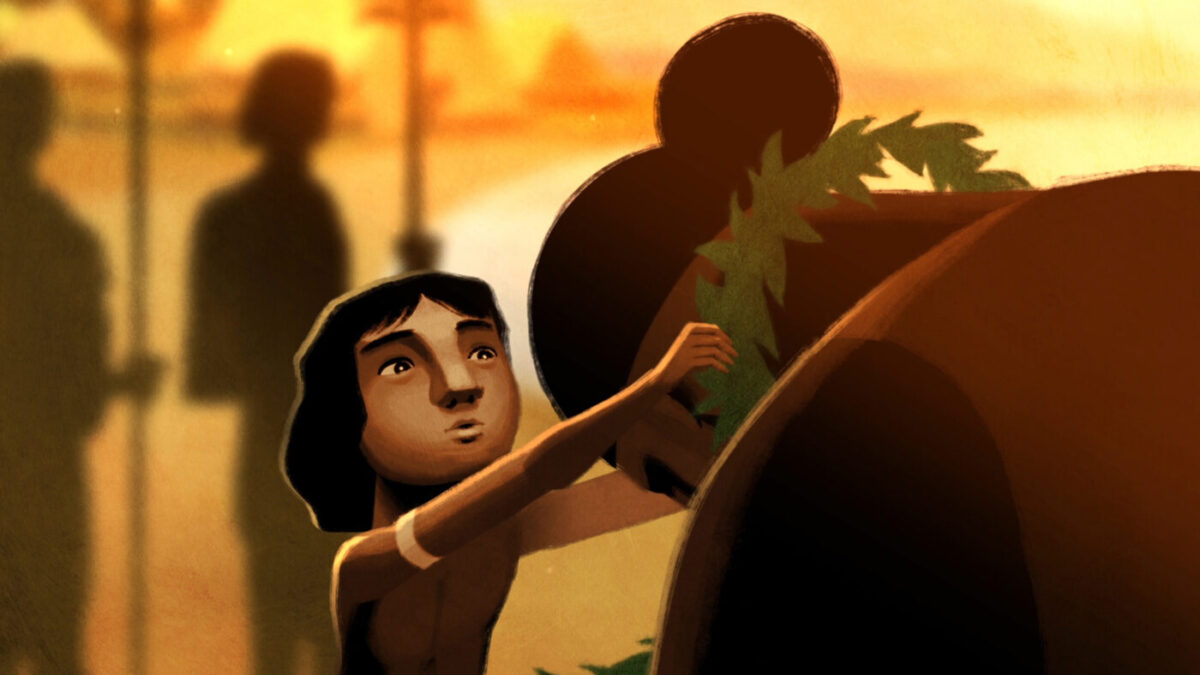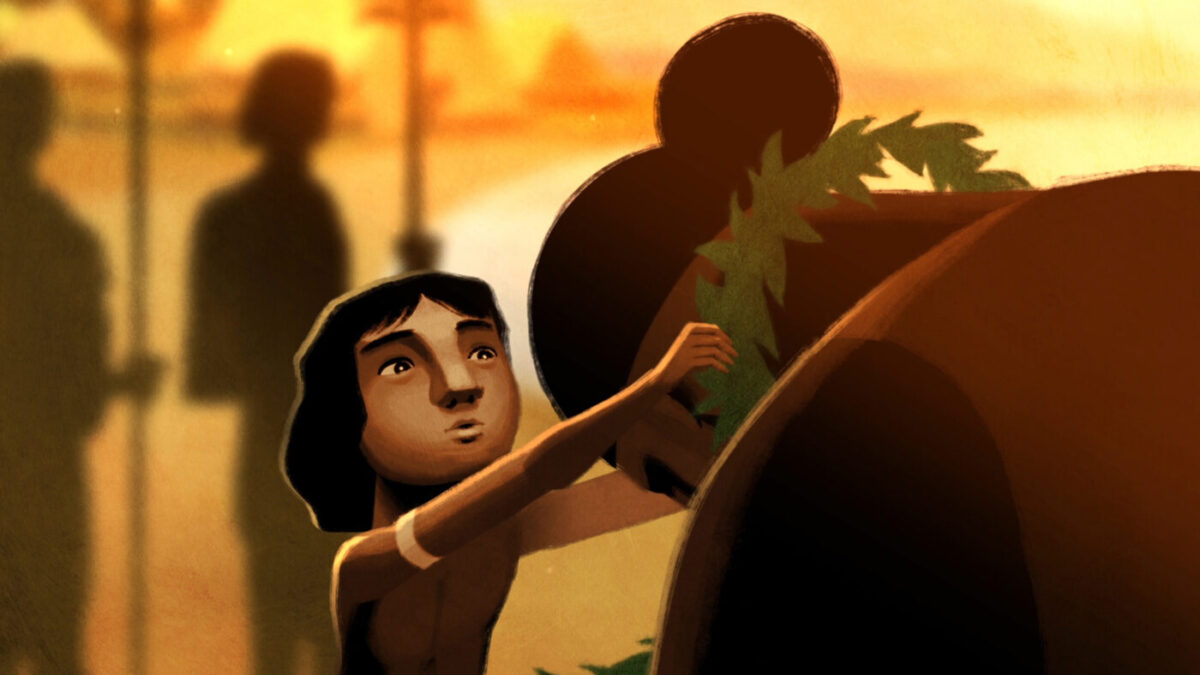 Hawaiian, original language, subtitles PL
A story of four holy stones from Waikiki beach, which hide some spiritual healing power. A tale about roots and remembrance.
Competition
Hinaleimoana Wong-Kalu
She is a Native Hawaiian teacher, cultural practitioner and filmmaker who uses digital media to protect and perpetuate indigenous languages and traditions.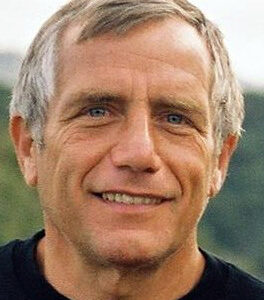 Dean Hamer
He is a 'New York Times' Book of the Year author, Emmy and GLAAD Media award-winning filmmaker, and National Institutes of Health scientist emeritus.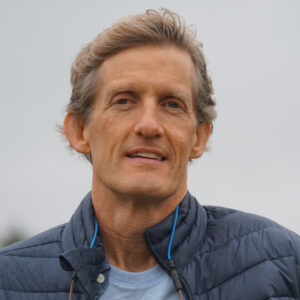 Joe Wilson
An Emmy Award-winning filmmaker, Wilson's work has screened and won awards at festivals around the world including Berlin, Toronto and Tribeca, been viewed by millions of viewers.