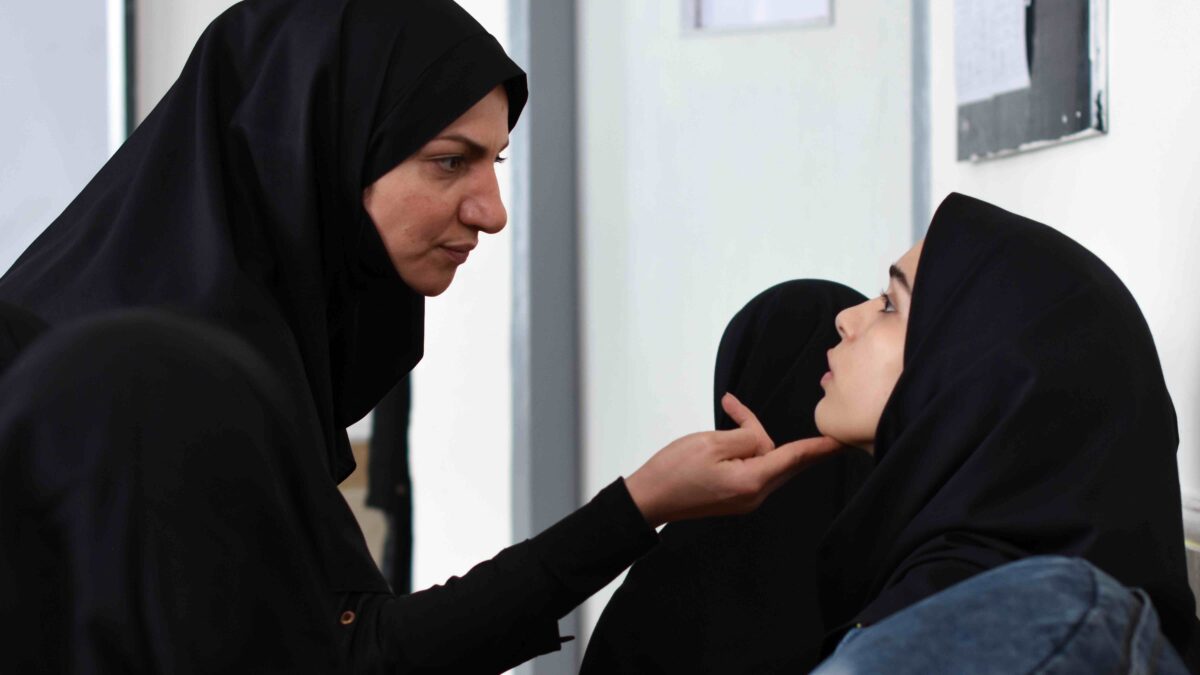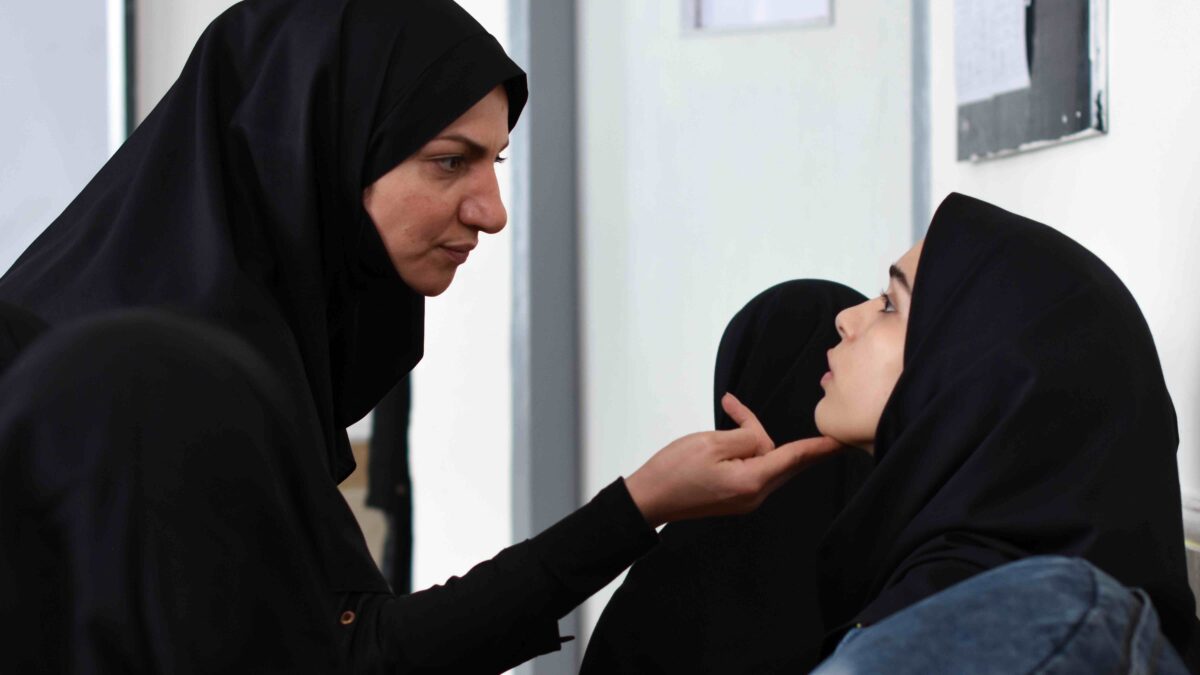 Farsi, original language, subtitles PL
A teenage girl is involved in the process of delivering a pack of cocaine to a client. In an unfortunate turn of events, she finds herself in the midst of strange affairs.
Competition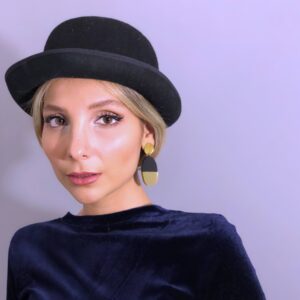 Sonia K. Hadad
She studied Film and Media Arts (MFA) at Emerson College, Boston. In 2009, she completed her BA in Theatre and Dramatic Literature at Azad University of Art and Architecture in Tehran.