Północnica
Twilight Witch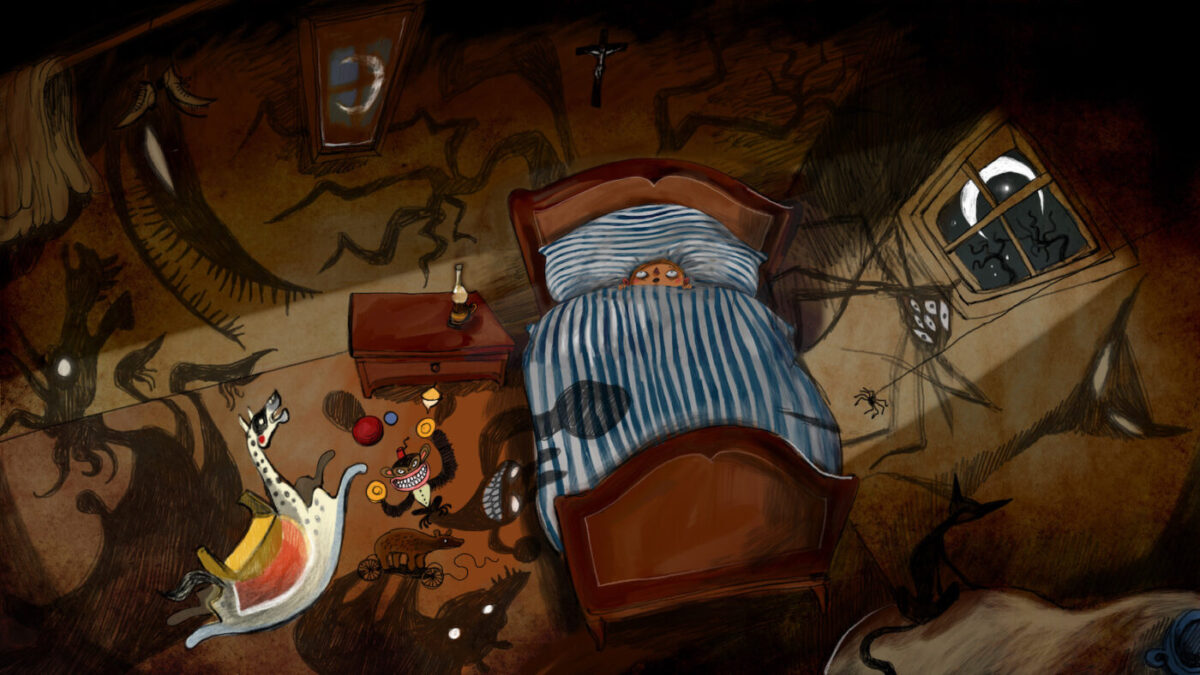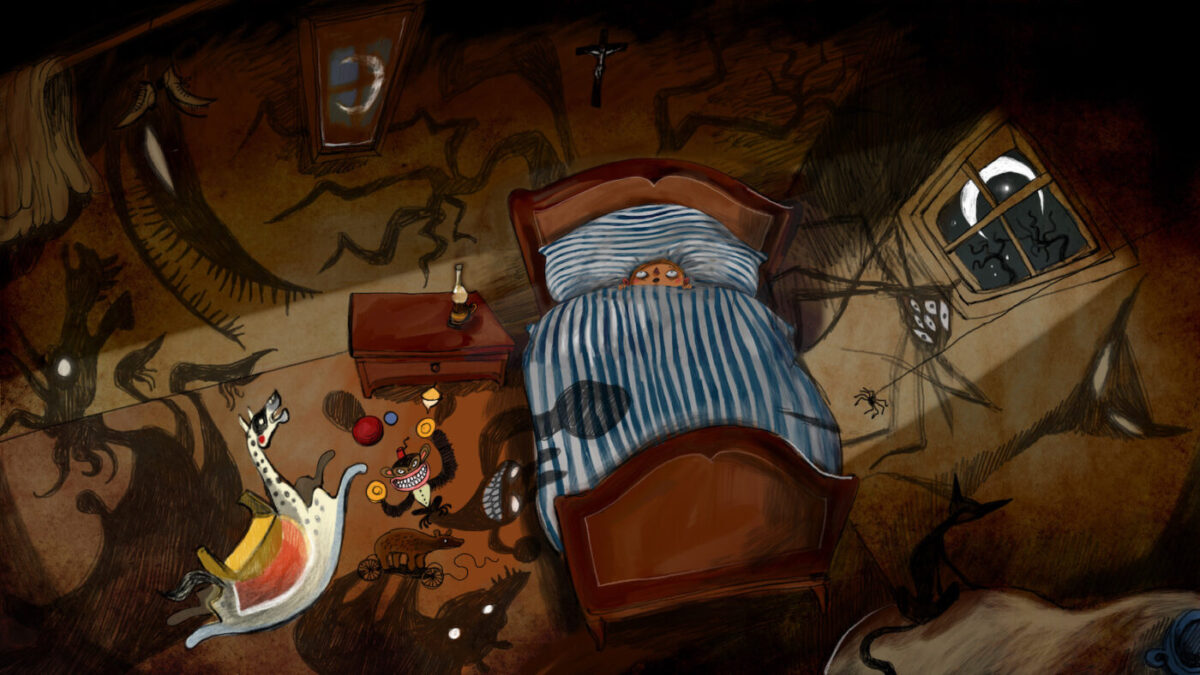 A Czech village, the second half of the 19th century. Times when people succumb to superstition, believing in myths and various wondrous creatures. A disturbing tale about possible and impossible things, told without prejudice from a child's perspective.
Ale Kino! Scare Zone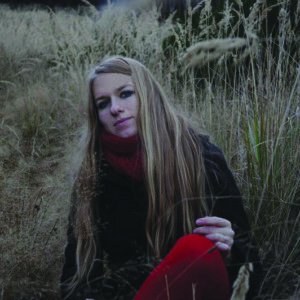 Zuzana Skopalová
Zuzana Skopalová debuted in 2010 with her film "Dominatrix". Her filmography includes such titles as: "Lunapark", "Alfred" and "In the Name of Passion".