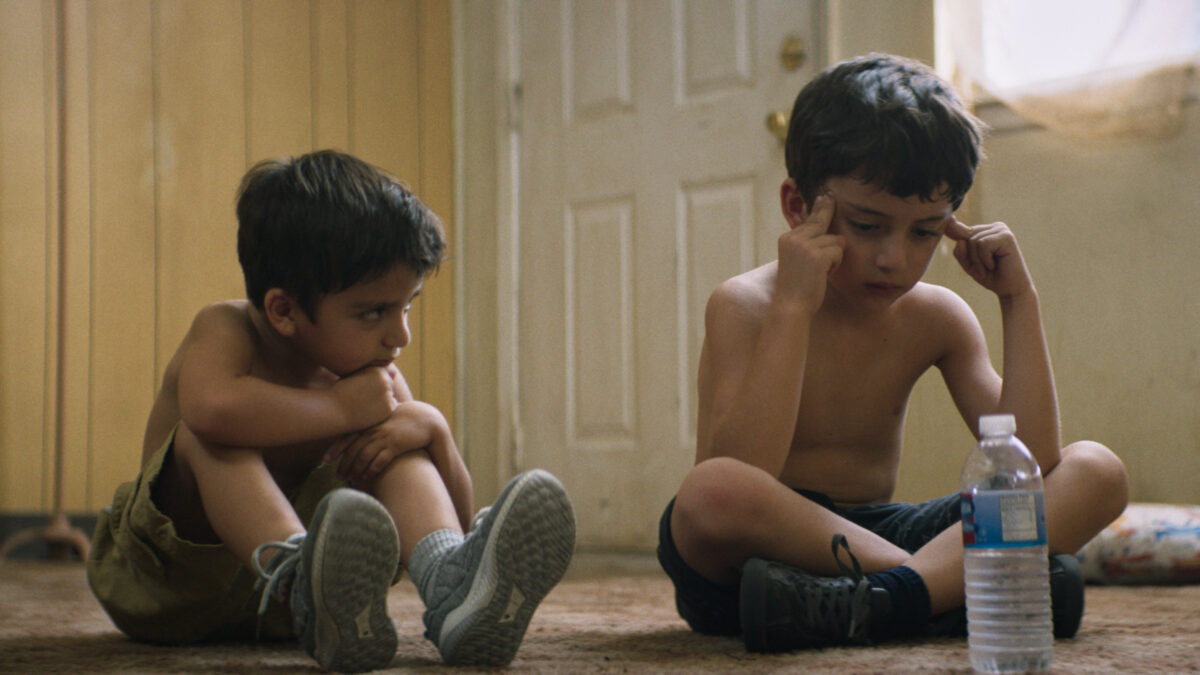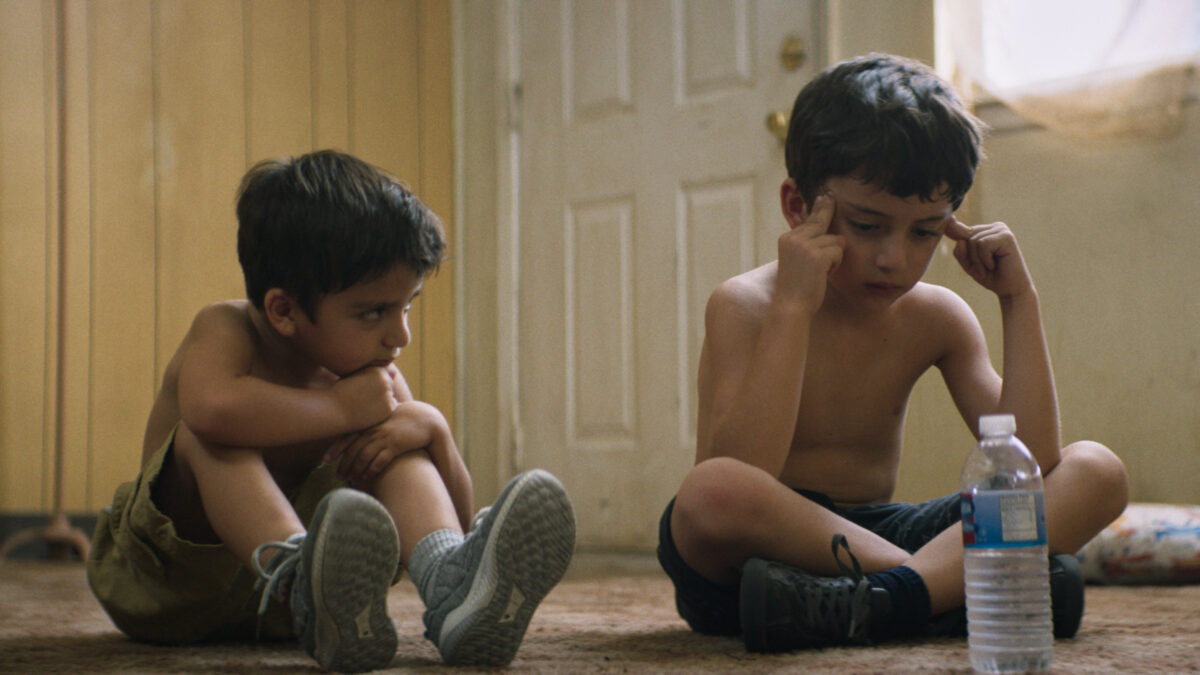 Spanish, original language, subtitles PL
Two brothers and their mother emigrate to the United States. Days go by in a small apartment, where the boys always await their mother's return. Max and Leo live in hope that they will finally get to visit Disneyland. Max will get a crash course in growing up.
Young People's Panorama / Towards Childhood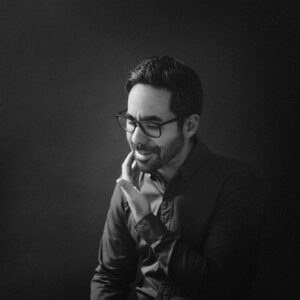 Samuel Kishi Leopo
He holds a Bachelor of Arts Degree in audiovisual arts from the University of Guadalajara. Some of his awards include the Morelia International Film Festival's Silver Eye, as well as three Ariel nominations for his feature film debut 'Somos Mari Pepa'.