The Drummer and the Keeper
The Drummer and the Keeper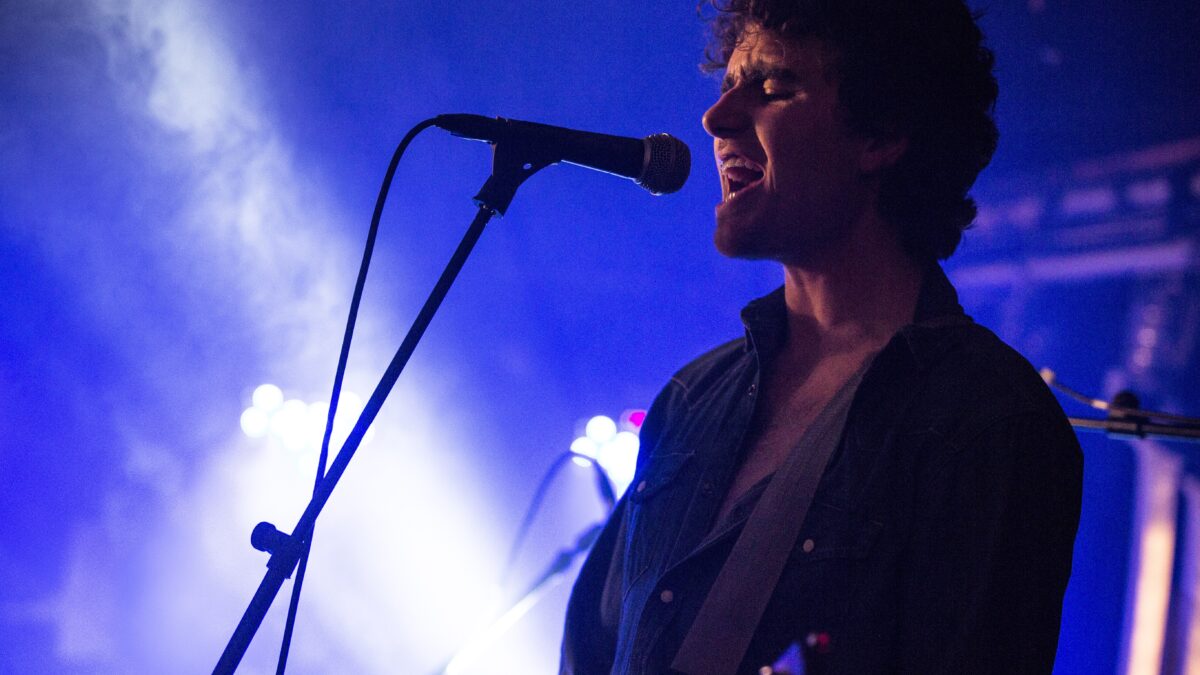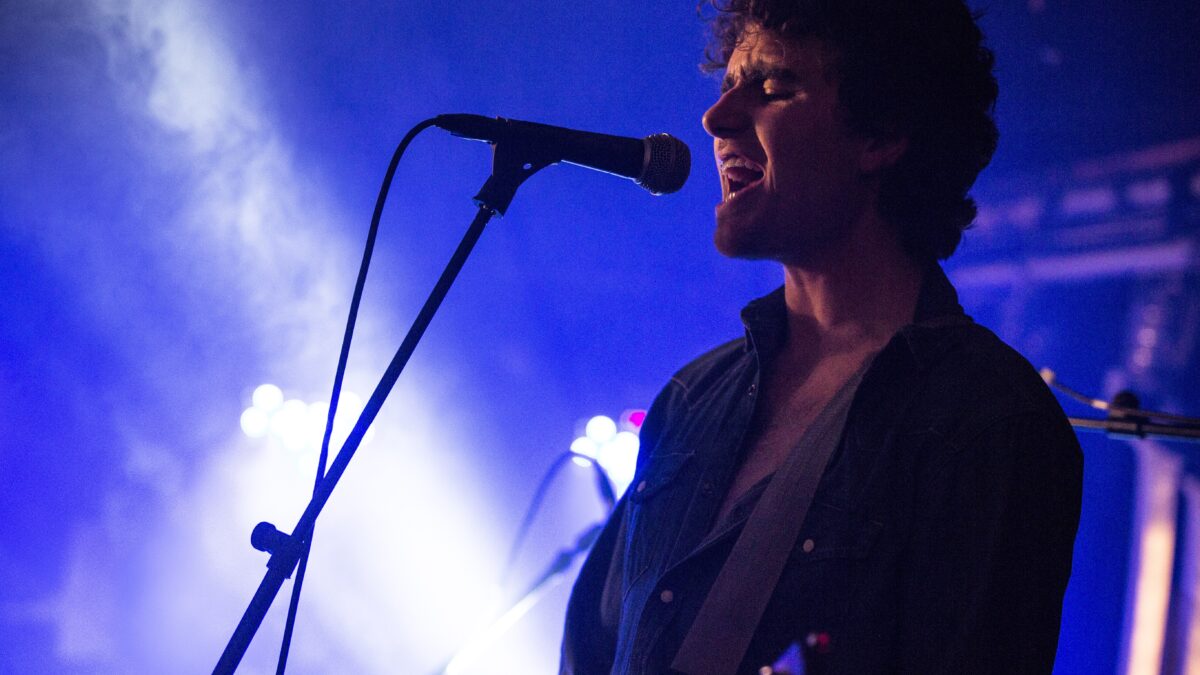 English, original language, subtitles PL
Diagnosed with bipolar disorder, Gabriel tries to hide the disease from his friends. As part of his therapy, he takes part in a football game. During the match, he gets provoked by Chris, who suffers from Asperger's syndrome. In response to his brutal retaliation, he is given an ultimatum: he either makes up with Chris or will be forced to leave the team.
Ale Kino! Football Zone / Young People's Panorama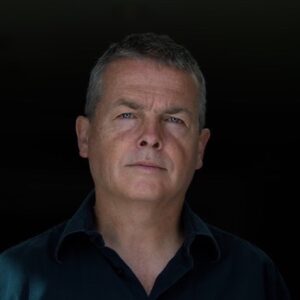 Nick Kelly
Director of many distinguished short films. 'The Drummer and the Keeper' is his first feature film – IFTA Awards 2018 nominee in 4 categories, including for best screenplay.