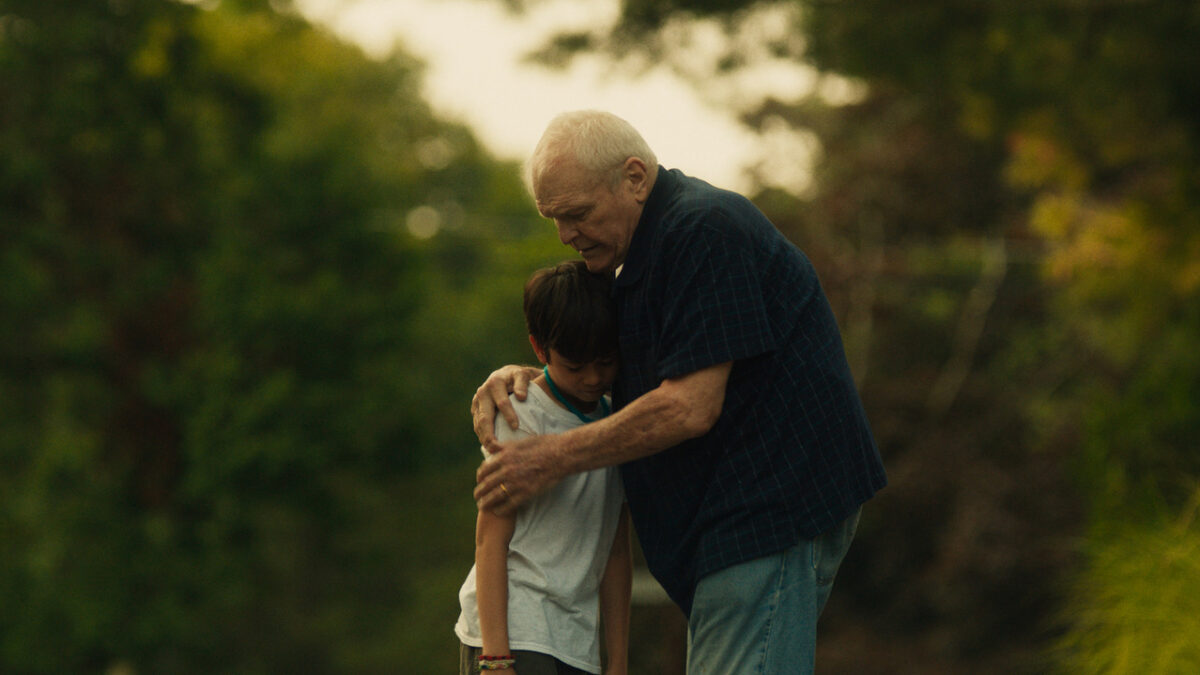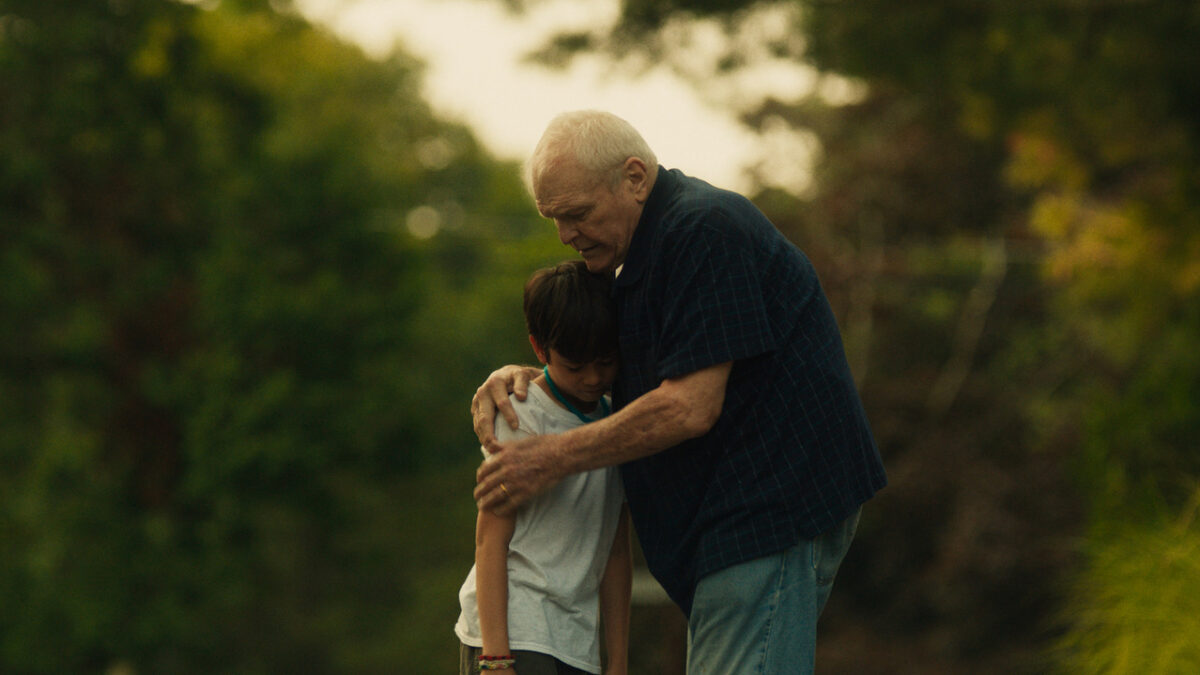 English, original language, subtitles PL
Shy 8-year-old Cody and his mother Kathy go to her dead sister's house to clean it up and prepare it for sale. Cody befriends his aunt's neighbour, Del – a widower and Korean War veteran. Kathy, on the other hand, realizes how little she knew about her sister. What the mother and her son didn't expect was that they would find their place in the world.
Young People's Panorama / Towards Childhood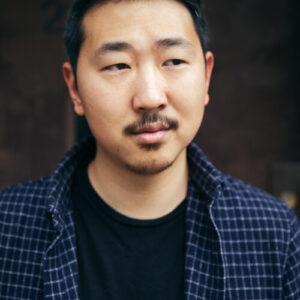 Andrew Ahn
He graduated from Brown University and received an MFA in Film Directing from the California Institute of the Arts (CalArts). Promoter of diversity in the arts, mentor of young filmmakers through the Reel Voices Pacific Arts Movement, Outfest's OutSet and Native Filmmaker Lab programmes of the Sundance Institute.