Mikołaj w każdym z nas
Forgotten Christmas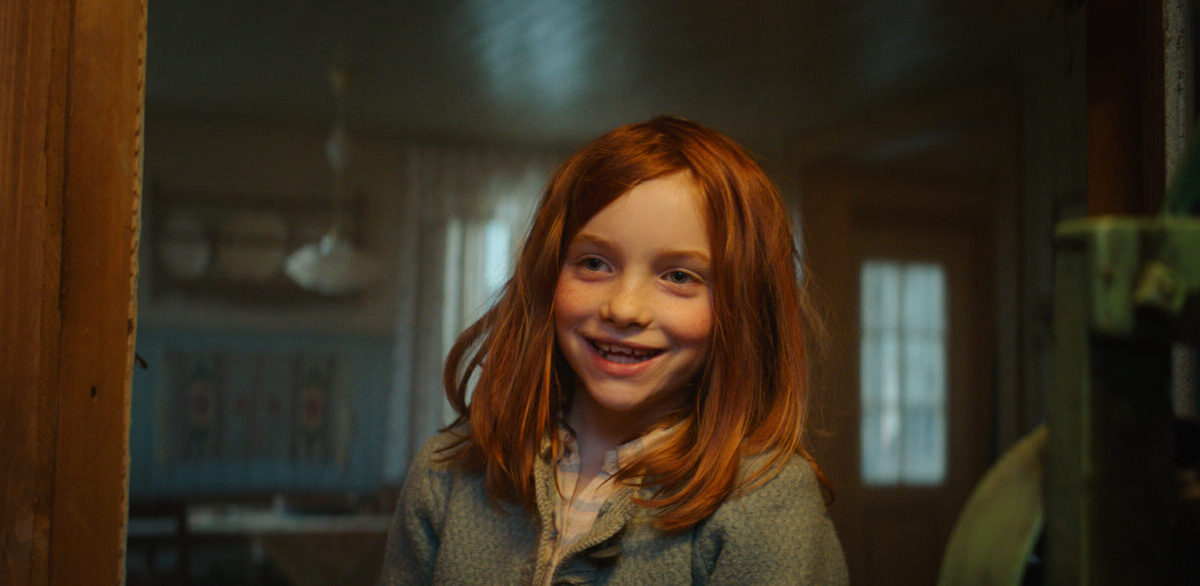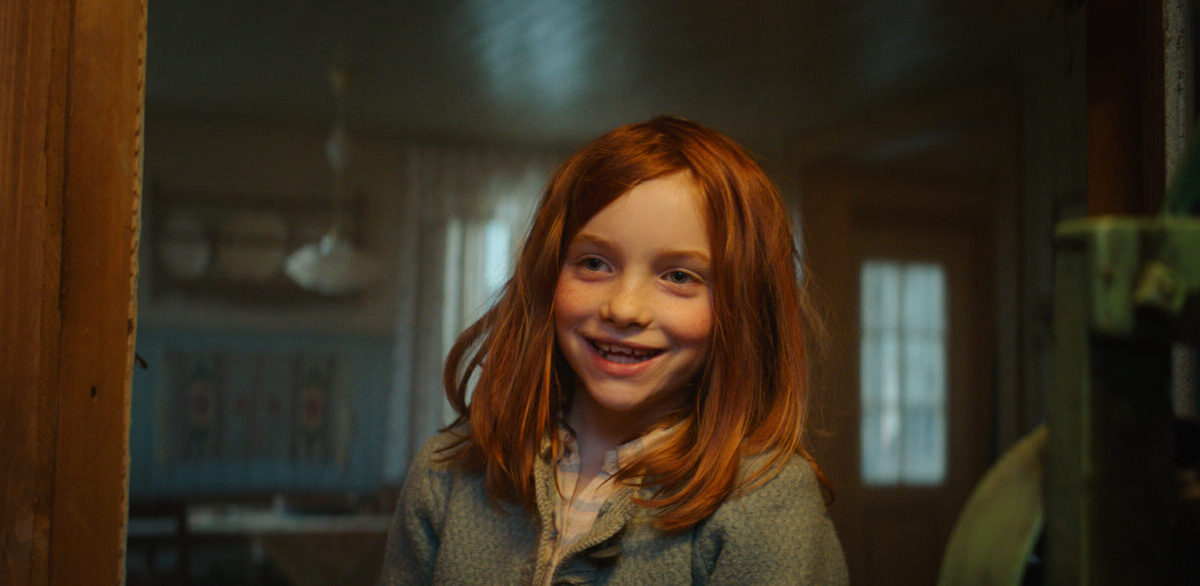 In a town where everyone forgets literally everything, lives Elise. One winter day, the girl finds a strange object in the attic and decides to learn what it's for. When she discovers who made it, she sets off on a quest.
Ale Kino! Hey Santa! / Competition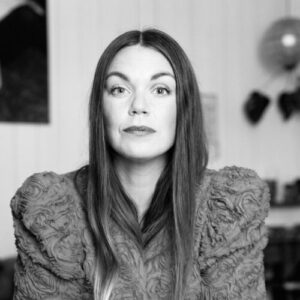 Andrea Eckerbom
'Forgotten Christmas' is Andrea's debut feature film. She has directed numerous commercials and founded Eckerbom Casting which cast for such films as 'Kon Tiki', 'Headhunters' and 'The Wave, to name a few.