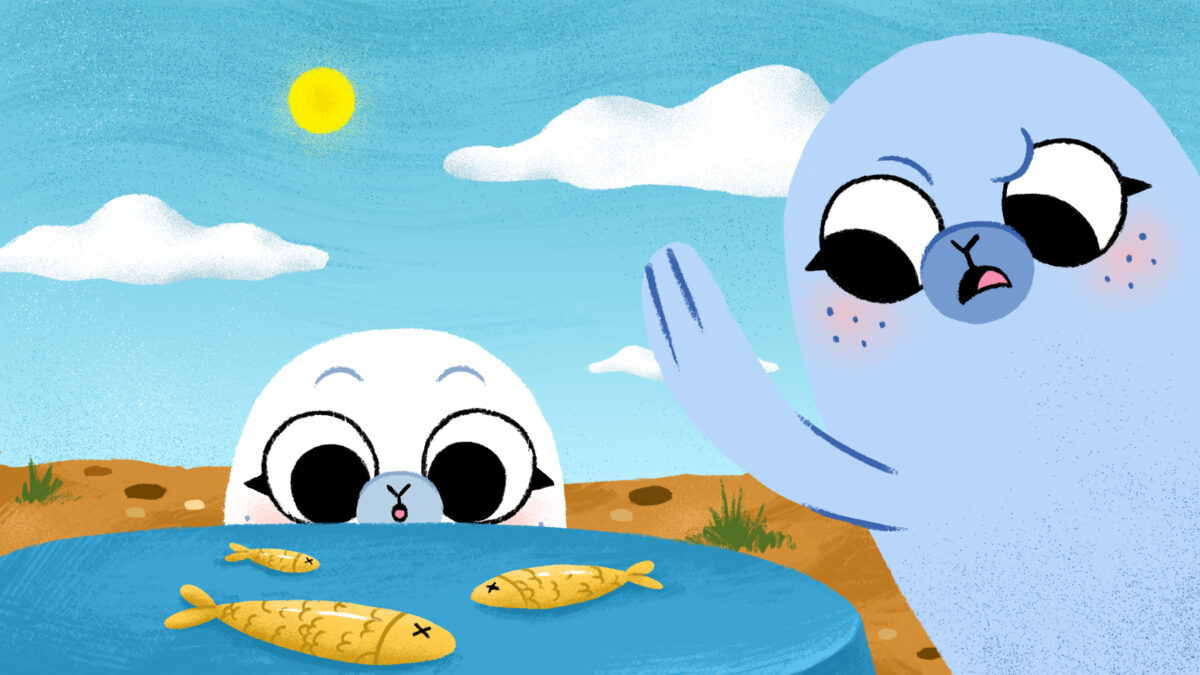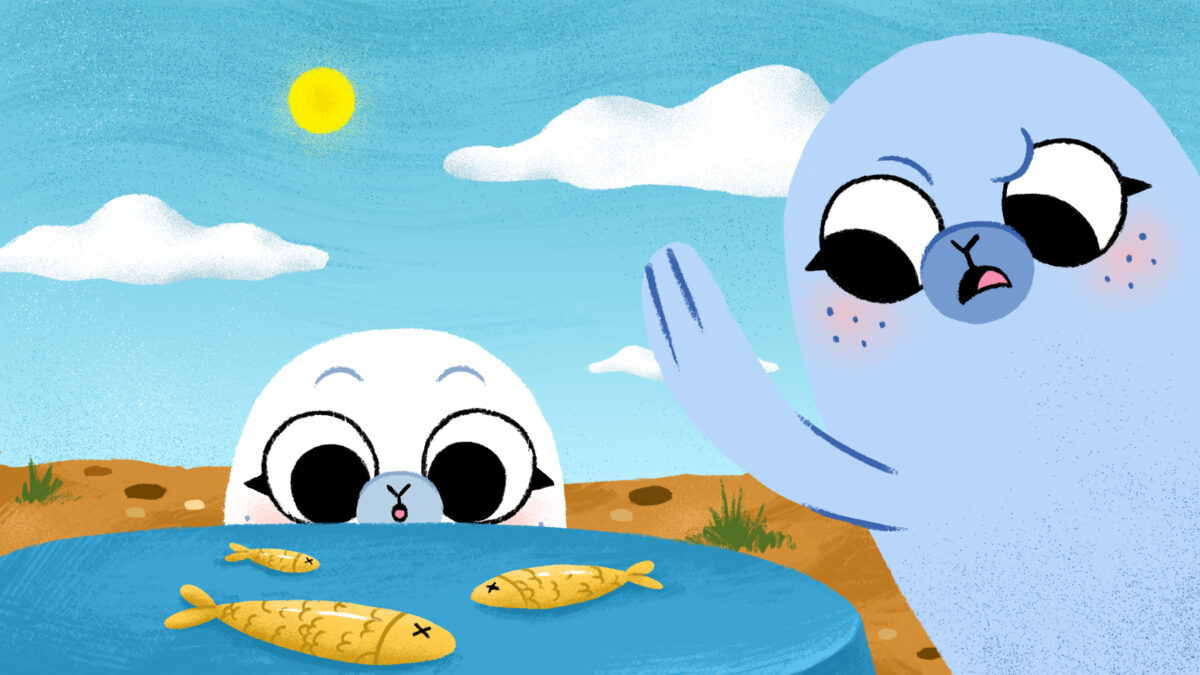 Polish, original language
Flo the Seal dreams of relaxing but finding a place to rest is not an easy task. Illu and Niku have found a drifting buoy and obviously are having a lot of fun. Flo decides to find one for herself, too. But this is not easy, either.
Competition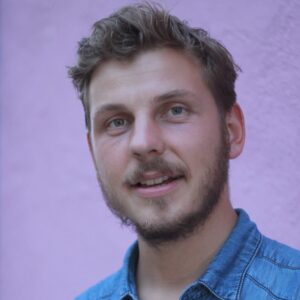 Mateusz Jarmulski
Director and scriptwriter of animated films as well as an animator. He graduated from Łódź Film School where he studied animation. He was in charge of the VFX for 'Peter and the Wolf' (Oscar 2008).