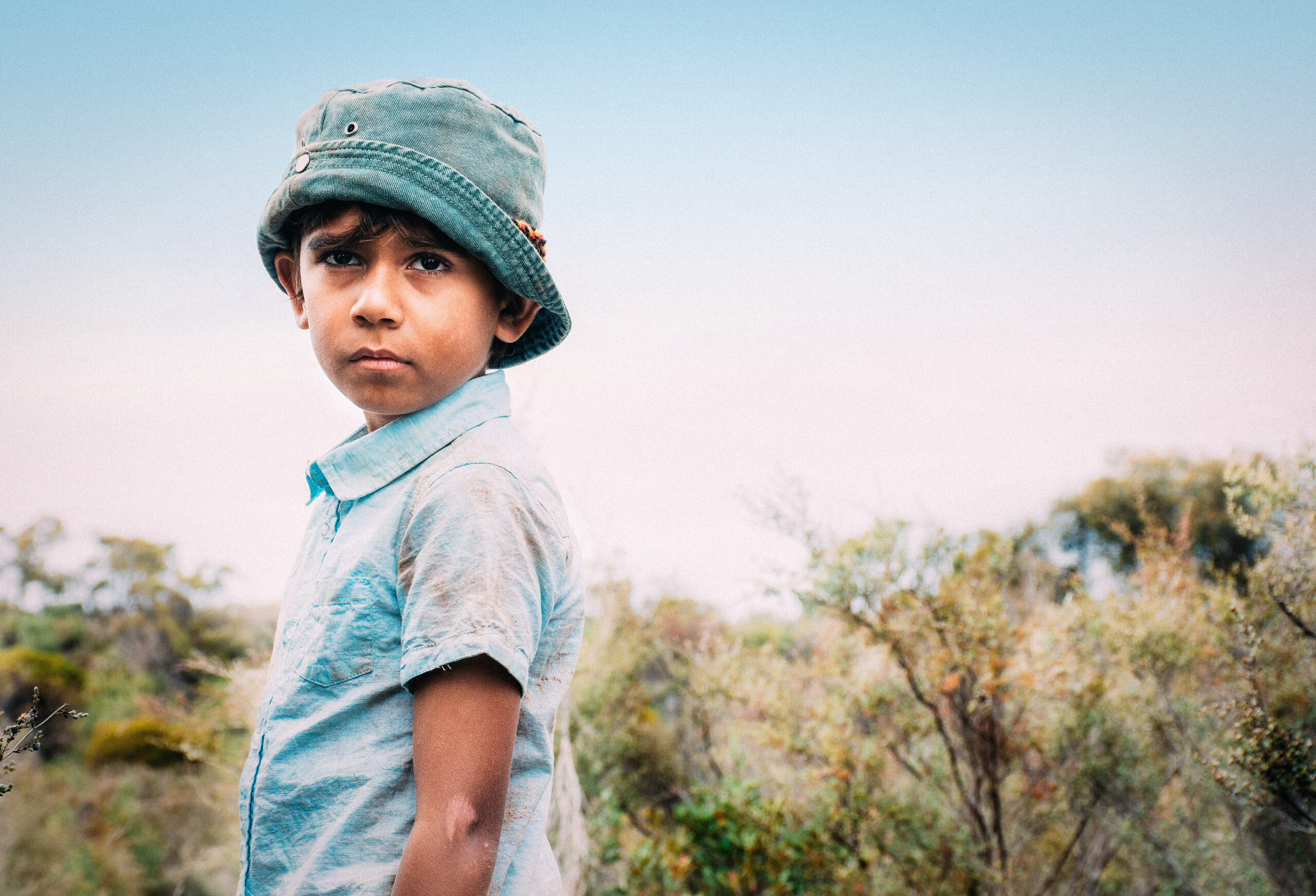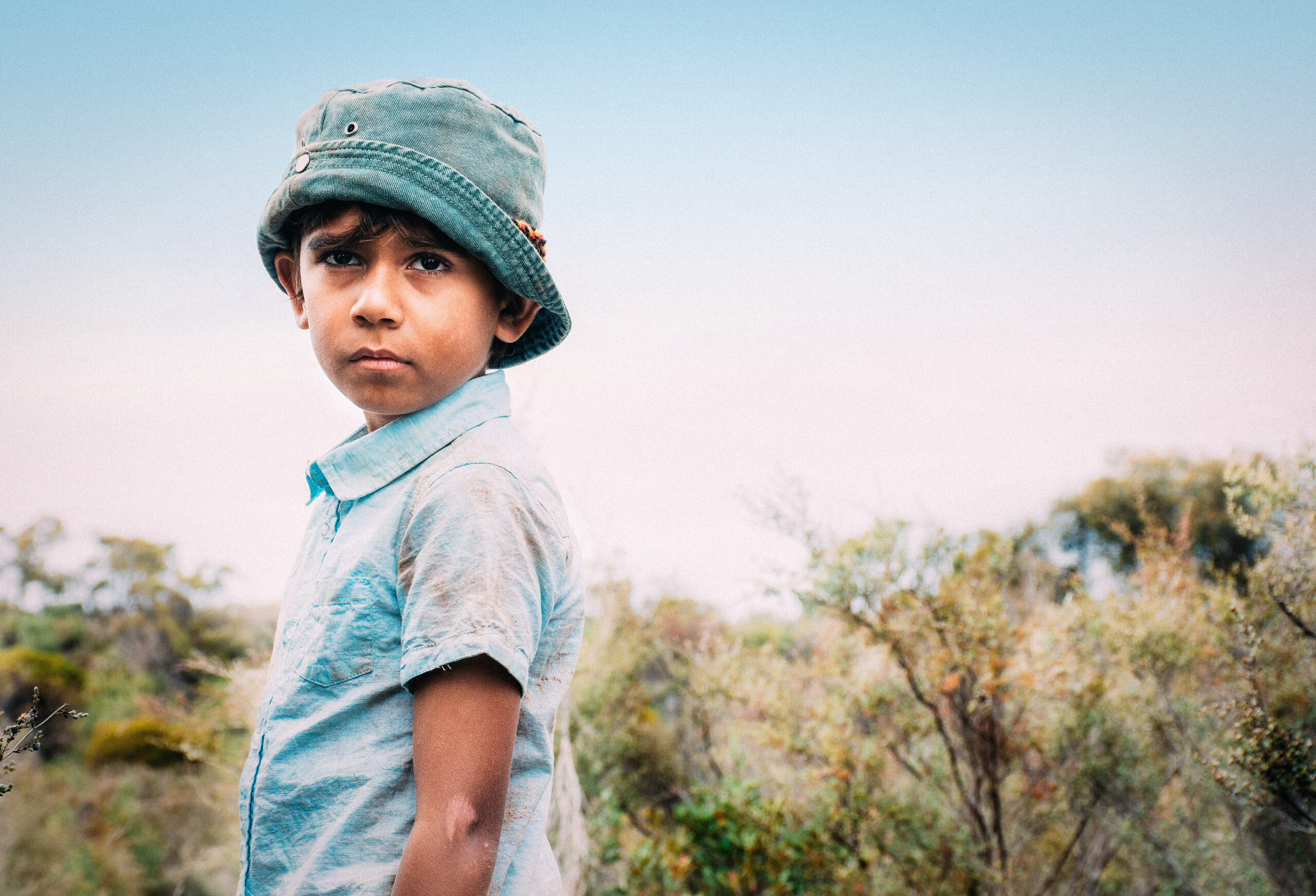 English, original language, voice-over PL
Full of little miracles and signs, which are the most easily noticeable when you are a child, the world is as fascinating as it is disturbing. Any attempt to tame it brings us closer to adulthood.
Competition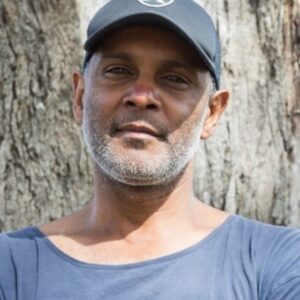 Tony Briggs
Tony is a Yorta Yorta/Wurundjeri First Nations film practitioner (Actor, Writer, Director and Producer). The creator and writer of feature film 'The Sapphires' which premiered at the Cannes Film Festival 2012.