Ella Bella Bingo
Ella Bella Bingo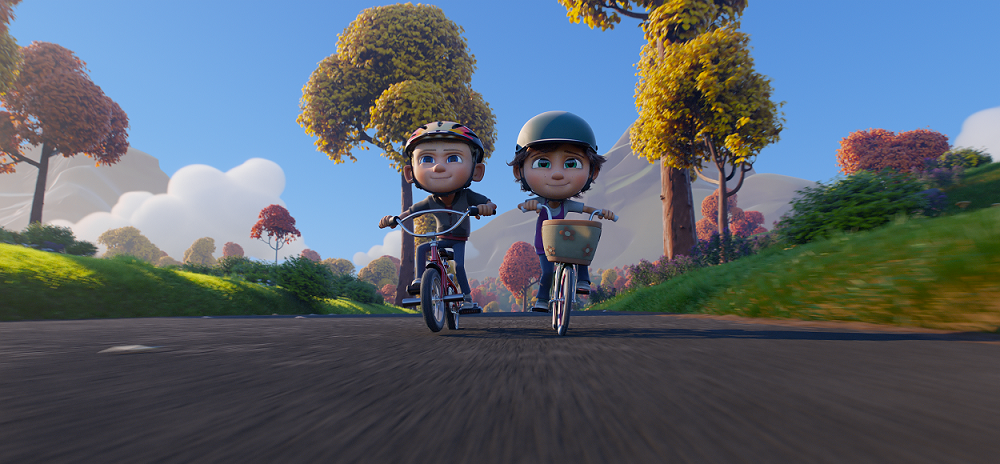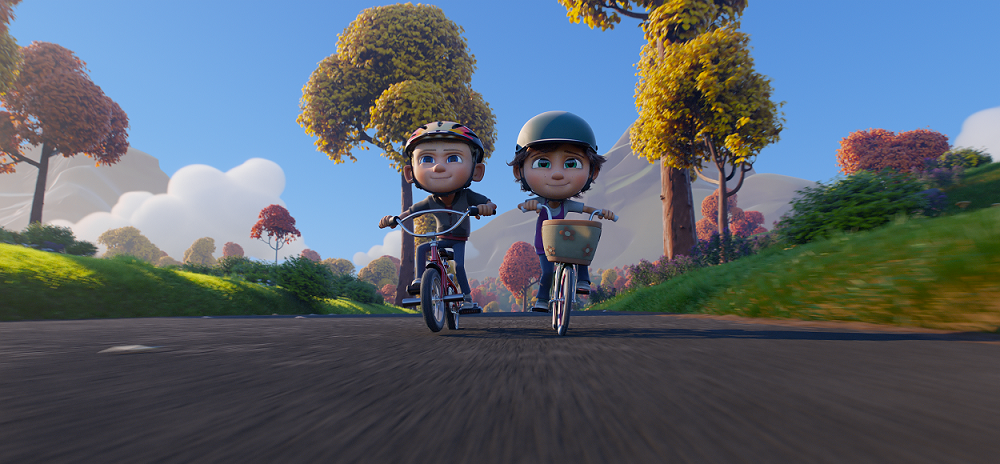 Ella is a cheerful and resolute girl who likes to play with her best friend Henry. When a new neighbour arrives in their neighborhood, Ella and Henry's friendship is put to the test.
Ale Kino! for the Little Ones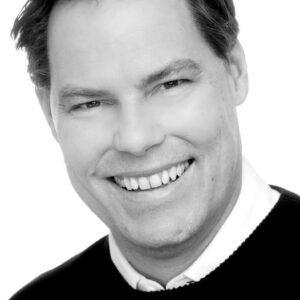 Frank Mosvold
Frank has made short feature films, as well as animated TV series, e.g. 'Hubert' (2005–2009) and 'Ella Bella Bingo' (2009–2015), which he co-directed, just as he did the feature film of the same name (2020).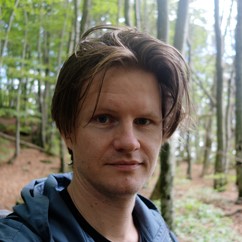 Atle S. Blakseth
He studied animation at Volda University College, and has worked as a designer, modeler, animator and director in the Norwegian film and animation industry since 2002. He is known for 'Pappa' (2018), 'The Troll Hunter' (2010) and 'Kon-Tiki' (2012).