The Jurors of Ale Kino! Festival #3
This time, we would like to introduce to you the ECFA (European Children's Film Association) Jury. ECFA Jury consisting of representatives of European Children's Film Association also awards its own prize for the best feature film for children.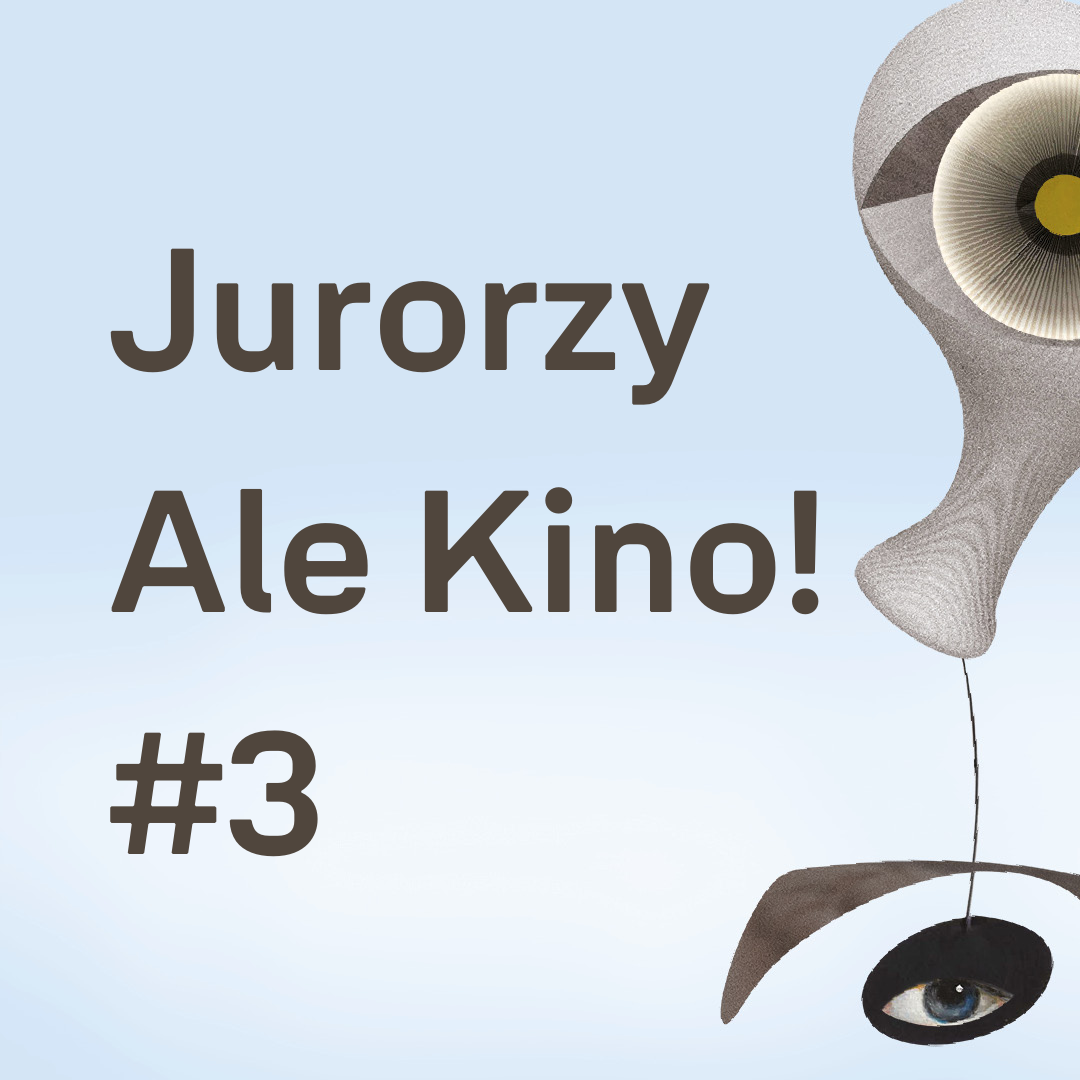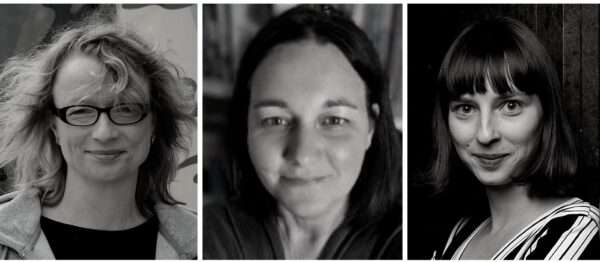 Margret Albers
Margret is a project manager at the German Children's Film Association. She holds degrees in English and German Literature as well as in Media Studies. She's passionate about speculative genres, the extraordinary and – of course – media for children. From 1996 to 2016, she was the CEO of the German Children's Media Foundation GOLDENER SPATZ and director of the Media Festival of the same name. Margret regularly sits on various juries (e.g. Grimme Award), gives lectures and works as a journalist. Since 2017, she has also been the president of the European Children's Film Association (ECFA).
Becky Parry
She is the Programme Director for the MA Digital Literacies, Culture and Education in the School of Education, at the University of Sheffield. She is a leading scholar in the emerging field of children's film scholarship, focusing on gender and the representation of children and childhood in international films for children, as well as film and media literacy. A Board Member for ECFA. Prior to her academic career, Becky was the director of a children's film festival and a film and media educator.
Agnieszka Sinicka
A programmer, educator and coordinator of educational programmes in the fields of contemporary art and film. She graduated in Art History from the University of Warsaw. She coordinates the programme and selection of films for the Kids Kino International Film Festival. As an educator, she cooperated with the education departments of the Museum of Modern Art in Warsaw and the Ujazdowski Castle Centre for Contemporary Art.