3, 2, 1... Go! Ticket sales open now!
Today, at 1 p.m. sharp, the sale of tickets to cinema and online screening begins!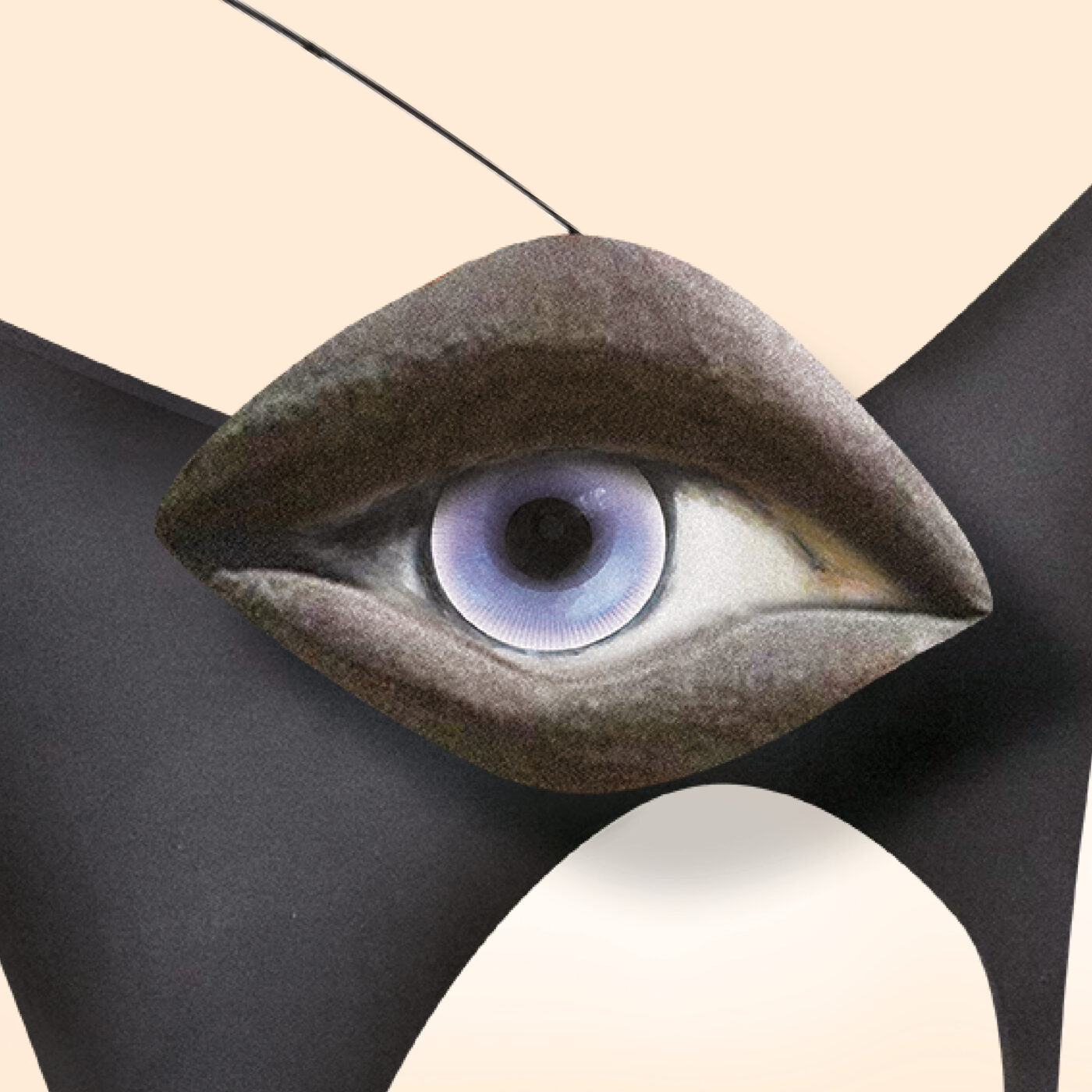 For the first time in nearly sixty years of the Festival's history, the event will take place entirely online. In order to make it happen, we prepared our alekino.com platform to serve as a space for both, Festival screenings and meetings with guests. You can already set up your free account at alekino.com.
This year's programme includes close to 120  titles from 35  countries around the world. Belgian and Dutch cinema are the most represented, but you'll also find some gems from Nepal, Israel, South Korea and Iran. Among the productions selected for this year's Festival, there are short and full-length films – both feature films and animations – categorized by the age of the intended audiences (starting from the little ones, through children to teenagers and adults).
Ticket information as well as regulations governing the sale of tickets and access passes can be found HERE.