Konik Świętego Mikołaja
Winky's Horse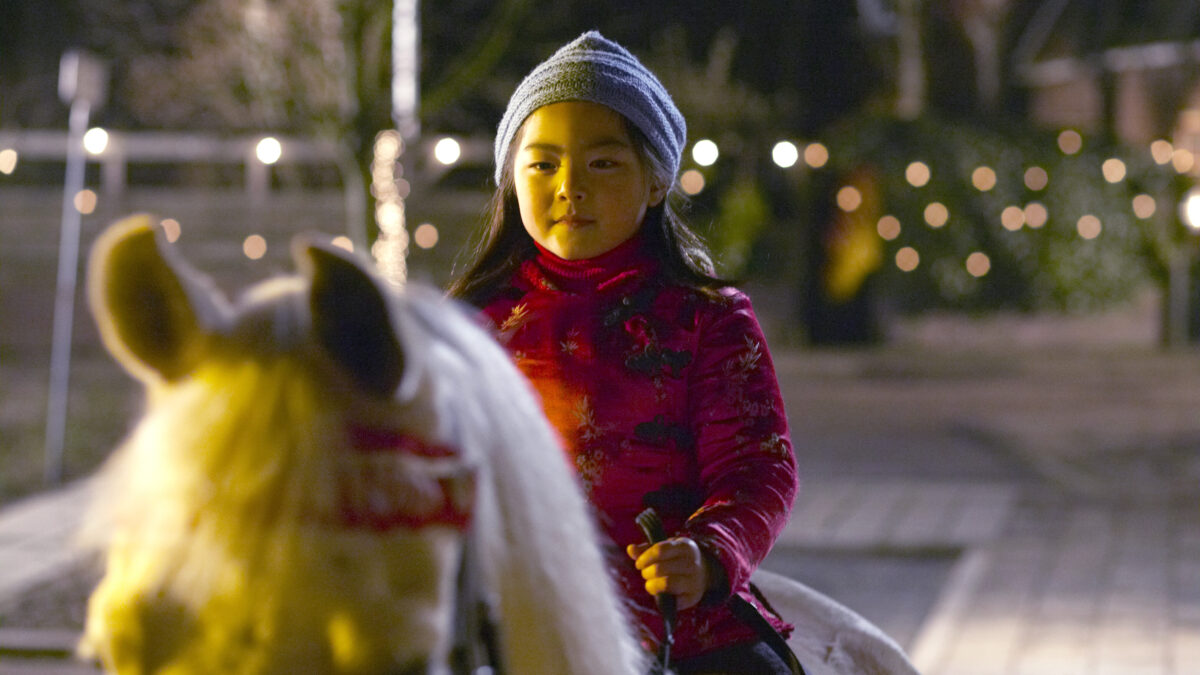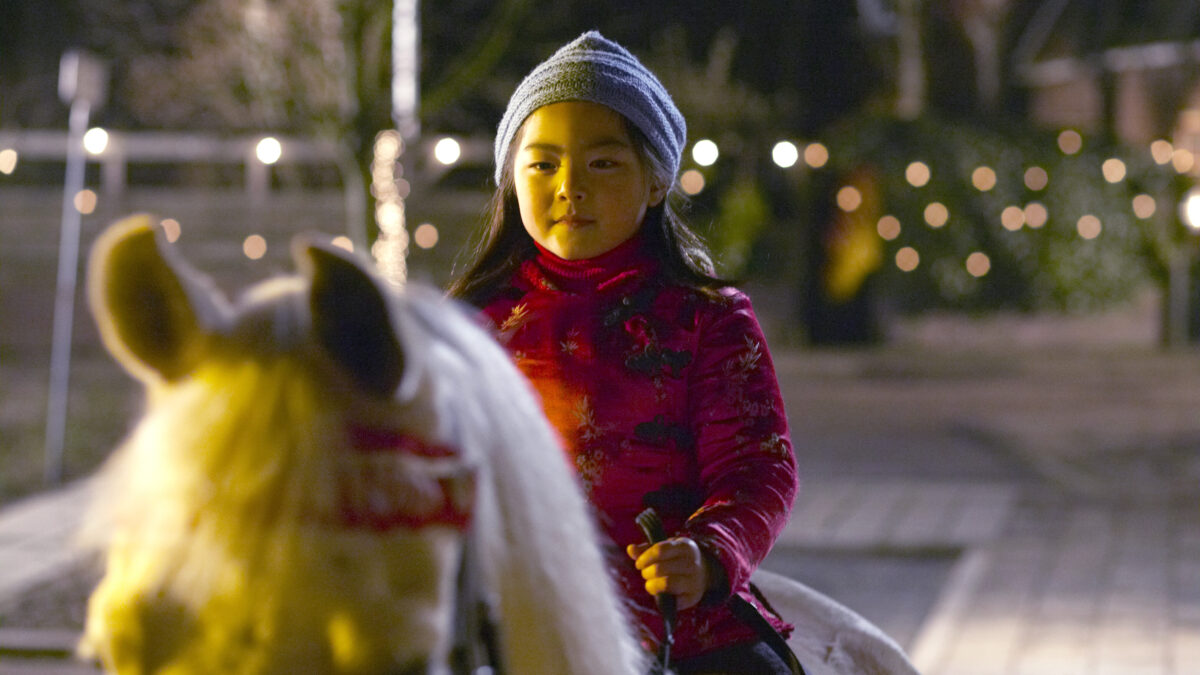 Belgium, Netherlands
2005
90'
Dutch, original language, voice-over PL
Winky moves from China to the Netherlands to be closer to her father. However, it's not easy for the girl to find her place in the new environment and school, and to adapt to her new life. In the process, Winky befriends a pony at a nearby riding school. After she has to part with him, the girl decides to ask Santa Claus for her own animal.
Ale Kino! Hey Santa! / Platinum Goats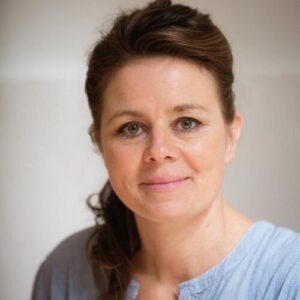 Mischa Kamp
She majored in Screenwriting and Directing at the Dutch Film and Television Academy in Amsterdam. Since the mid-90s, she has written and directed various successful film projects – both shorts and full-length productions, including TV series, as well as fiction, non-fiction, and animations. 'Winky's Horse' is her first full-length feature for children. The film was screened at the Berlinale.