Więzy rodzinne
Family Bonds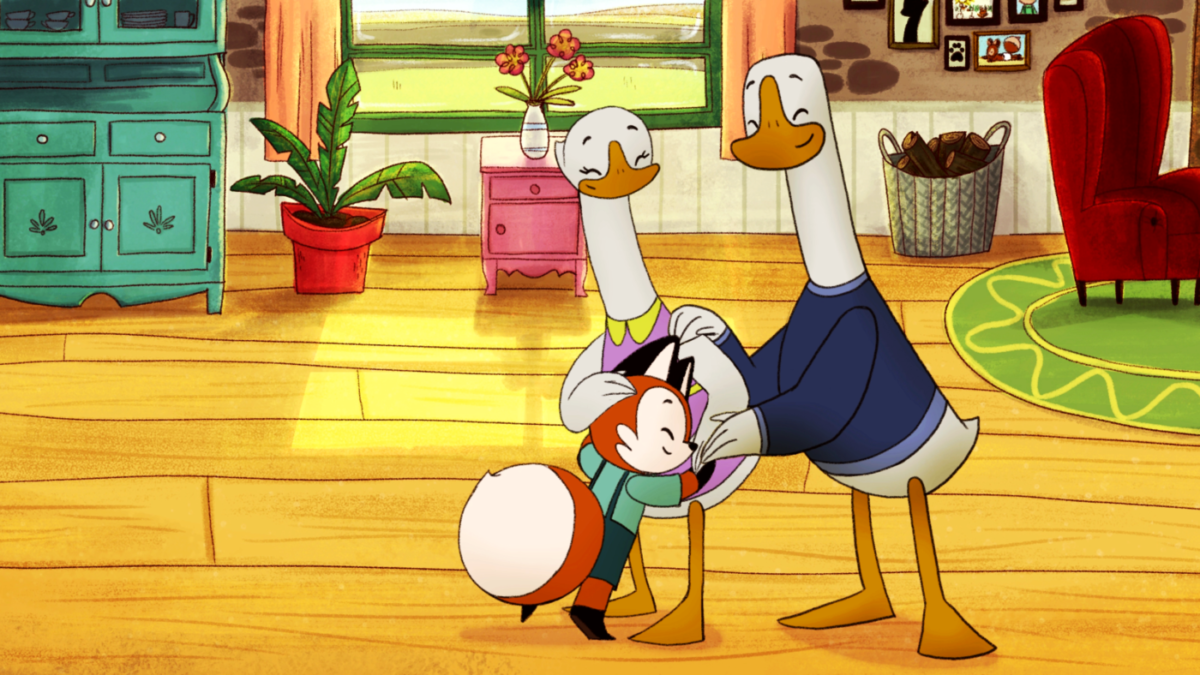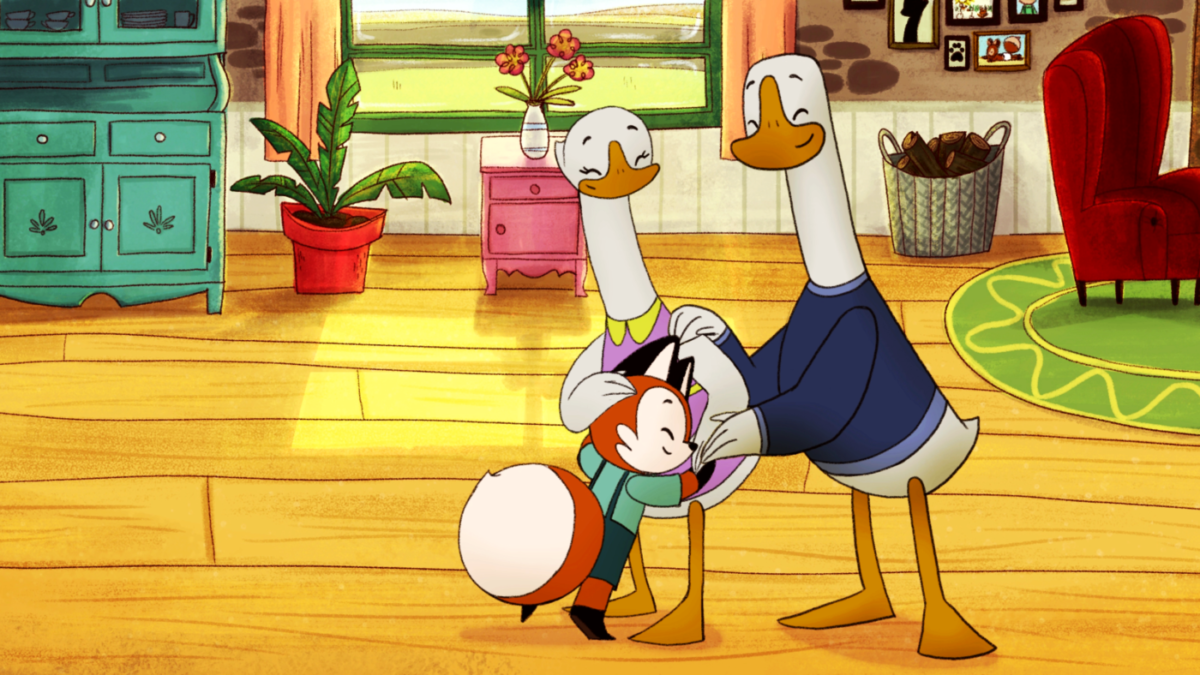 The little fox Hugo has a happy family, but it's a bit unusual. His parents are geese. They live an harmonic life until one day Hugo discovers a grown fox attacking a goose.
Neighbourhood – 3 Festivals: Chemnitz, Poznań, Zlín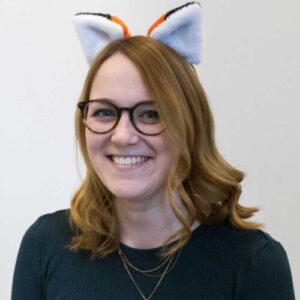 Maria Schmidt
Maria wrote the story herself and took on the role of director in addition to storyboarding, designing the characters and environments, animating and handling the final composite.