A little girl gives a sailor an autumn leaf, which makes him yearn for his beloved ones. The man returns home to see his elder parents. What awaits him there?
Neighbourhood – 3 Festivals: Chemnitz, Poznań, Zlín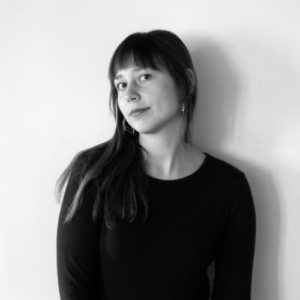 Aliona Baranova
She studied animation in Czech Republic and stayed there. Her dream is to create educational and funny series for children about recycling garbage and composting.