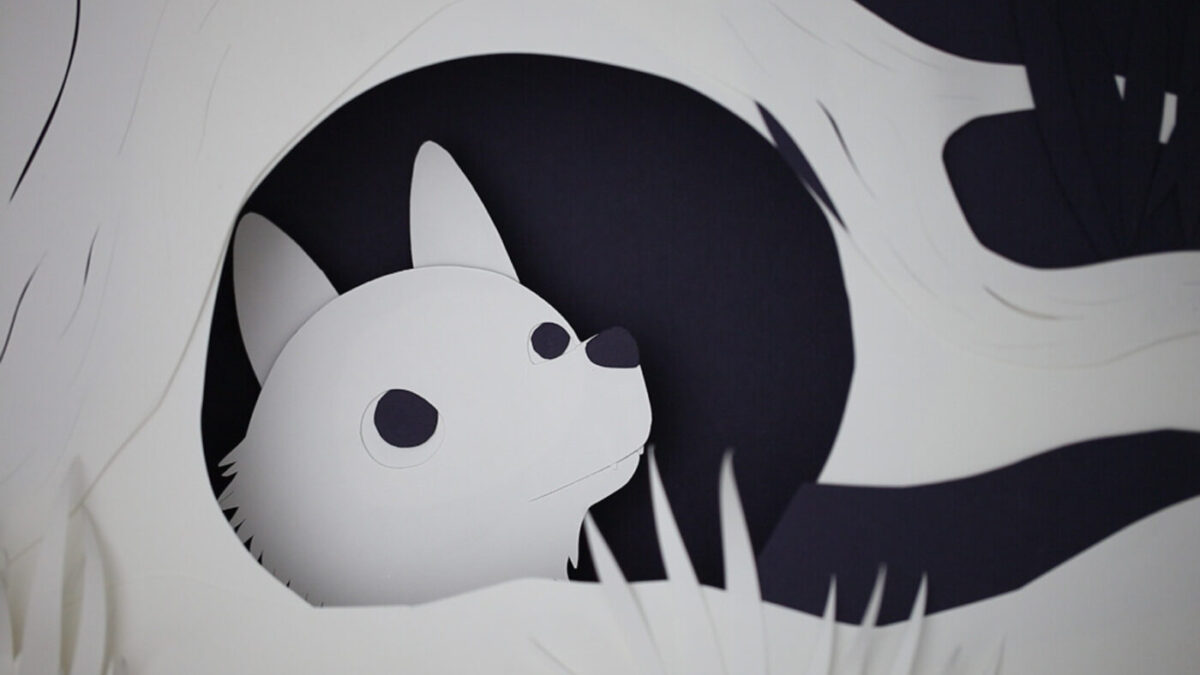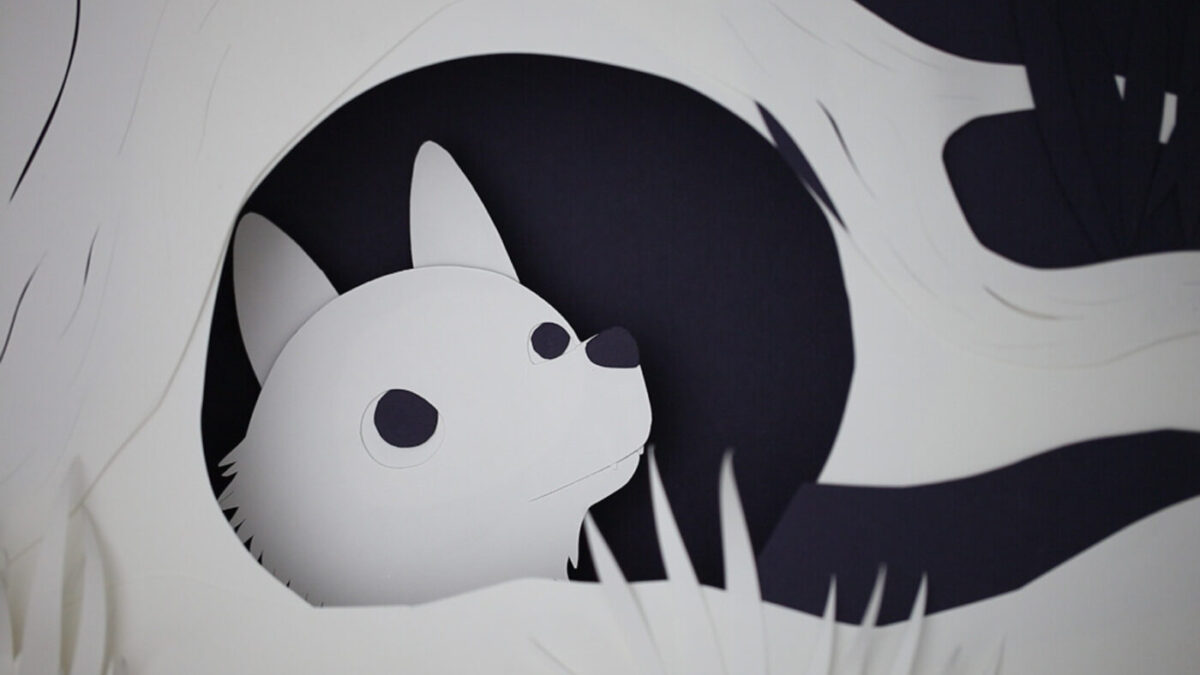 French, original language, voice-over PL
A young wolf ventures out of his burrow for the first time, while his mother is busy hunting. Lost and frightened, he finds a shelter in a garden. Jeanne, Gaston and Louis, the hunters' children find him, and decide to bring him back to his home.
Competition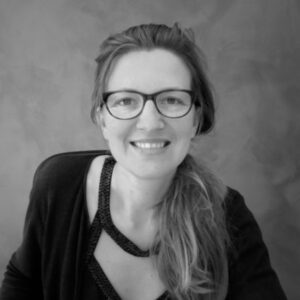 Helene Ducrocq
Hélène Ducrocq graduated from La Poudrière animation school. She has then experimented with various animation techniques in short films, music videos, corporate films and TV series. Since 2011, she has worked as a creative director at the "Citron Bien" Agency.