Fritzi. Przyjaźń bez granic
Fritzi: A Revolutionary Tale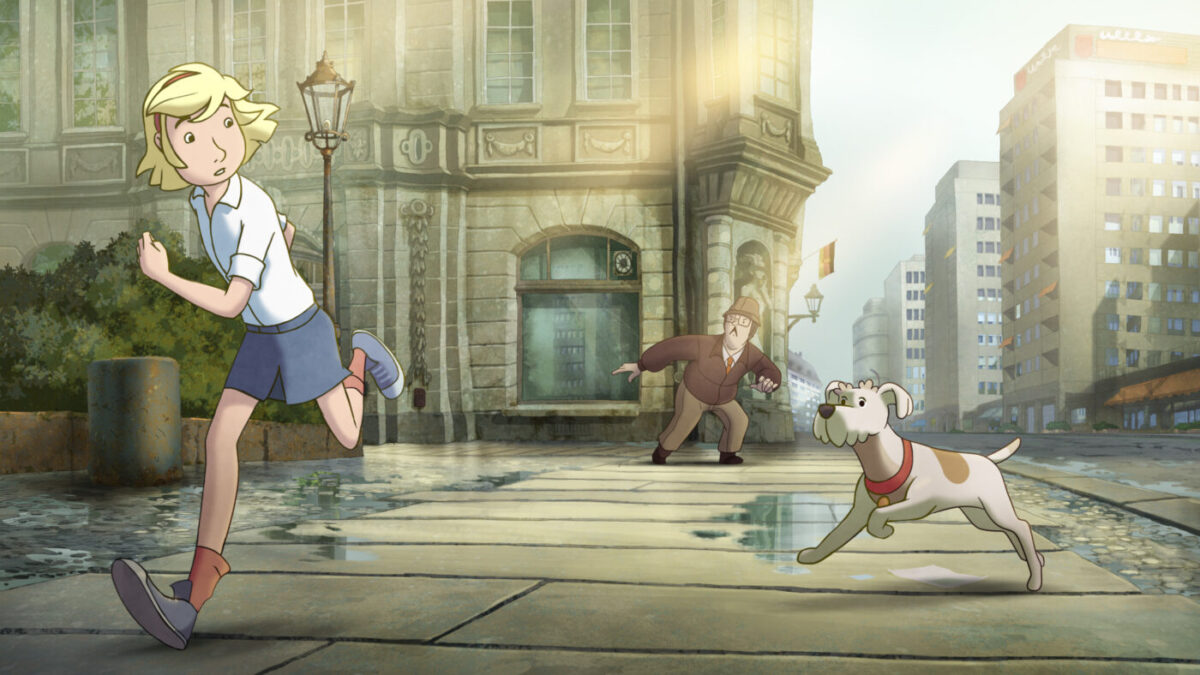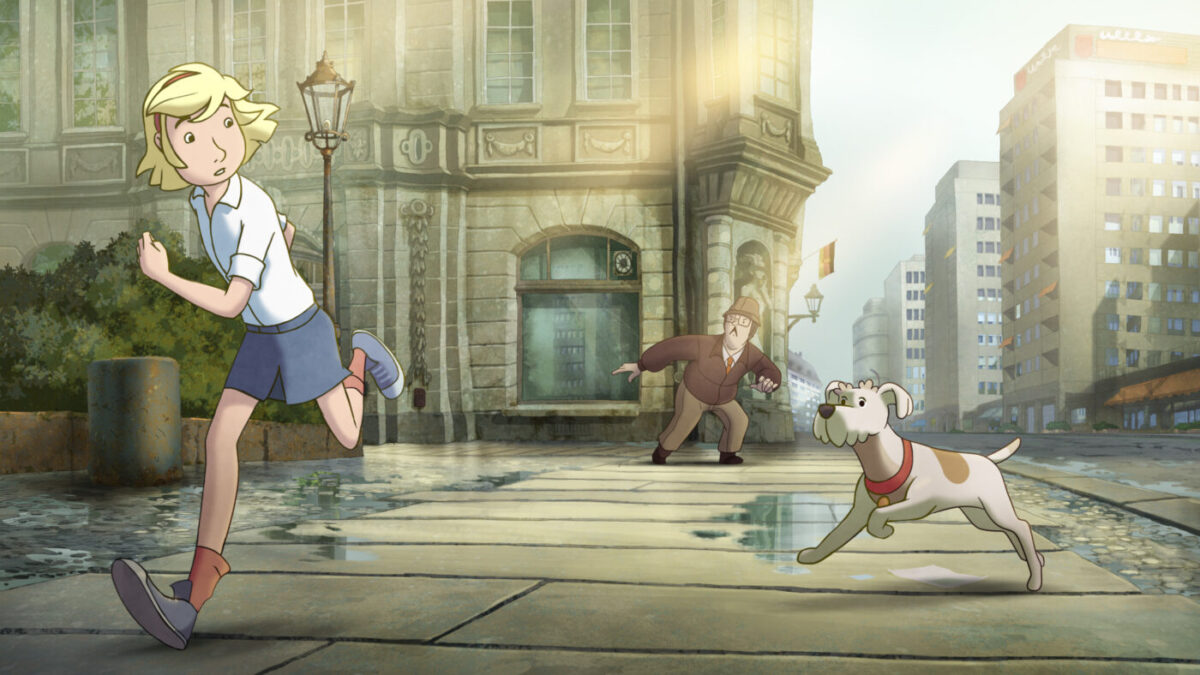 Germany, Luxembourg, Belgium
2019
86'
East Germany, 1989. Twelve-year-old Fritzi lovingly takes care of her best friend Sophie's dog Sputnik, while Sophie's family is on summer vacation in Hungary. When Sophie doesn't come back, Fritzi and Sputnik set out to find her. The adventures leads her into the demonstrations in Leipzig and towards the heavily-guarded border.
Ale Kino! History Zone / Competition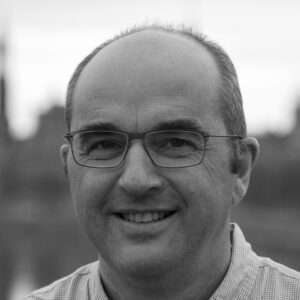 Ralf Kukula
He started to work as an animator doing animated films at DEFA-Studio. With his voluntary work, for instance as a cofounder of Filmverband Sachsen, he has substantially contributed to the development of the German film industry. He is also a member of DEFA-Stiftung of the Saxon Culture Senate and the Saxon Academy of Arts.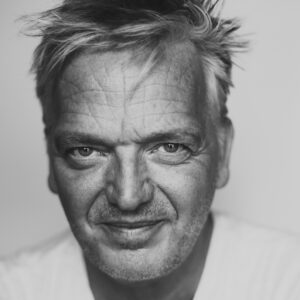 Matthias Bruhn
He studied Graphic Design in Dusseldorf and worked as a freelancing animator and director from 1992 to 1998. He directed over 25 short films, as well as TV Specials, spot productions and commercials. 'Fritzi' is his second animated feature.