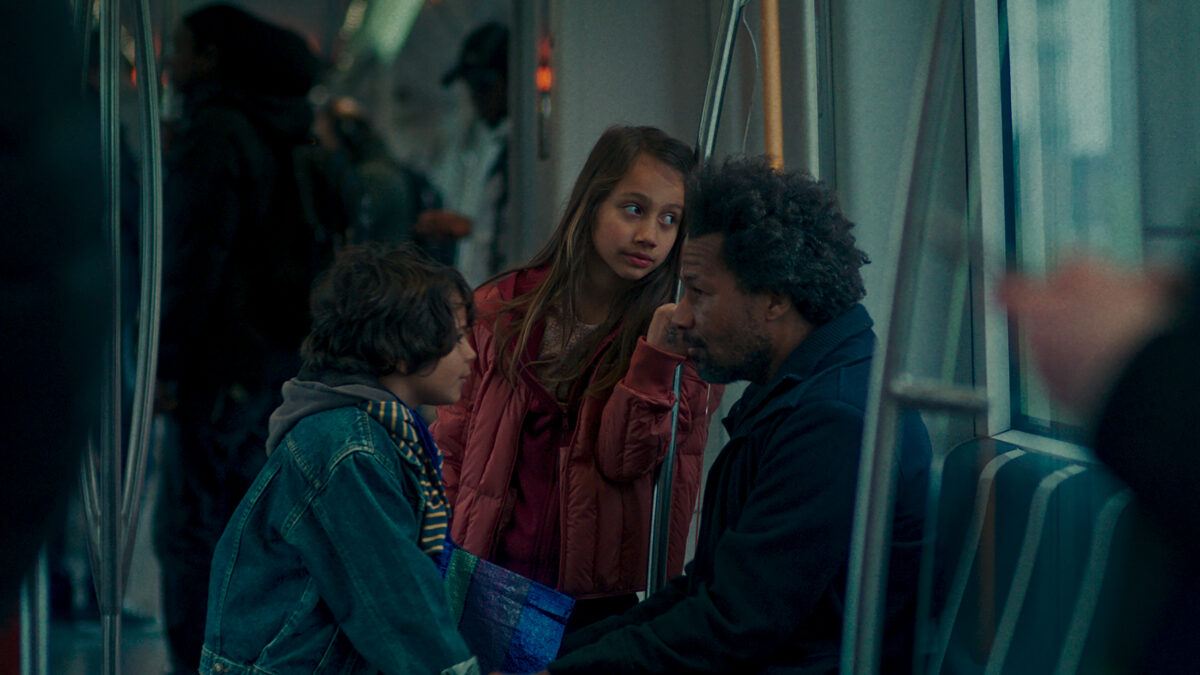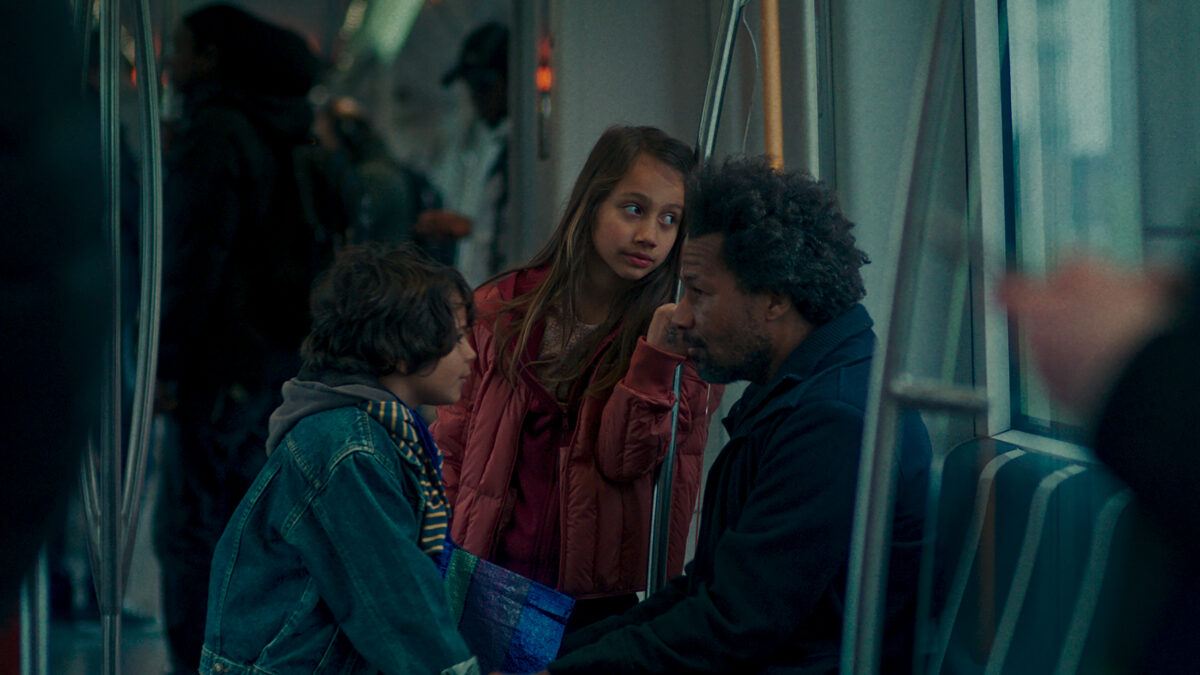 Dutch, original language, voice-over PL
Nine-year-old Inay and her younger brother walk through the town with their father. The girl does everything she can to delay arrival at their destination.
Competition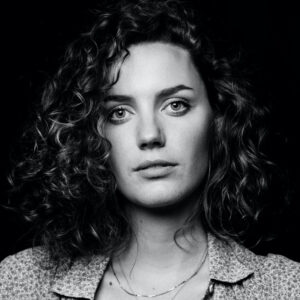 Marit Weerheijm
She graduated from the Netherlands Film Academy with her short film 'When Grey is a Colour'. This film won multiple awards, including the Student Academy Award.