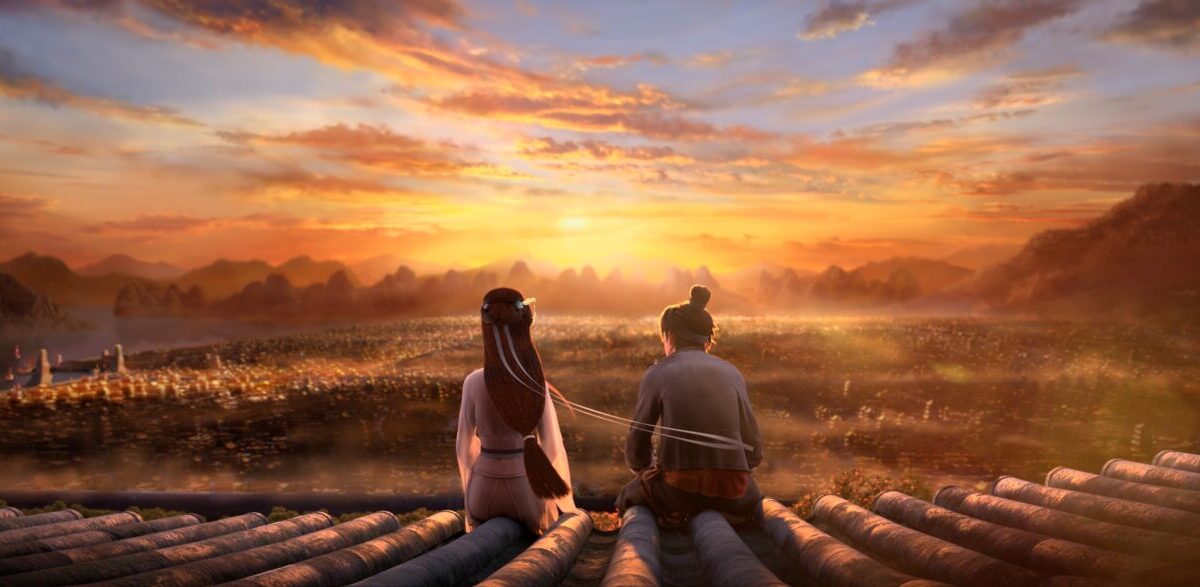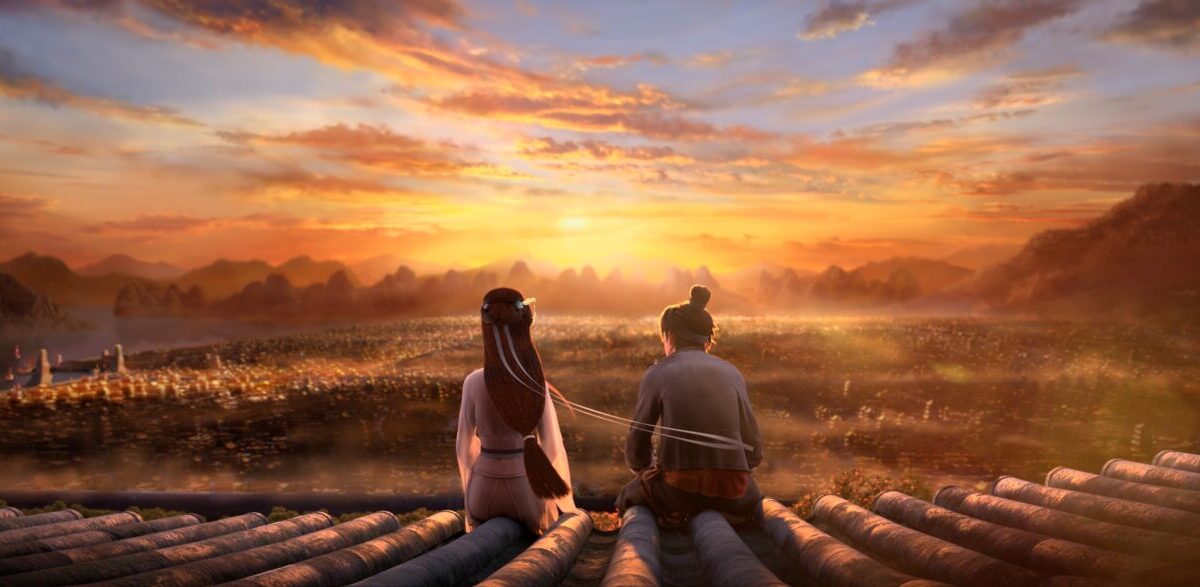 Chinese, original language, subtitles PL
One day a young woman named Blanca is saved by Xuan, a snake catcher from a nearby village. She has lost her memory, and together they go on a journey to discover her real identity, developing deeper feelings for one another along the way. But as they learn more about her past, they uncover a darker plot of supernatural forces vying for power, with the fate of the world hanging in the balance. A sumptuous tale of trickster demons, deadly mythical beasts, assassins, wuxia action, and the promise of eternal love.
Young People's Panorama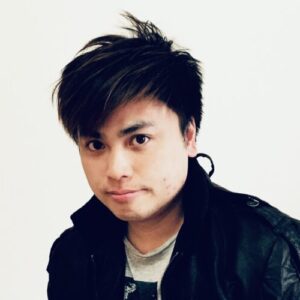 Amp Wong
He has over 17 years of experience in 3D animation production. Prior to joining Light Chaser Animation Studios, he worked at CGCG (Xiamen) Inc. and Imagi Animation Studios as animation manager and assistant director, and collaborated on Hollywood animation series such as 'Astro Boy', 'Teenage Mutant Ninja Turtles' and 'Green Lantern'.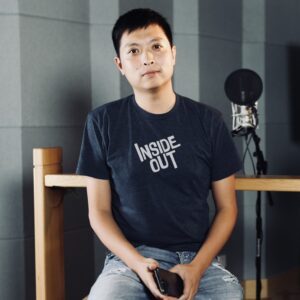 Ji Zhao
He studied at the Chinese Communications University and UCLA. He has worked in the film industry for 9 years. He has co-edited many films at home and abroad, including 'The Grand Masters', 'Swordsmen', 'Snow Flower and the Secret Fan' and 'Karate Kid'.