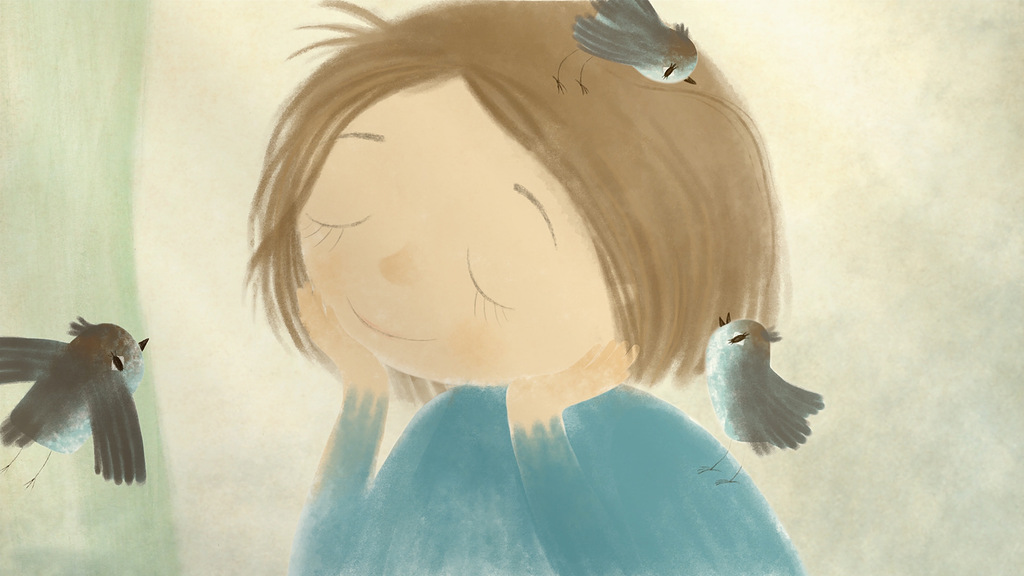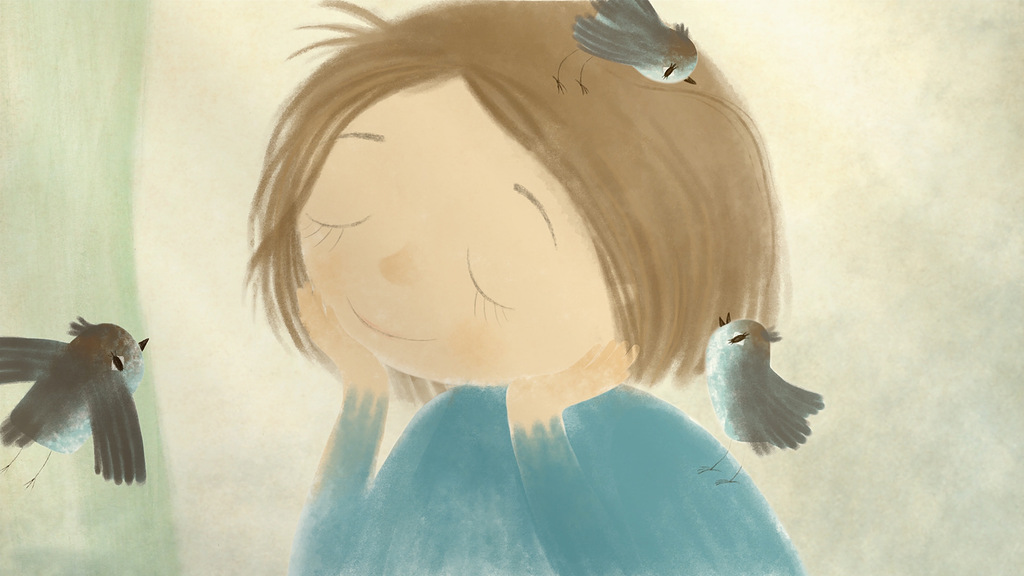 Russian, original language, voice-over PL
A summer day, birds singing, the sun shining bright. A perfect day to go for a walk, but what if you are sick? What can keep boredom at bay? A story about imagination, understanding and family relations.
Competition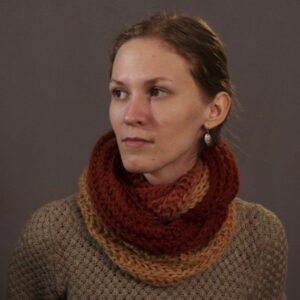 Ekaterina Nevostrueva
Ekaterina Nevostrueva is an artist and animator. She graduated from Chelyabinsk Art college and the Ural State University of Architecture and Arts (The Department of graphics and animation) in Ekaterinburg.