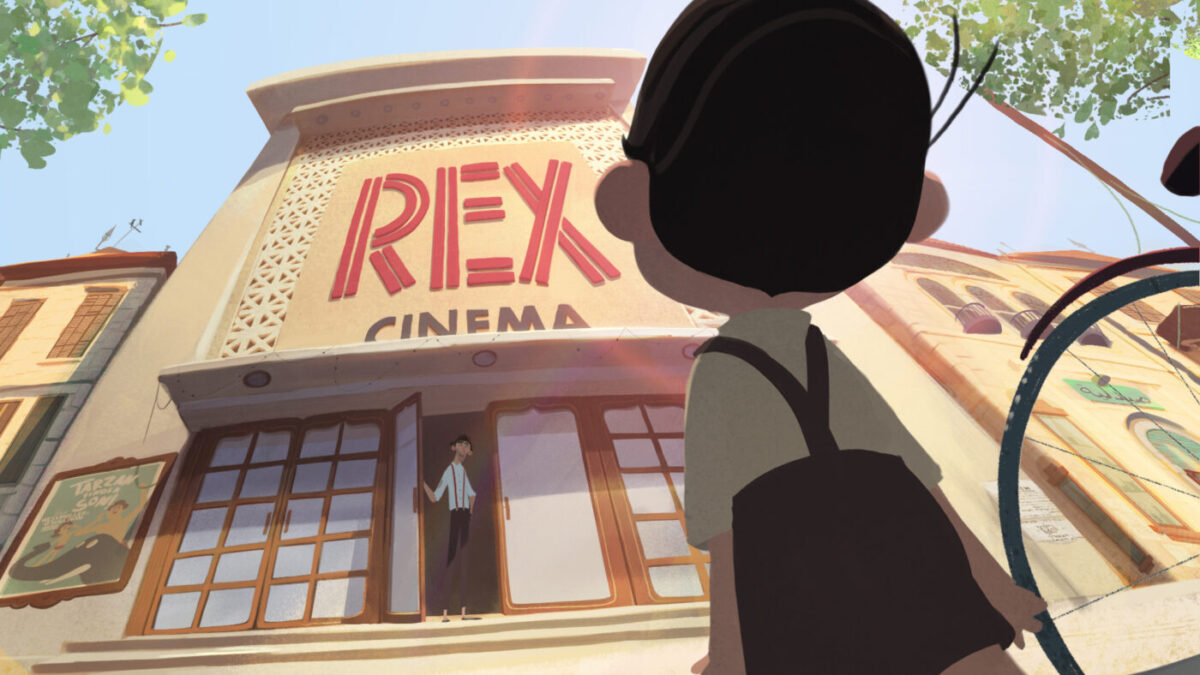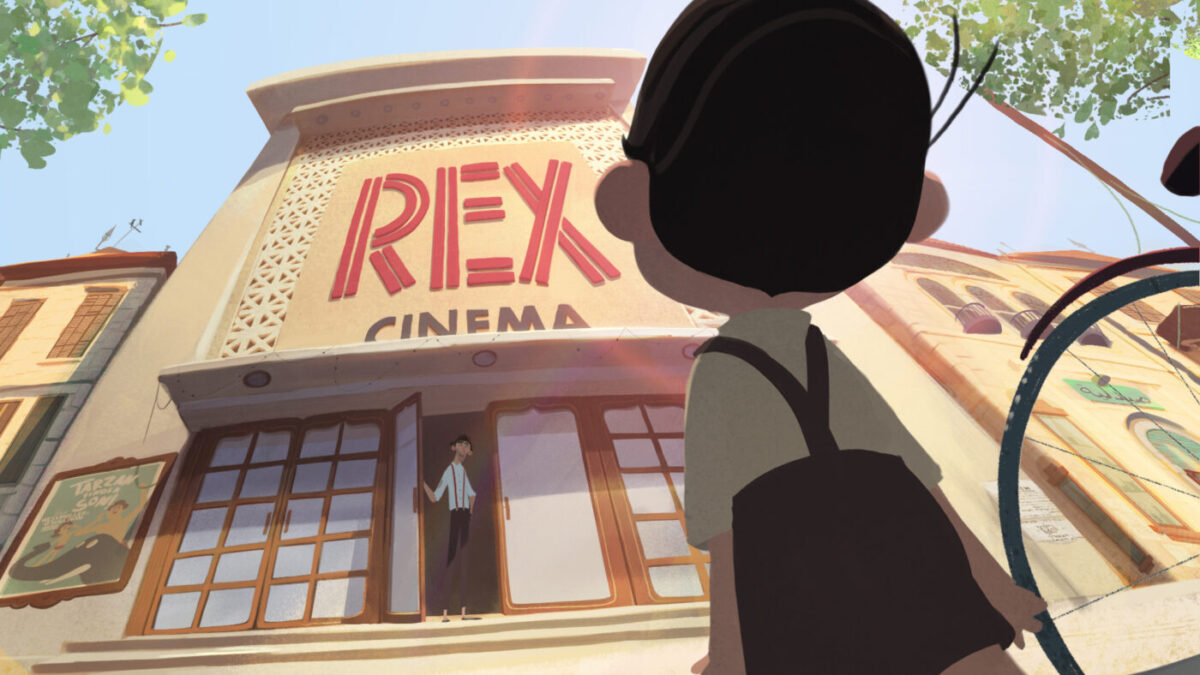 English, Arabic, Hebrew, original languages, voice-over PL
Jerusalem, May of 1938. On the border that separates the Palestinian and Jewish parts of the city, a unique cinema is opened. It is there, at the meeting point of two separate worlds, that a Jewish boy makes friends with a Palestinian girl.
Competition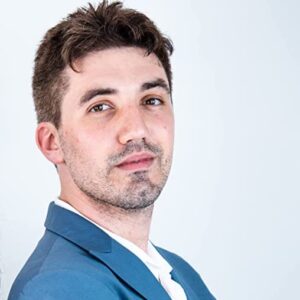 Eliran Peled
Director, producer and screenwriter. Many of his short films were screened in film
festivals around the world. He's currently directing his debut feature film.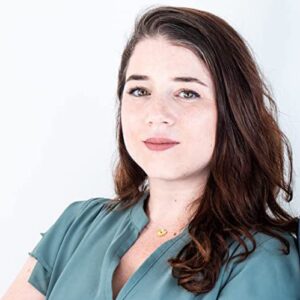 Mayan Engelman
Artist, animator and director. Since she graduated from Bezalel Academy of Art and
Design, Mayan has been creating animated shorts and developing art. These days,
Mayan works as a visual development artist at Netflix.