Sisters - The Summer We Found Our Superpowers
Sisters - The Summer We Found Our Superpowers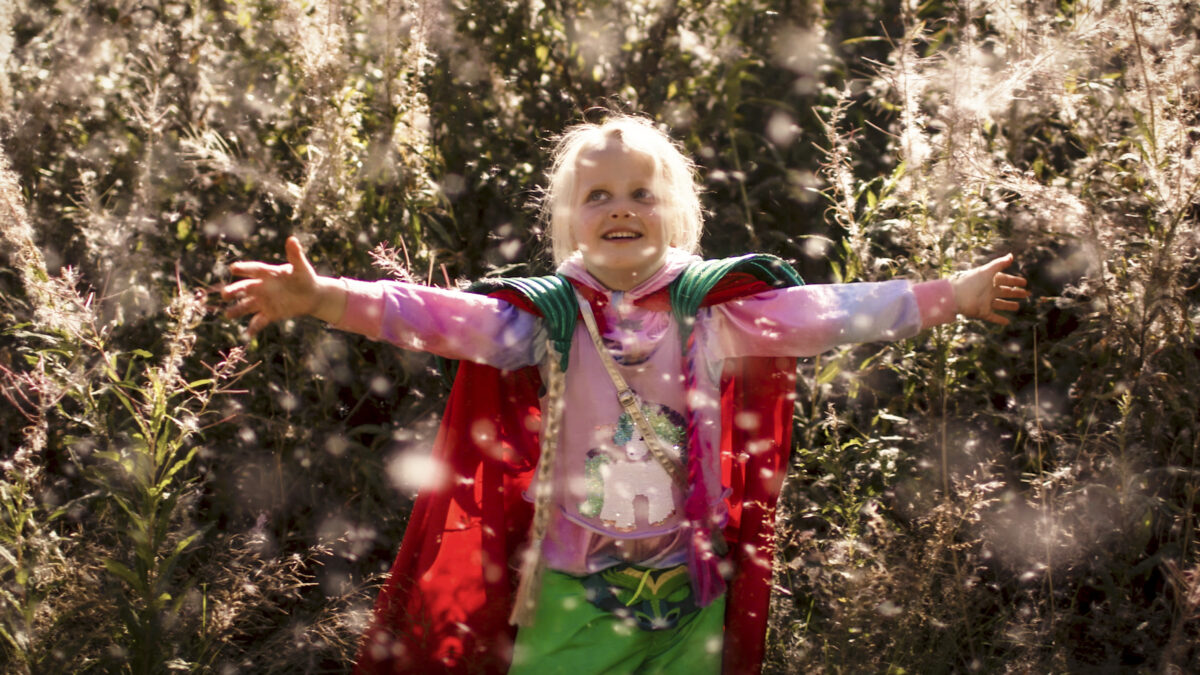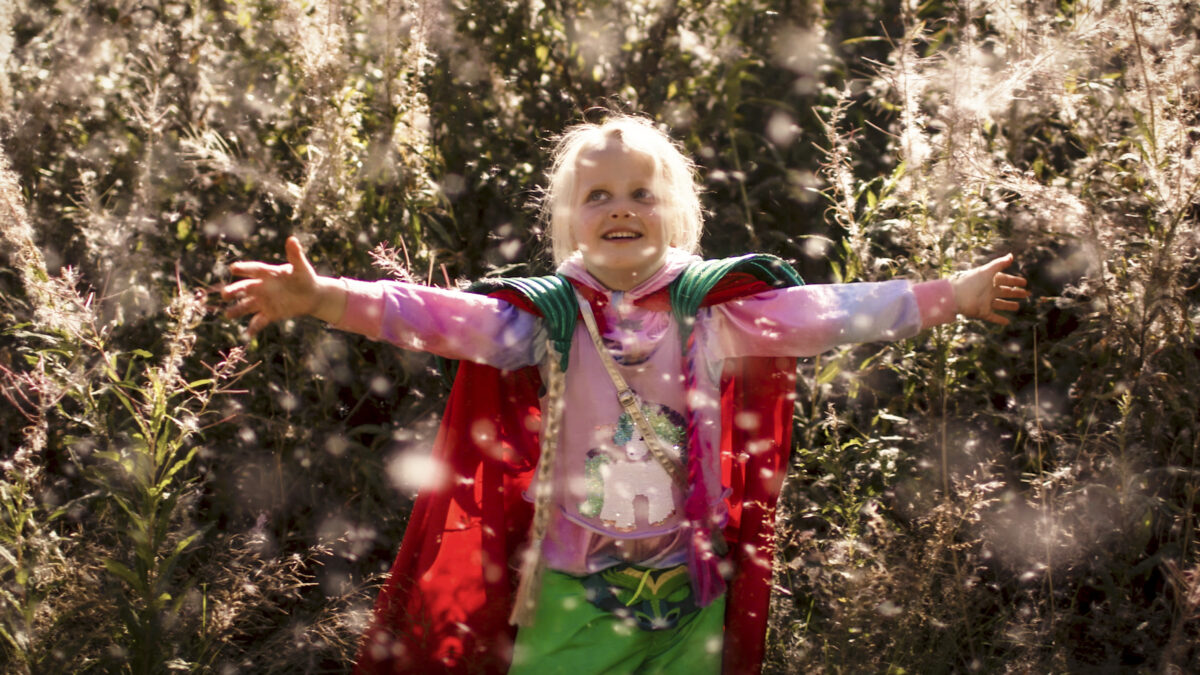 Norwegian, original language, voice-over PL
Billie and Vega are going on a mountain trip with their dad. In a turn of unfortunate events, their father has an accident. The girls are on their own now and have to seek help at a nearby farm. Unfortunately, they get lost.
Competition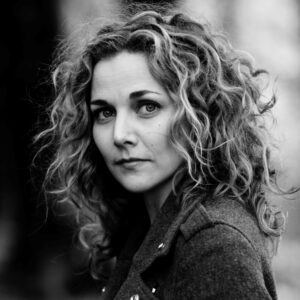 Silje Salomonsen
Silje is an actress, musician and film director. She collaborates with Thomas Dybdahl, who wrote the music for her directorial debut 'Sisters'.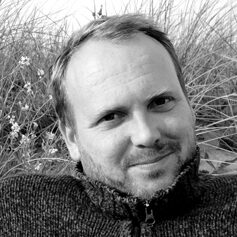 Arild Østin Ommundsen
Arild is the author of award-winning short films, feature films, commercials and music videos, as well as films for children.