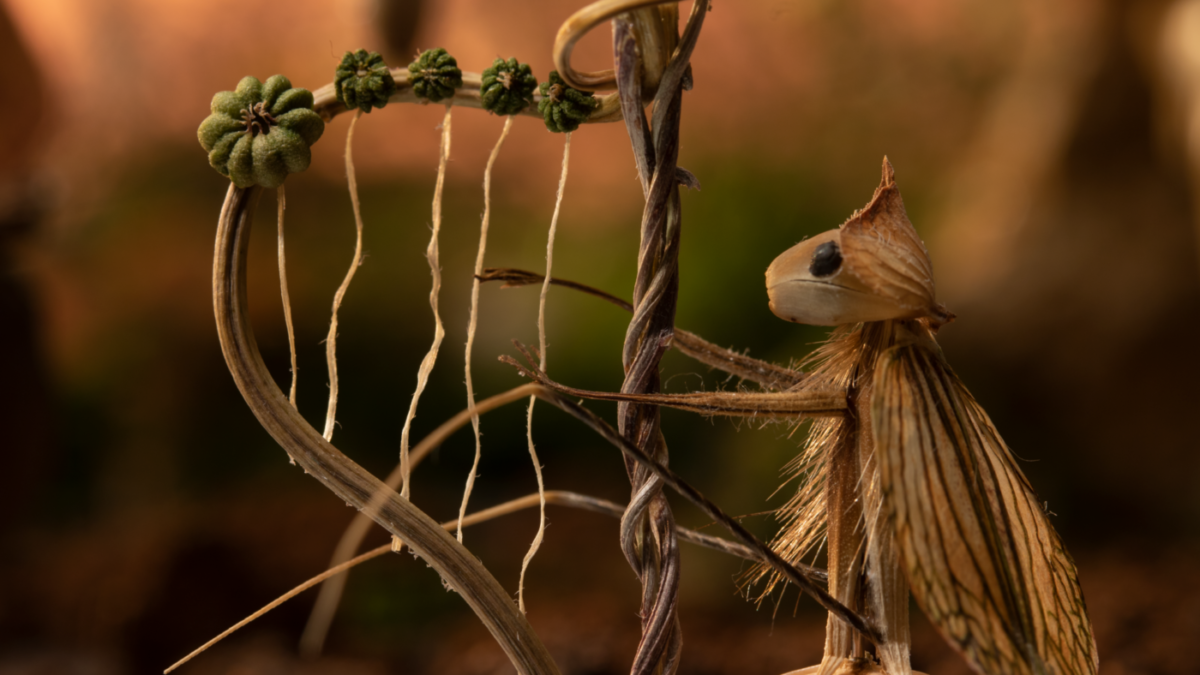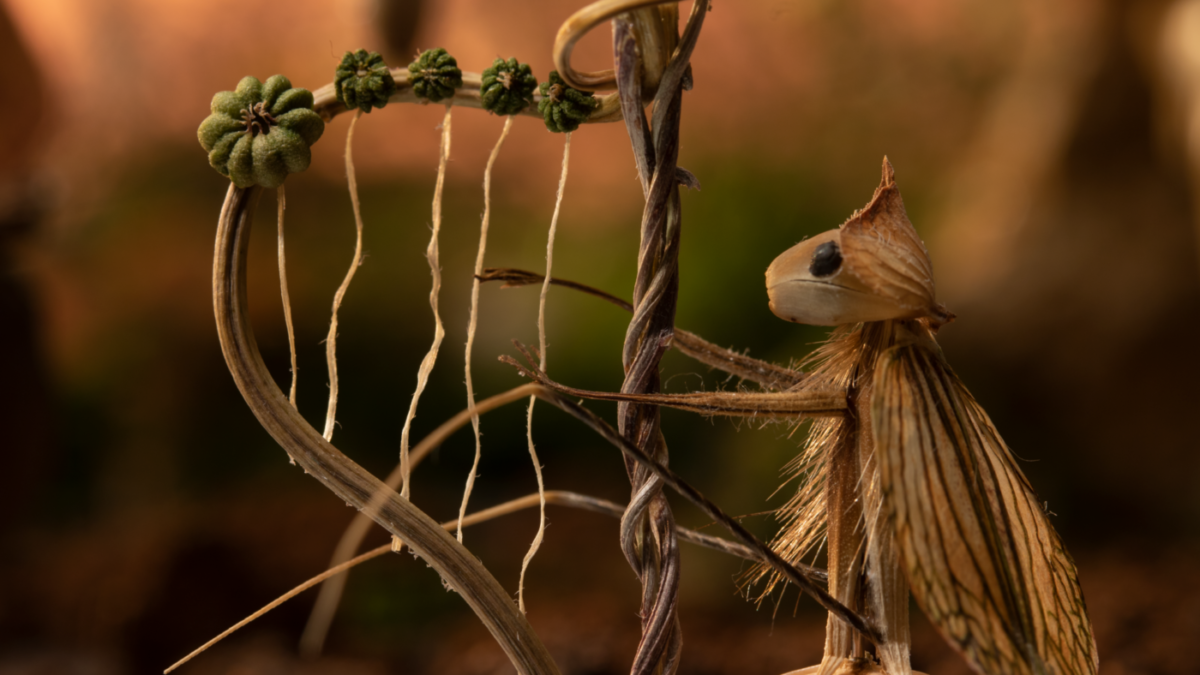 French, original language, voice-over PL
When the inhabitants of the forest greet a sad bird, everything suddenly comes to life in their miniature opera.
Ale Kino! Eco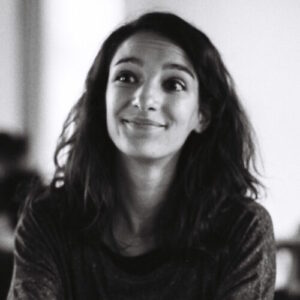 Isis Leterrier
Isis Leterrier studied applied arts for a year and then turned to animation. She completed a five-year course in Marseille and then in Angoulême (EMCA). She directed the films 'June', 'Silence' and then 'Nature'.