Mare Monstrum
Mare Monstrum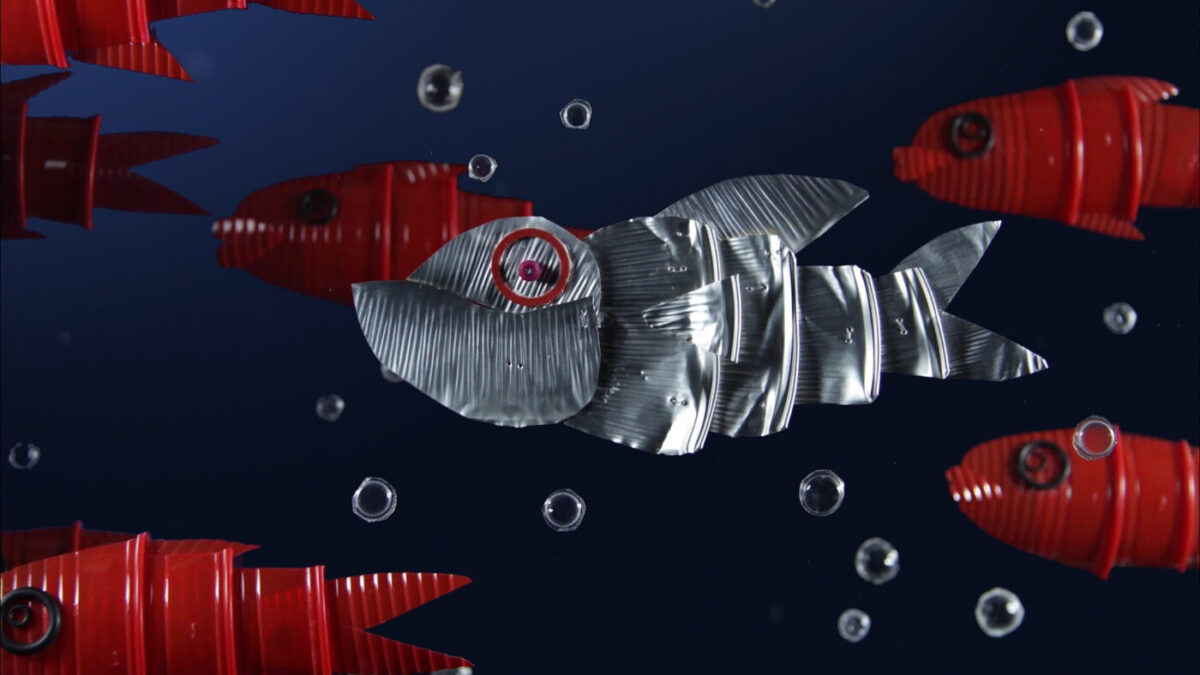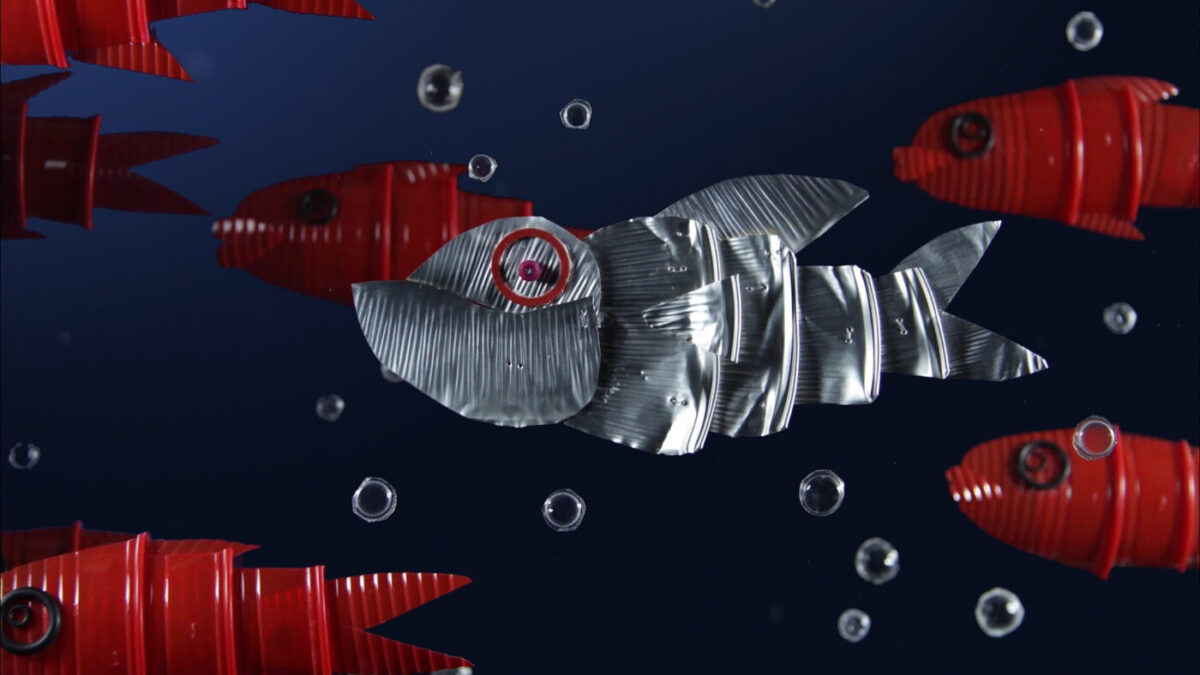 Spanish, original language, voice-over PL
In this animated documentary, we will closely follow the adventures of Flanitus, a new species of fish that inhabits the depths.
Ale Kino! Eco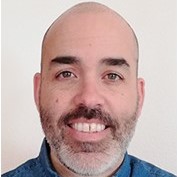 Àngel Estois Carrasco
Àngel Estois was educated as a cameraman and cinematographer in IDEP (Barcelona). He is also an editor and short-story writer.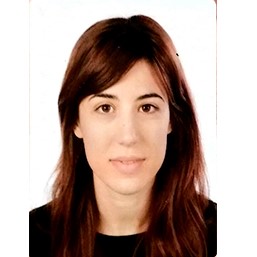 Lucía Hernández
Lucía Hernández was trained in film direction, as much in fiction as animation, by film schools BAP and 9zeros, both settled in Barcelona.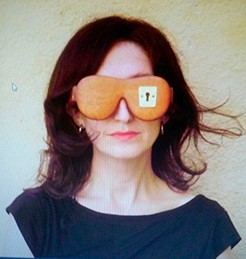 Mercè Sendino
Mercè Sendino is an illustrator and sculptor. She has also trained in creative writing and has some children's books published.