Ollie i przyjaciele
Ollie and Friends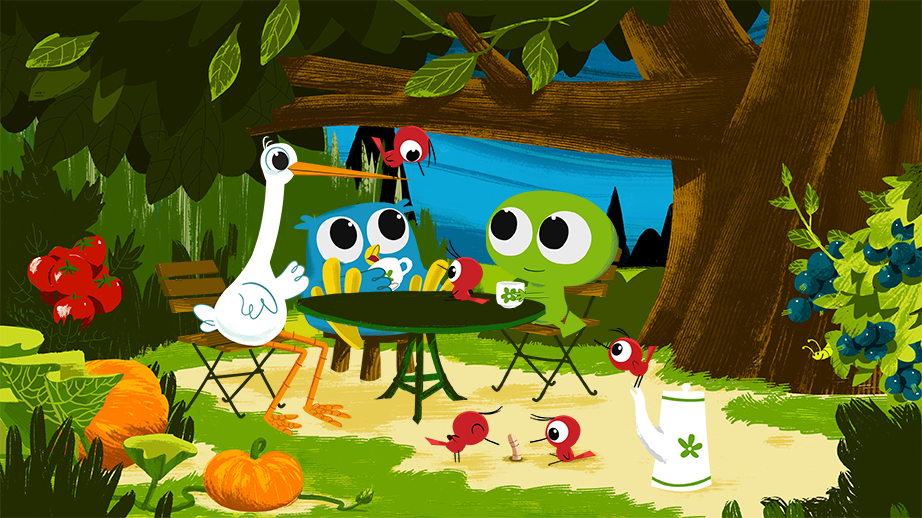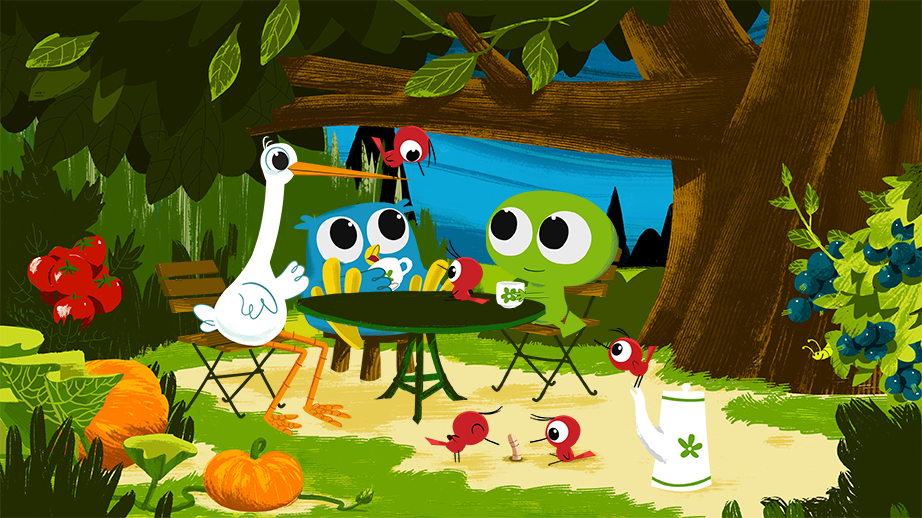 Wonderful, colourful fun for the youngest viewers! In the very centre of a busy city, there is a small and quiet park, forgotten by people. In the park, lives owl Ollie with his friends: small stork, a frog and a flock of birds. Welcome to Ollie's world of learning and amazing adventures!
Ale Kino! for the Little Ones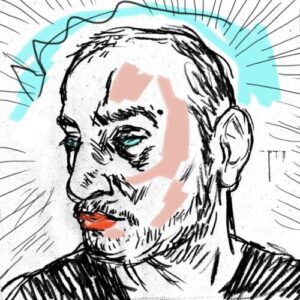 Anton Setola
He studied traditional animation at the Royal Academy of Fine Arts in Ghent (Belgium) and worked as a 3D and 2D animator on short films, TV series and commercials. He creates his own short animations.