Kapitan Bimse
Captain Bimse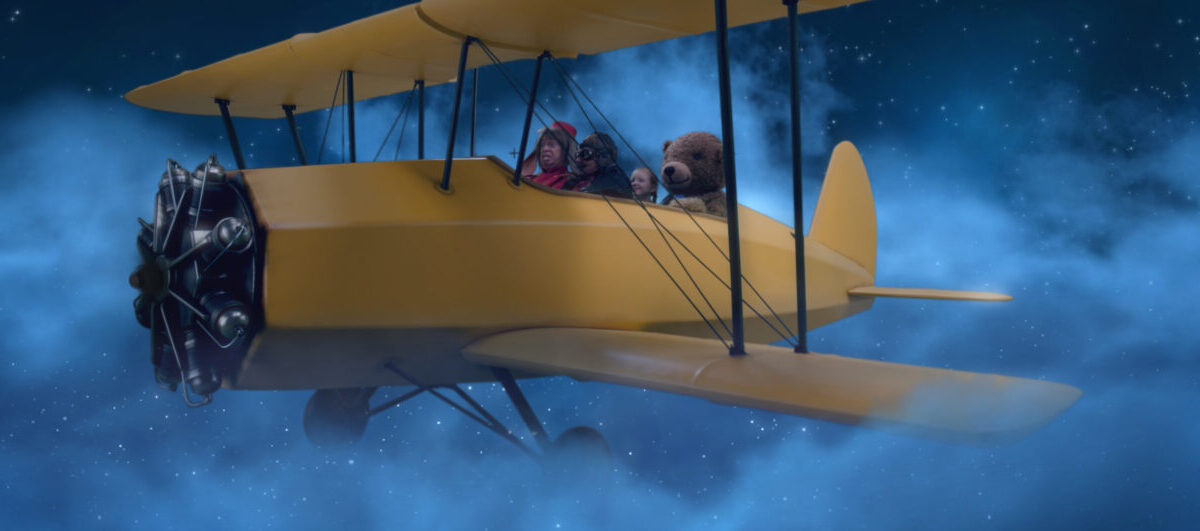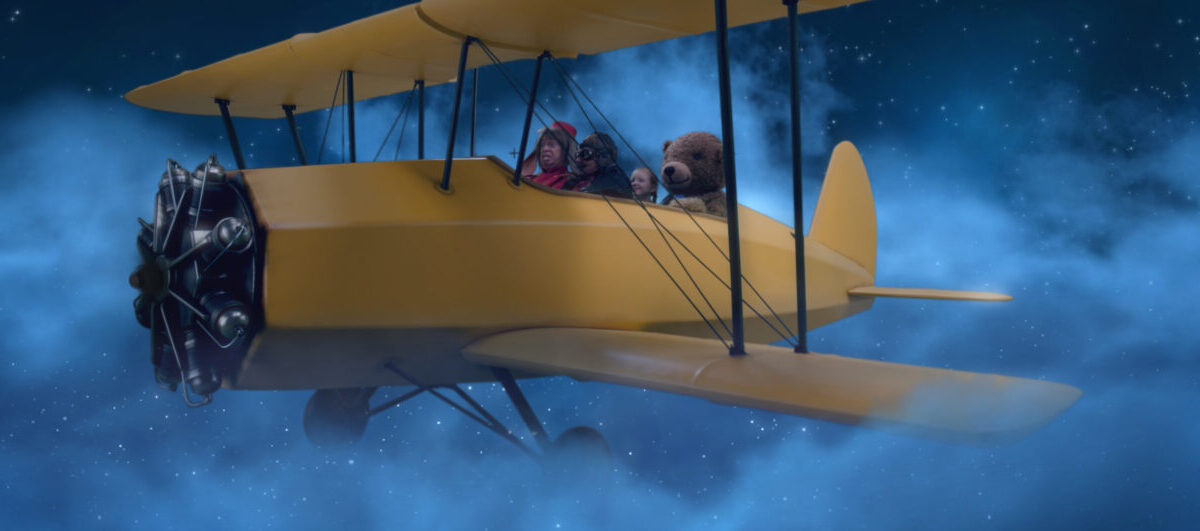 Danish, original language, voice-over PL
7-year-old Anna is having trouble sleeping at night. She left her favourite doll, Sophie, at her family's summer cottage and she is wondering if Sophie feels lonely. Anna is visited by a small yellow airplane named Zanzibar along with its crew: Captain Bimse and the co-pilot Goggeletten. With her trusted teddy bear Mr. Johnson in tow, Anna embarks on a magical rescue mission with Captain Bimse and Goggeletten to save Sophie.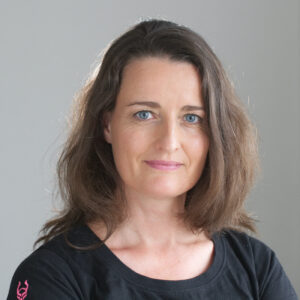 Kirsten Skytte
She started her adventure in the world of film as an editor. 'Captain Bimse' is her debut as a director and screenwriter.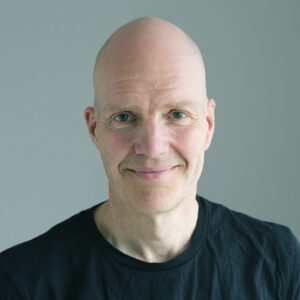 Thomas Borch Nielsen
Thomas graduated in Film Studies from Copenhagen University. He debuted in 1998 with 'The Shadow' and has directed several films for children. His speciality are visual effects.